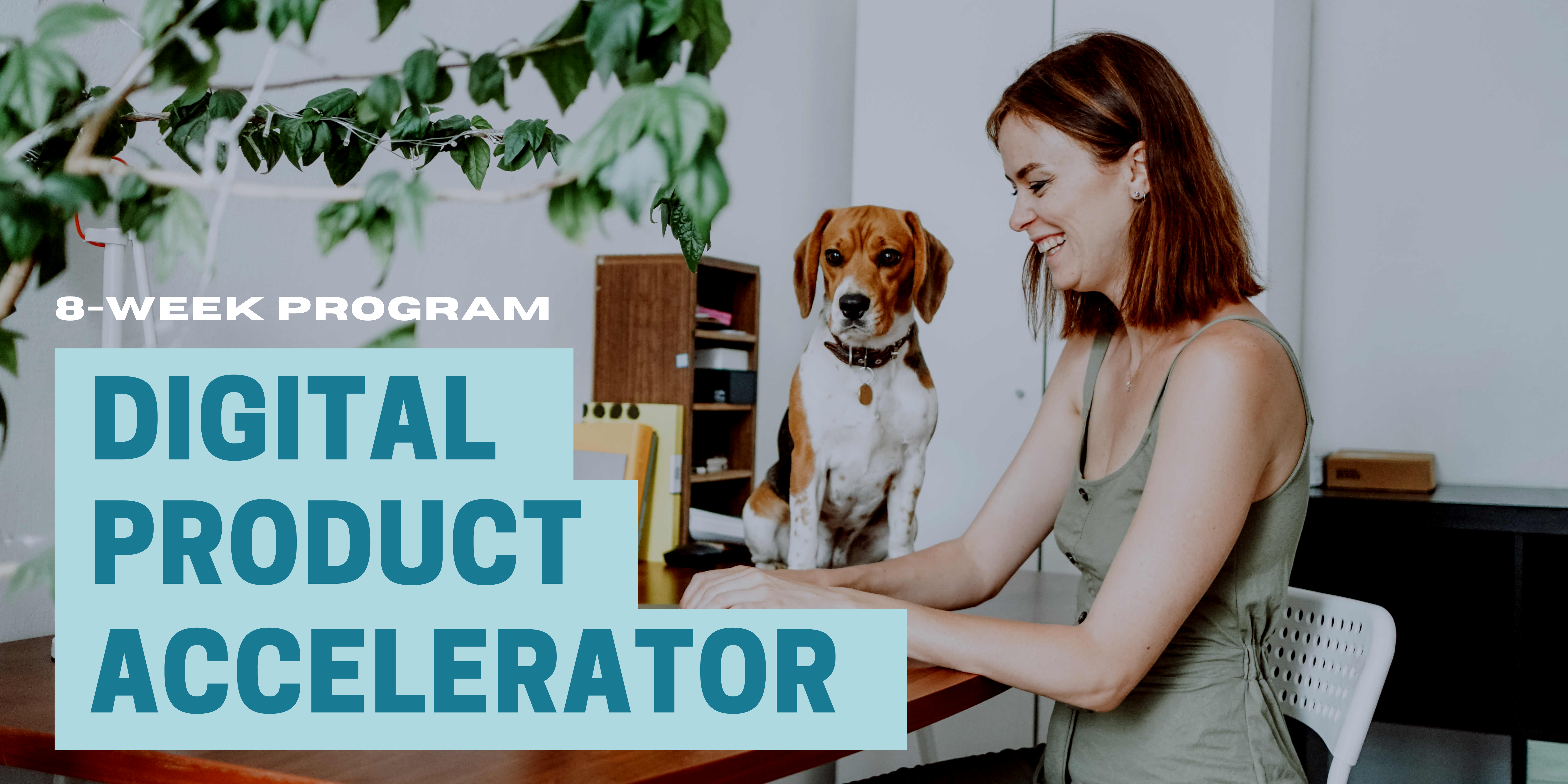 Starting on October 20th 🕰
Our digital product accelerator is back for one last time this October, and we are welcoming a selected group of eager wellness professionals and conscious experts looking to launch (or revamp and revive) their digital products ahead of the new year. The 8-week accelerator program includes live masterclasses, office hours, as well as access to our digital product launchpad course content.
Explore the library 📚
Who is our training for? 👇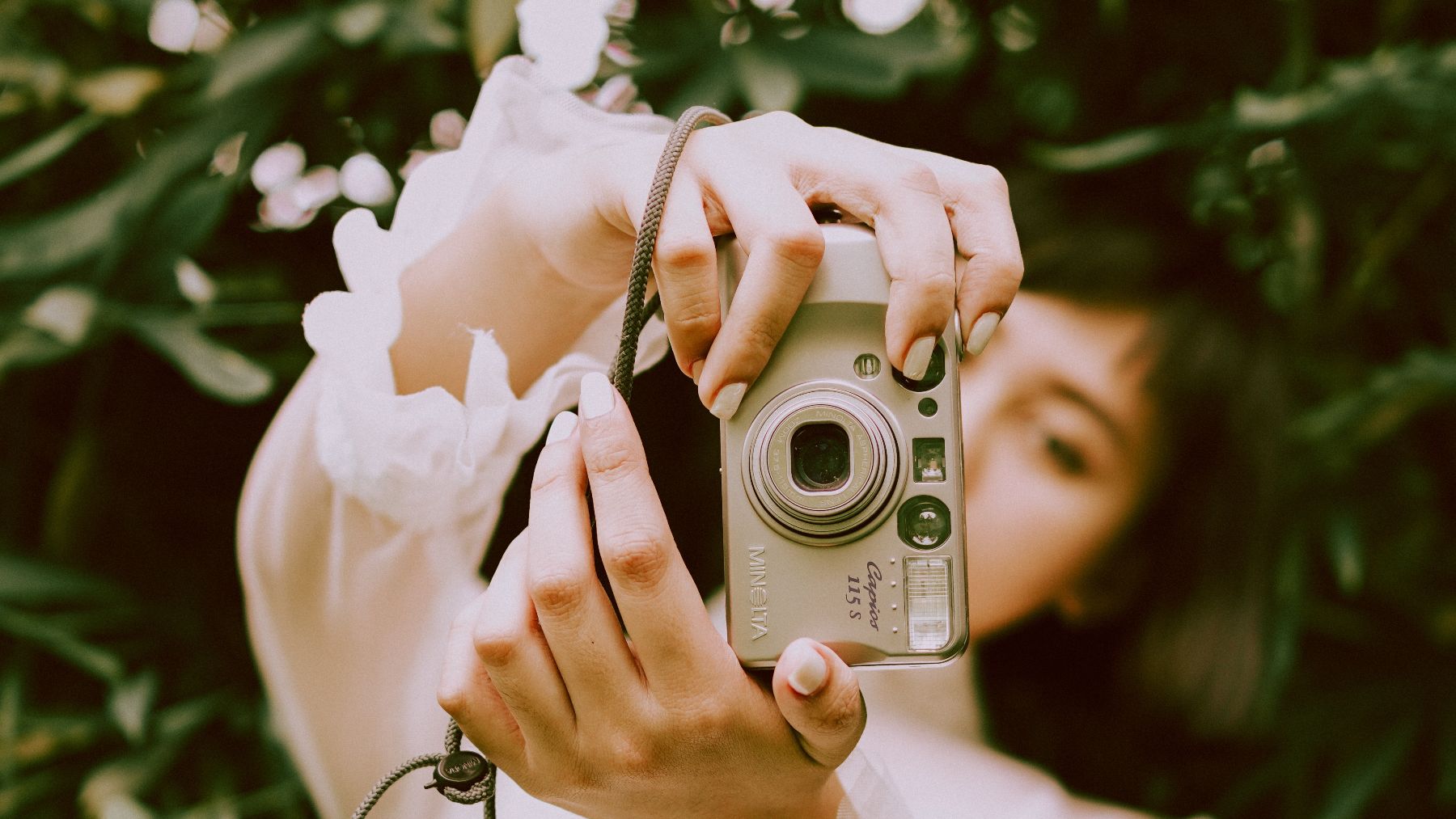 The wellness professionals 💥
As a professional, you are on a mission to make a positive impact on other people and the planet with your message. Your passion is to inspire others to be happier, more fulfilled, and empowered. You help clients become the best version of themselves.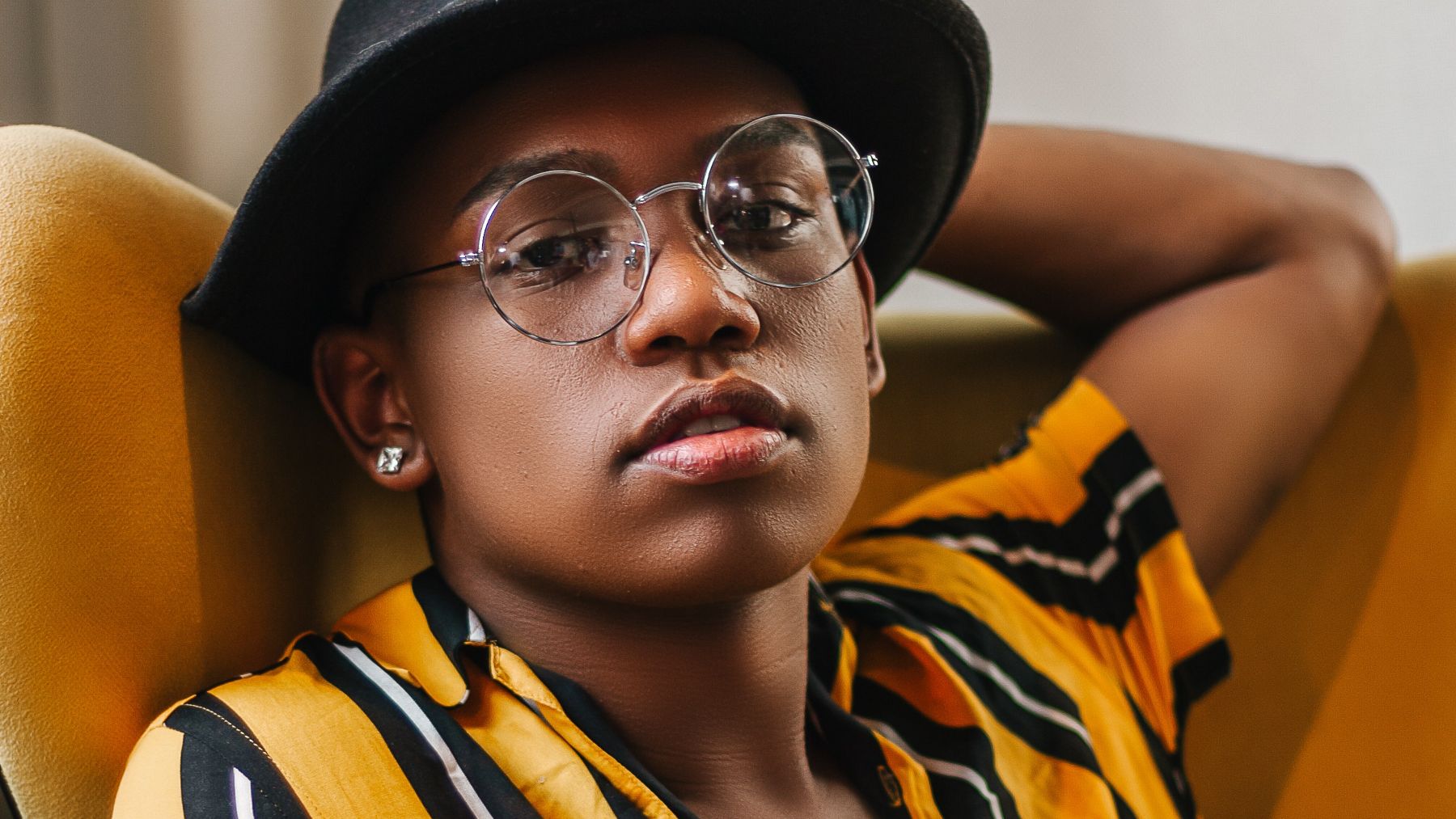 The conscious experts 🔮
You are supporting your audience with your talent and expertise. You may be a coach, or mentor helping fellow entrepreneurs. You are looking to educate, inspire and motivate your audience with their unique business gift.
Creative Impact Bundles
Expert-led on-demand classes and workshops 👇
You'll find everything you need to learn a new skill as we crafted the experience to maximise you learning potential in a very short time. From our welcome video all the way through our final action steps, you will be able to apply our teachings in a fun, engaging and effective way. 🧨️
These bundles are your one-stop-shop for the most informative, educational and fun resources when it comes to your content. We've collated a few of our favourite worksheets, classes, roundtables and video content into distinct topical bundles – giving you the chance to access top-level information and guidance at reduced rates 🔮
What our students have to say
"I loved the 4-week social media accelerator. The weekly training and check-ins were concise and the chance to brainstorm with others in the same boat really helped me to look at how I could do things differently. Overall, a very positive experience. Thank you Fab & Creative Impact, another great course!"
Sonal, Nutrition & Wellness coach
"I discovered the Creative Impact online courses and made time to get through a small chunk of content every day after dinner. I can't highlight enough how enjoyable the courses were and how ideally crafted for someone to go through remotely in their own time. Fab has a knack for presenting content in a helpful, structured, easily digestible way. Thank you Fab and team Creative Impact! Keep the courses coming!"
Stella, founder and retreat host
"I've really found the PR bundle so so helpful - I'm making my way through it still (slowly but surely) and can see the power in what I've been doing. I've already seen increases in my following from doing the work!"
Camilla, Personal Trainer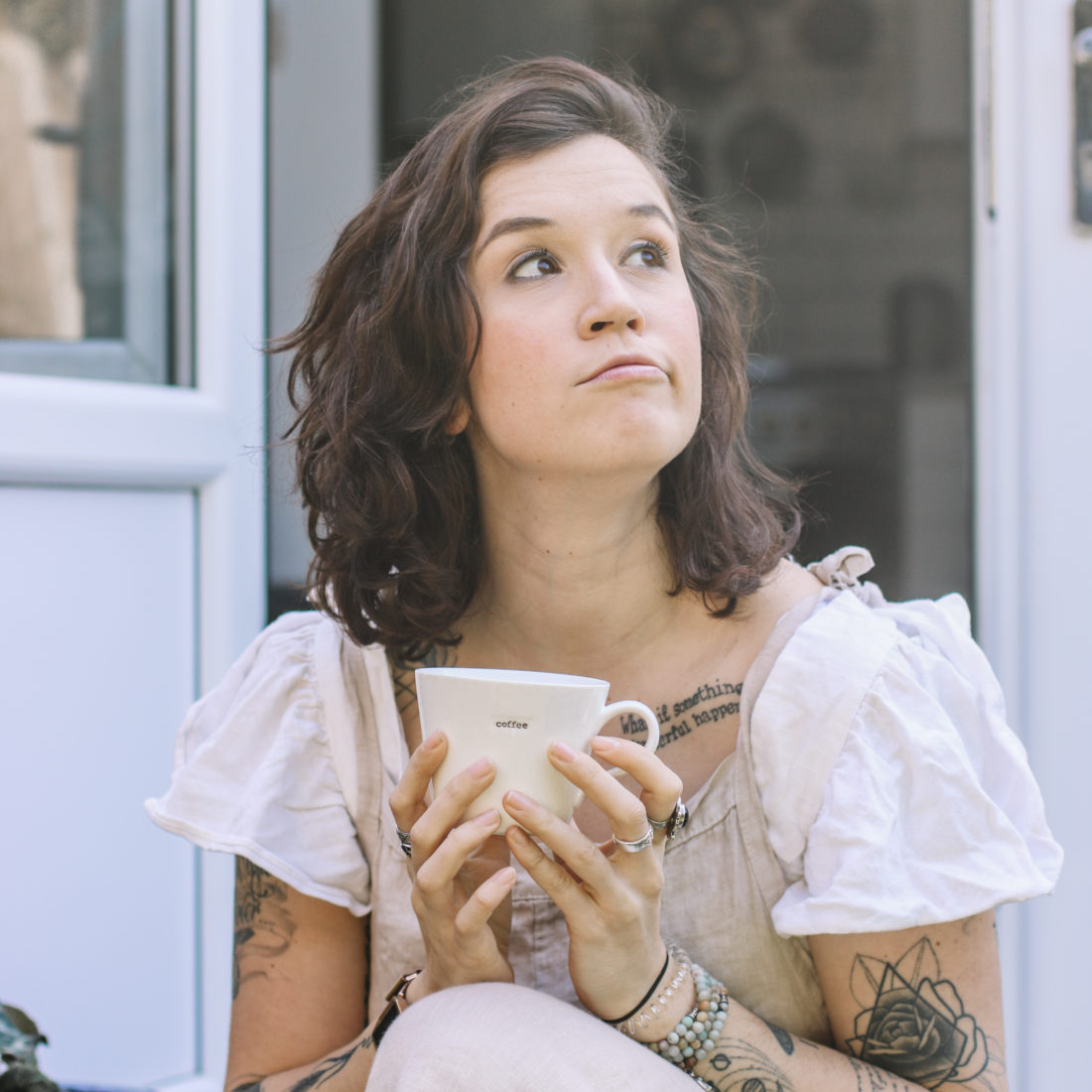 About your course teacher
Say hello to our founder, Fab. Fab Giovanetti is an award-winning marketing consultant, writer and published author. Her mission is to help people grow their online audience and monetise their content and unleash their potentials as creatives. Over the past 10 years, she supported startups, individuals, and big wellness companies alike with their marketing, content and digital products.
Through Creative Impact, we have already supported over 5,000 course students, held an awards ceremony celebrating our members for 5 years, brought 1,000 people together through our UK events. Fab created Creative Impact to teach others how she's done it and how they can do it too 🥑
Creative Impact Courses 👇
Our courses have been created with the idea of supporting creatives, wellness professionals and founders get the knowledge and strategy they need to make a bigger impact online. We believe there are two key steps to making a bigger impact: grow your audience through key tools in order to monetise your content via digital products, partnership or online shops.