Our live classes will start on April 12th. Each class lasts 90 minutes (see the plan below)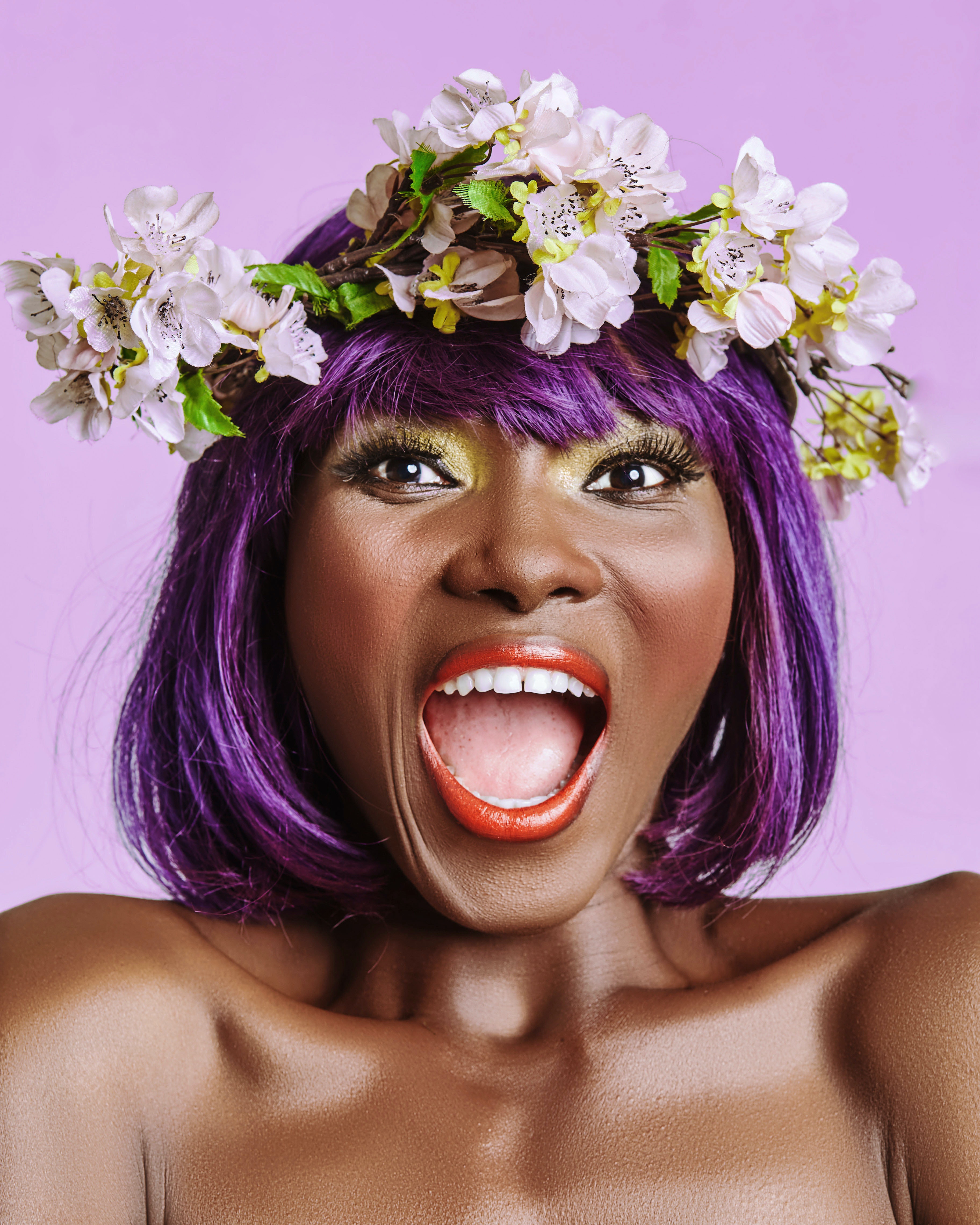 📅 Week one: how to use marketing funnels to supercharge social and content (module one)
Social media that sells. It's time to outline your own funnel, by clearly mapping out the different steps you'll be using to lead your new audience through a journey and convert them into raving, loyal fans.
📅 Week two: how to stay on top of the algorithm (module two)
In this hands-on workshop, we'll look at the latest guidelines to optimise your content for any algorithm. You'll create your own style to use as a compass for your marketing and content.
📅 Week three: how to audit your content for your calendar (module three + four)
Learn the tricks and tips of SEO, auditing your content, repurposing like a pro in order. In this interactive workshop, we'll be reviewing the best practices, for you to implement in order to create powerful habits for your marketing. 
📅 Week four: introduction to ads (module five)
A beginners workshop on how to use ads on social media to supercharge conversions and drive more traffic to your content. 
Frequently Asked Questions
When will the live classes take place?
Live classes take place on Mondays at 5pm GMT, whilst office hours take place 1pm GMT on Thursdays. All sessions will be recorded.
How much time should I commit to weekly? 
Each week we'll be running one one-hour live interactive class, as well as homework on one specific module (aside from week 3, which focuses on module three and four). Approximately, this time amounts to 3 to 4 hours per week, which includes working on your practical action step from each class and accountability through our group. 
For how long will I be able to access this program?
How about forever? You'll have lifetime access to the course, and as an alumni you get access to the group as well. The accelerator runs yearly, so YES you will have access to all future rounds.
How will I get the feedback from my work?
We host regular Q&As and we encourage you to ask any question you may have about the course and its modules - it's also a great time to share results and assorted A-HAs! 
How will I engage with fellow students?
You'll be able to join a group of fellow students just like you, as well as join our office hours sessions, ask any questions and queries.