This bundle will guide you through the first key steps of crafting your very own book, especially in the age of social media. It's designed to guide you through the key steps to gain clarity, consistency, save time and refine your book idea.
This bundle is great for people looking to produce a book they're willing to sell to their audience.
If you are looking to get more clarity about the publishing industry, as well as the self-publishing world, and validate your book idea, this bundle will support you with reaching the key steps to turn your idea into reality.
What is included
10-page workbook to map your book outline, validate your idea and refine your launch process
4 Panels & Conversations
About our bundles
The Creative Impact Bundles are your one-stop shop for the most informative, educational and fun resources when it comes to your content. We've collated a few of our favourite worksheets, classes, roundtables and video content into distinct topical bundles - giving you the chance to access top-level information and guidance at reduced rates.
You'll find everything you need to launch, design and host your own podcast with exclusive content from our past Creative Impact Summit panelists, branding and website optimisation roundtables as well as gaining all the insight you need to build long-term relations with brands via our partnership & sponsorship bundle.
These bundles are designed with YOU in mind. You can access the areas you need help with through a variety of medium to up your game once and for all.
Bundle Content
Available in days

days after you enroll

Book Publishing Starter Bundle Contents
Videos
Q&A: Become a Published Author with Andrea Jasmin
Andrea Jasmin the owner of editorial services company, A.C. Jasmin Proofreading in Charlotte, NC, where she helps people complete their books with coaching, as their copy editor, or as their final look as a professional proofreader. When she's not nose-deep in words, with a cup of tea in hand, she's pretending to be a chef for her family or the kind of yogi that practices daily.
Panel: How to Get Your Recipes Onto the Bookshelf with Bettina Campolucci, author of Happy Food, Sara Kiyo Popowa author of Bento Power, Sasha Gill, author of Jackfruit and Blue Ginger, and Kate Pollard, Publishing Director at Hardie Grant
What does it take to get a cookbook deal? This talk will follow the stories of successful cookbook authors - whose books are a staple on coffee tables around the world - shining a light on the process of recipe development and publishing.
Q&A: Understanding Self-Publishing with the Kindlepreneur
Learn from Dave Chesson how to become a bestselling author and market your ebook like a professional. Free guides, lessons and case studies on how to build your author brand.
Panel: How to Turn Your Book into an Amazon Bestseller with Toni Jones, Founder of Shelf Help, Kamran Bedi author of Your Mind is Your Home, and Fab Giovanetti, Founder of the Creative Impact and author of Make An Impact.
Most influencers want to publish a book, but what does it take to turn your writing into a no.1 Amazon bestseller? Join us on a journey from book pitch to bookshelves. We discuss how authors engage with their audiences as well as publications to get their books to the top.
Resources
Book Launch workbook + digital launch strategy
This workbook includes exercises to help you refine your book idea and audience, as well as better understand the key steps for a successful book launch.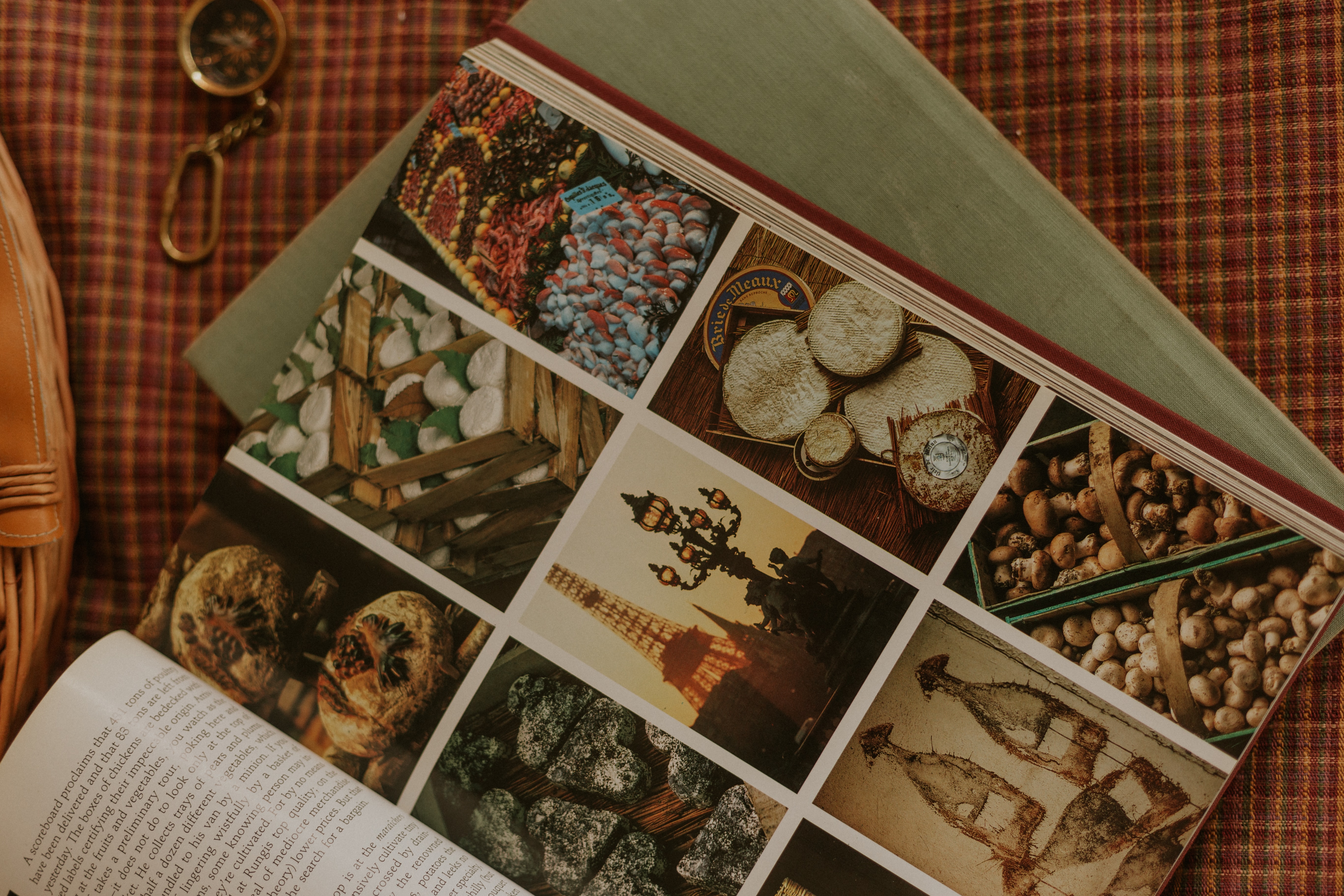 Kind words from our community
"I love all you create and do, it's relevant, thought provoking, positive and challenging. Connecting great people and a community of support and growth. Keep doing what you do, and thank you for inspiring us all to do and be better." Kim, Coach and Fitness Professional
"I love how on the ball Fab and the rest of the Creative Impact team are. I've learnt so much from them and really value the supportive community they've created and their support. Rock on guys!" Sonal, Nutritional Therapist
"Creative Impact Co are a fountain of knowledge, but also really good at breaking things down. Social media etc. can be so daunting and overwhelming so having everything broken down to help you act more strategically is helpful. I'm SO glad I joined and can't wait to keep learning". Jo, Dietician and Pilates Instructor
How long can I access my bundle for?
What about forever? You'll have lifetime access to the bundle via your very own login and in your "My courses" section. You can streams the videos and download all of your resources via the link.
Refund policy
There are no refunds for this bundle, and this is why:
Due to the digital nature of the content and downloadable templates, we DO NOT offer refunds under any circumstances.
We want you to be able to take your time to go through the course and implement it without rushing through its panels.
We want you to be so excited about this bundle, you'll be cartwheeling in your living room - invest in this course ONLY if you are truly committed to doing the work we'll be asking you to do (yes there will be homework).