Your brand says a lot about you - you could argue as much as the lack of a clear brand vision may do.
Making sure you have a sparkling, efficient website that supports you with growing your brand, even when you are asleep.
You'll learn about the top implementations for your website, the basics of user experience and how you can optimise your content online in a way that it stands out, which makes search engines like Google to show it on top for search rankings. You'll learn about website conversions, how to understand Google Analytics and much more.
What is included
Full workbook and recommended toolkit
Branding Deck Canva templates
5 Panels & Conversations
About our bundles
The Creative Impact Bundles are your one-stop shop for the most informative, educational and fun resources when it comes to your content. We've collated a few of our favourite worksheets, classes, roundtables and video content into distinct topical bundles - giving you the chance to access top-level information and guidance at reduced rates.
You'll find everything you need to launch, design and host your own podcast with exclusive content from our past Creative Impact Summit panelists, branding and website optimisation roundtables as well as gaining all the insight you need to build long-term relations with brands via our partnership & sponsorship bundle.
These bundles are designed with YOU in mind. You can access the areas you need help with through a variety of medium to up your game once and for all.
Bundle Contents
Available in days

days after you enroll

Brand, SEO & Website Bundle Contents
Videos
SEO for Content and Website Auditing Masterclass
 SEO evolves constantly, and you gotta keep on moving as well. Google makes over 3,200 algorithm changes per year. That's a lot of changes. It comes down to roughly 9 changes per day. SEO stands for search engine optimisation. It's the process of optimising your content online in a way that it stands out, which makes search engines like Google to show it on top for search rankings for a certain keyword.
Q&A:Optimise Conversions for your Website with Ana Santos
Join this conversation about website conversions, how to understand Google Analytics and much more. As a User Experience (UX) consultant, coach and educator, Ana Santos helps burned out creative entrepreneurs grow high-converting businesses and websites through UX strategy.
Panel: Be True to Your Brand with Simone Venner, Sophie Clyde-Smith, Ben Bradbury and Sara da Silva
Expert panel with Simone Venner, Sophie Clyde-Smith, Ben Bradbury and Sara da Silva. We discover how to create a brand that feels authentic to who you are, creating a brand around your unique values and proposition.
Q&A: How to Craft the Perfect Homepage with Tracy Raftl
Tracy Raftl is the expert behind Little Beast Design, creating stand-out branding & websites for unstoppable women who want to bring their big business ideas to life.
Panel: Social Media and Website Optimisation Rachel Chatham and Khaleelah Jones
Join Rachel Chatham and Khaleelah Jones for a hands-on panel to explore the ways websites and social media have evolved, and what trends you can expect to see consolidating in 2020.
Q&A: Top Three Implementations for Your Website with Marci Angeles
Marci is a web designer, a total boss in the kitchen, a serial entrepreneur and happiness chaser. Marci is the owner of Dragonfly Ave, a web design studio and lifestyle blog built as a place to share my love of design, food and business and as a way to empower, inspire others to stay creative, eat well, build their dream business and do what makes them happy.
Resources
Branding & Website workbook
This workbook includes a website-health checklist, as well as a toolkit for your website and much more.
SEO checklist
A checklist to help you audit your content, blogposts and even tour website.
Branding deck template
Are you looking for guidance on how to create a branding deck that can work for you? You can use this very special Canva template to adapt to your brand colours and style.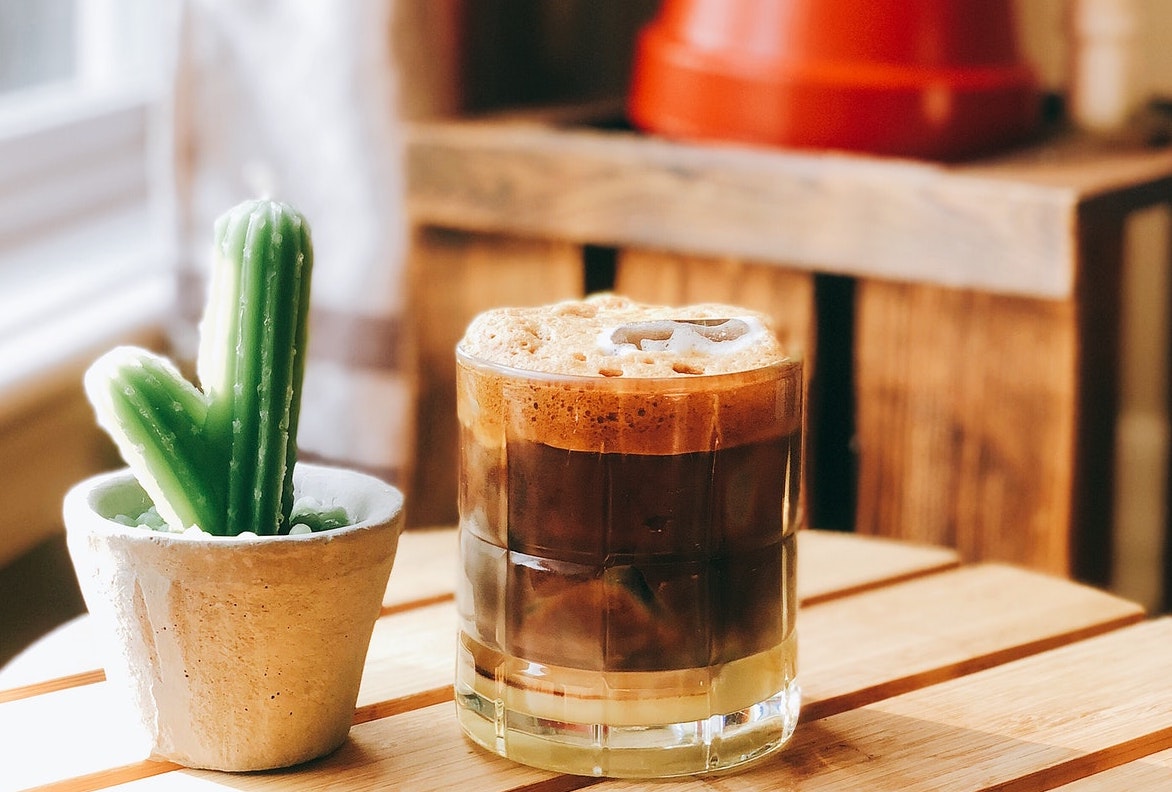 Kind words from our community
"I love all you create and do, it's relevant, thought provoking, positive and challenging. Connecting great people and a community of support and growth. Keep doing what you do, and thank you for inspiring us all to do and be better." Kim, Coach and Fitness Professional
"I love how on the ball Fab and the rest of the Creative Impact team are. I've learnt so much from them and really value the supportive community they've created and their support. Rock on guys!" Sonal, Nutritional Therapist
"Creative Impact Co are a fountain of knowledge, but also really good at breaking things down. Social media etc. can be so daunting and overwhelming so having everything broken down to help you act more strategically is helpful. I'm SO glad I joined and can't wait to keep learning". Jo, Dietician and Pilates Instructor
How long can I access my bundle for?
What about forever? You'll have lifetime access to the bundle via your very own login and in your "My courses" section. You can streams the videos and download all of your resources via the link.
Refund policy
There are no refunds for this bundle, and this is why:
Due to the digital nature of the content and downloadable templates, we DO NOT offer refunds under any circumstances.
We want you to be able to take your time to go through the course and implement it without rushing through its panels.
We want you to be so excited about this bundle, you'll be cartwheeling in your living room - invest in this course ONLY if you are truly committed to doing the work we'll be asking you to do (yes there will be homework).