Step up your business and reclaim your time in four steps 🎉
Build systems, frameworks and implement ideas that you can take forward to start your year as you mean it. Put your time where is needed the most. Focus on your zone of genius and implement simple systems that can help you scale and grow your business.
Running a business on your own or with a small team can be incredibly stressful. 
As an entrepreneur, it can be hard to balance showing up in your business whilst refining and pivoting your strategy. Implement a system that can help you scale your business without overwhelm.
Make an impact on other people. But make sure that you also take care of yourself. Find ways to reclaim that piece that time and that focus that you need in order to show up at your very best and feel like you're making a difference in the world.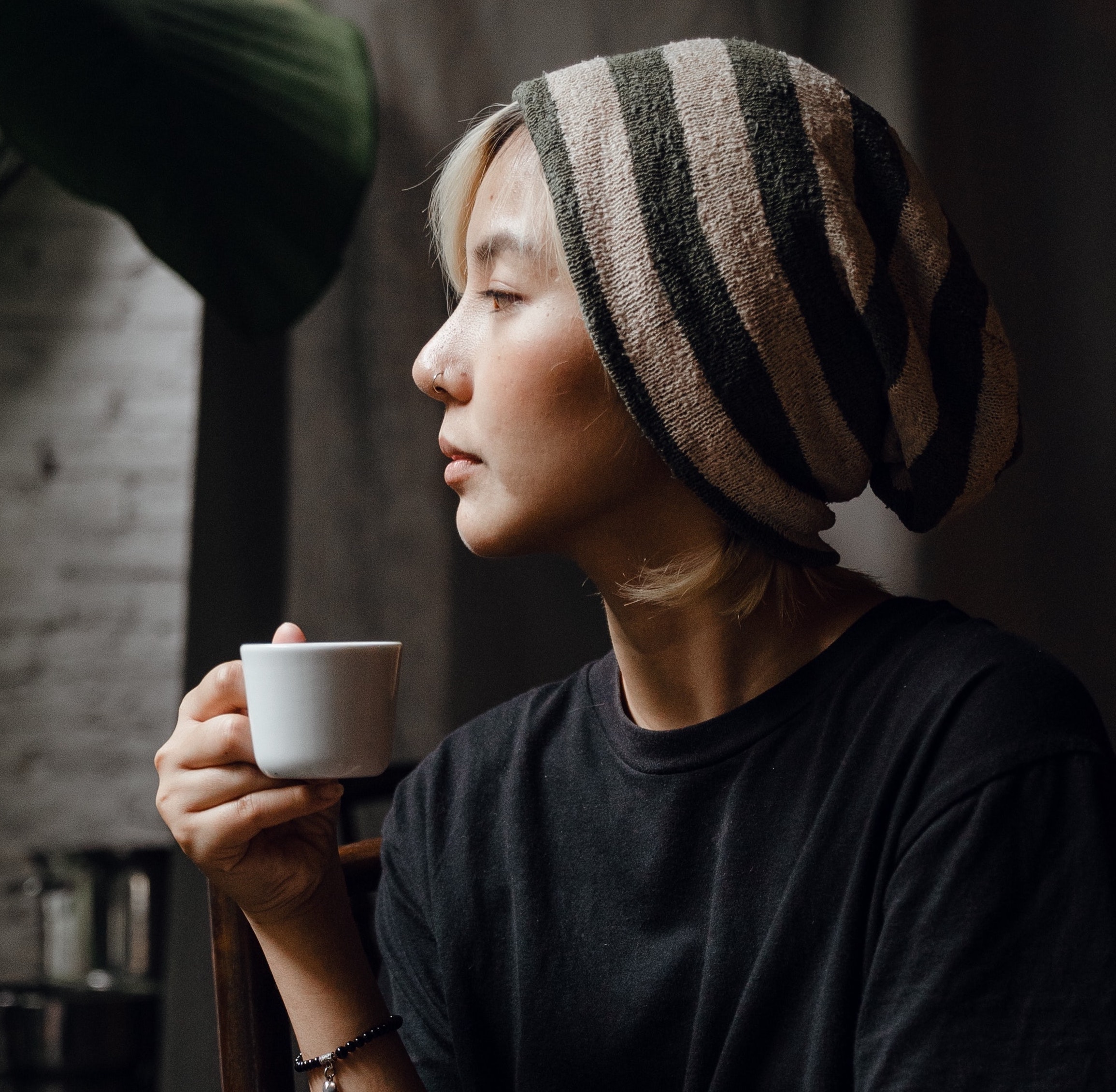 Here's what you'll learn 👇
The importance of refining and mapping your MVP (minimum viable product) 
How to choose the right path when scaling your offerings
A roadmap to creating systems to simplify, delegate and automate your brand
Best practices you can implement to outsource and automate your processes
Being able to step back from working in the business and starting to work on the business is the step that a lot of people are looking to achieve.
Who is it for?
Entrepreneurs who are ready to reclaim their time and step back from areas of their business that do not serve them
Founders looking to grow their team by bringing new people into their vision
Professionals who moved their business online and find themselves overwhelmed weekly
Who is it not for?
Entrepreneurs who have yet to launch their brand
Professionals who do not have an idea of what their focus should be in the business
Founders who already have a support system they are fully confident in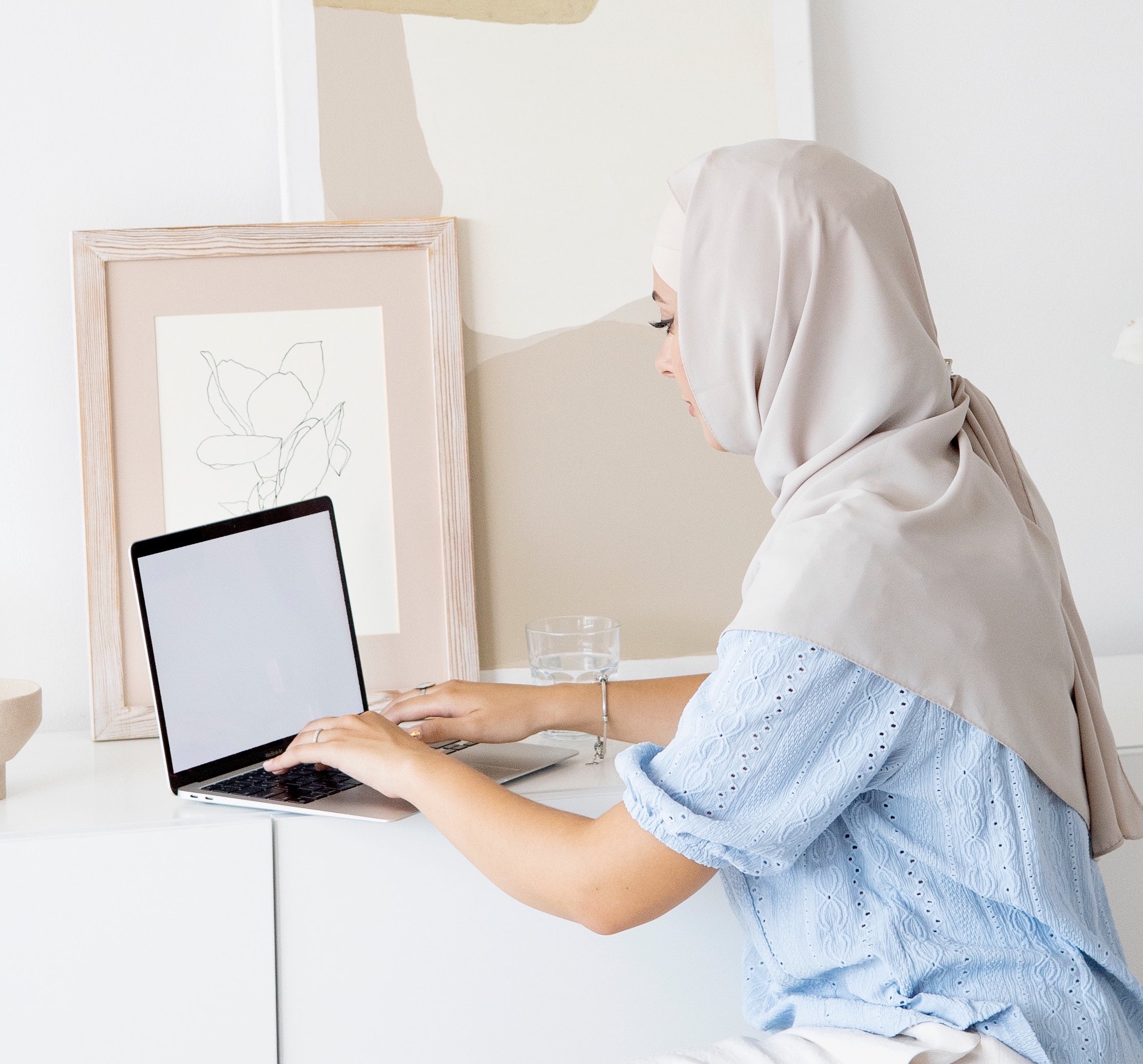 Kind words 💬
Fab thoroughly reviewed my business, addressing the specific areas I needed direction and coaching with (and even some I didn't realise I needed) and provided me with a clear action plan to enhance all the areas of my business
Adam, personal trainer
Working with Fab has been incredibly useful for a number of reasons. She's helped me streamline some of my business offerings, and look at where to focus my energies instead of trying to do everything. Simplify!
Ceri, natural chef
Break out of the "one-day" cycle
You can make a transformative change in the way you run your brand. Every business is unique and requires unique systems and processes to help it run smoothly.
You will learn how to find that unique source that can help you add that spice to the business so that you can step back and do what you love doing the most. 
Learn how to define your MVP and map out ideas on how you can scale your brand.
You may be looking to grow from a 1:1 to a 1 to many experience, or introducing courses, programmes or a new product that is gonna disrupt the market together. 
Set up the systems that will save you time and help you beat the overwhelm and the fatigue each week. Remember, where focus goes, energy flows. Put your energy in growing your business, instead of fighting against the clock every day.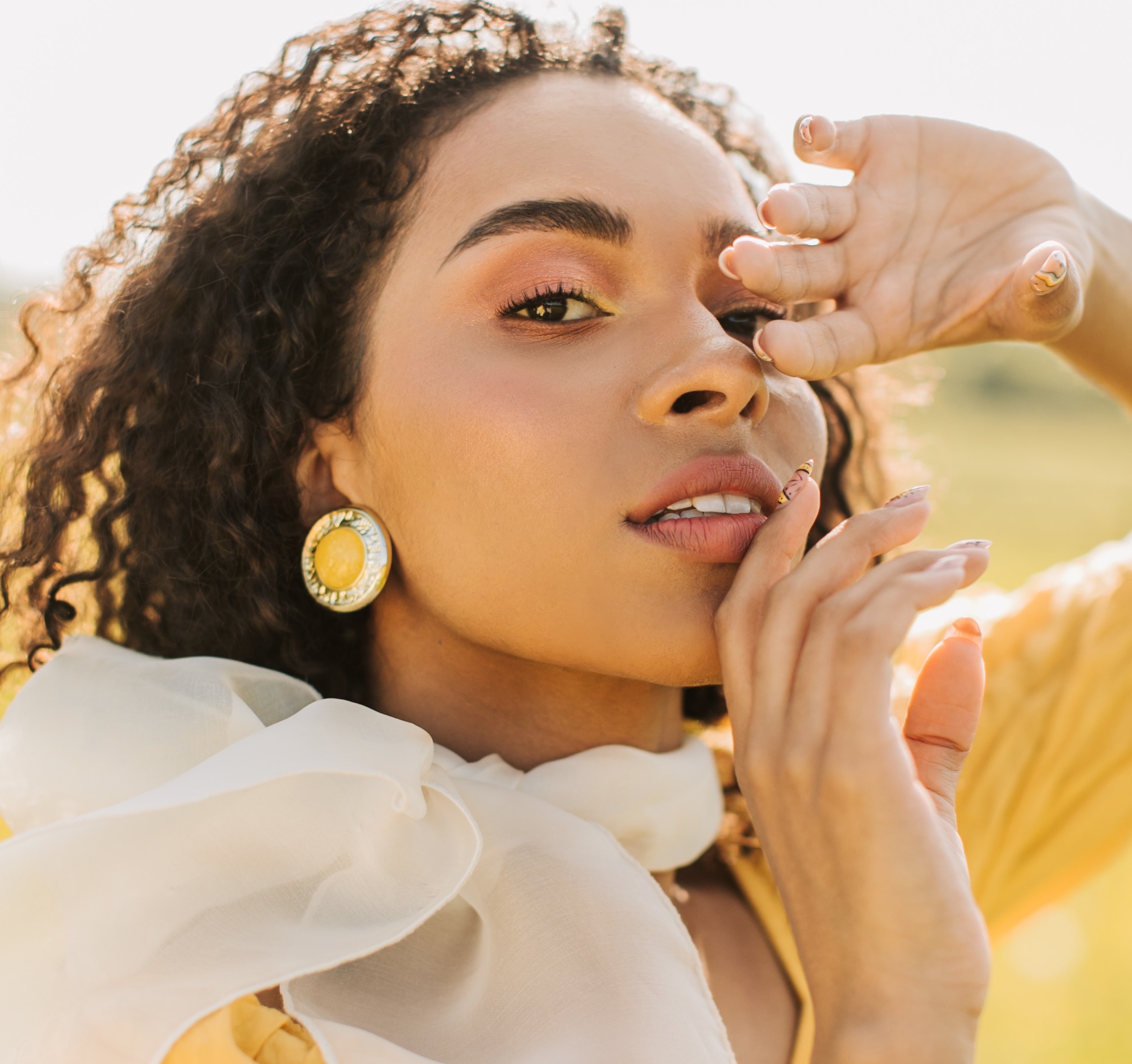 A lot of people think that
You need to reach a certain milestone (time, income, experience) to scale and offload your business efforts
You must follow a specific lifestyle or income goal to be successful
You need to be working 24/7 in the business to make a sustainable profit
Truth is, there is another way - a better way. You can build a business that you can scale comfortably, easily and effortlessly. Let us show you how.
If you are ready to beat overwhelm, find the focus that you need and grow your brand effectively, then this experience is for you.
We want you to take your business to the next level but also be able to make it work on your own terms. You will be able to understand where your time is going and what systems you can build specifically, in order to grow and refine your brand. In order for a business to scale, it is essential that you step back in order to see the bigger picture. 
Step one: refine and scale your offerings
Focus on your minimal viable product and understand clearly how you're mapping your business to scale. This is a very exciting time because it helps you build a bigger picture and you will be able to brainstorm ideas and solutions with your coach and fellow students. 
Step two: auditing your systems
Now that you can see your bigger picture, we need to audit your existing business. We'll break down your business into projects and audit all existing systems and tasks so we can come up with a plan to actually make your dreams a reality.
Step three: harness the power of simplification
Understand the power of simplifying and prioritising by having a clearer idea of where your time is going and start setting up systems to help you stay on top of your day to day tasks as well as bigger projects. This is also a time where you will learn how to evaluate a new idea effectively. 
Step four: outsourcing through delegation and automation
You have a super power, and that is outsourcing. Whether you start delegating or automating, regaining your focus is key when scaling your brand. Choose and identify the areas of your work that you can step away from either now or build a timeline that you can follow for when it's time for you to outsource any of these tasks. 
A worthwhile investment
Whether you want to work part time, full time, or travel the world whilst you run your business, build systems that fit your unique lifestyle and needs. 
Understand the principles of simplifying your workload and prioritising effectively based on templates and frameworks that you can adapt to your needs. 

Apply our framework and outsource effectively based on your needs in affordable, simple and straightforward steps. 

Set up powerful and simple automations that can help you step back from some of the areas of the business that don't need your focus or your work.