These classes can be bought only as part of our accelerator program.
You will meet up with fellow students twice a week to cover one specific aspect of your business. These hands-on workshops will help you implement straightaway, systems and tools that can help you grow your brand and streamline your offerings.
Live calls are on Wednesdays 1pm BST, run via Zoom, will also be recorded and replays will be available in the private group. Calls include 3 workshops (Wednesdays) and 3 office hours (Fridays) (full calendar can be found in the private group when it opens).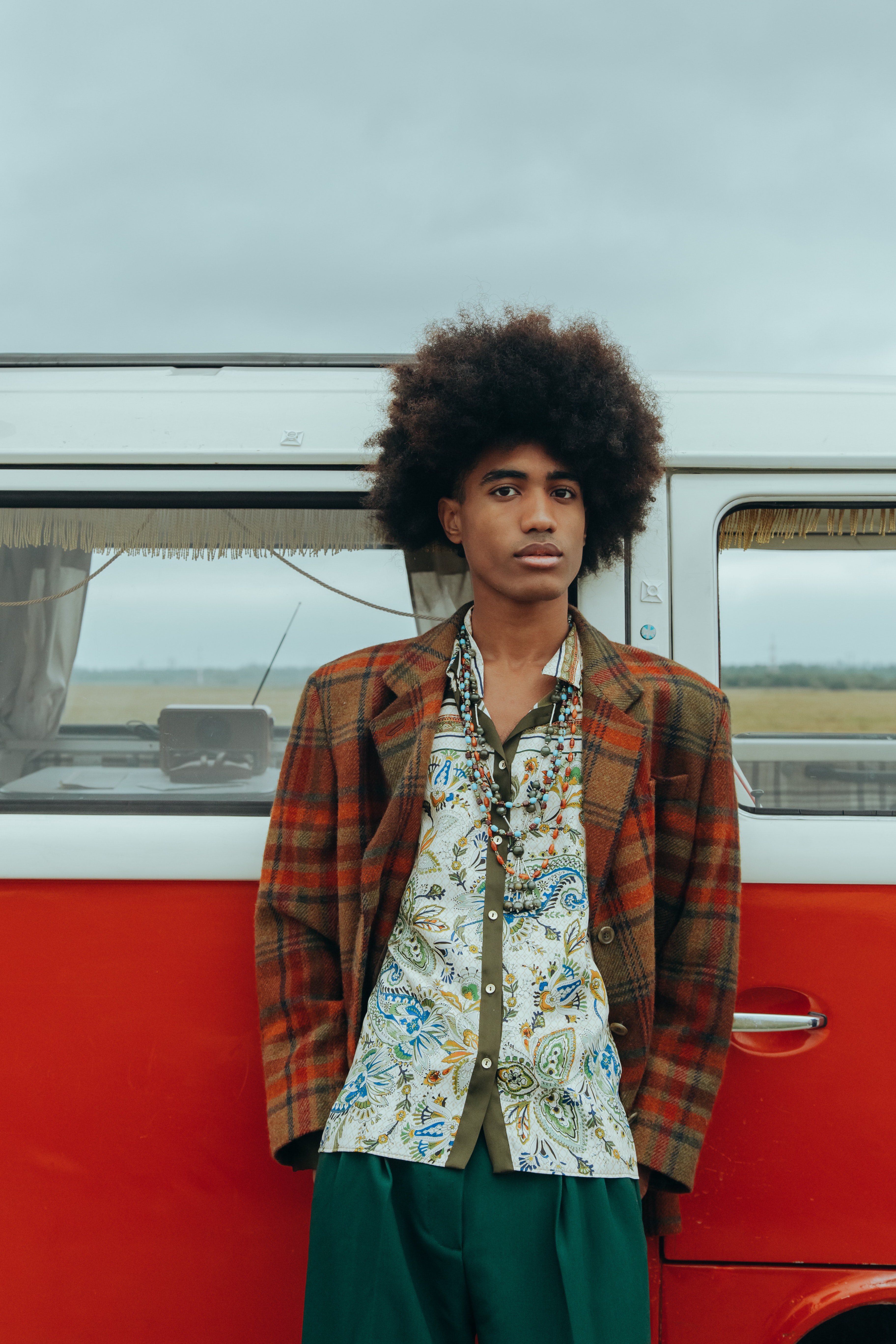 Week one: refine and scale your offerings
Focus on your minimal viable product and understand clearly how you're mapping your business to scale. This is a very exciting time because it helps you build a bigger picture and you will be able to brainstorm ideas and solutions with your coach and fellow students. 
Week two: auditing your systems
Now that you can see your bigger picture, we need to audit your existing business. We'll break down your business into projects and audit all existing systems and tasks so we can come up with a plan to actually make your dreams a reality.
Week three: harness the power of simplification
Understand the power of simplifying and prioritising by having a clearer idea of where your time is going and start setting up systems to help you stay on top of your day to day tasks as well as bigger projects. This is also a time where you will learn how to evaluate a new idea effectively. 
Week four: outsourcing through delegation and automation
You have a super power, and that is outsourcing. Whether you start delegating or automating, regaining your focus is key when scaling your brand. Choose and identify the areas of your work that you can step away from either now or build a timeline that you can follow for when it's time for you to outsource any of these tasks. 
Frequently Asked Questions
When will the live classes take place?
Live classes are run as 90-minute intensive workshops and office hours and take place on Wednesdays 1pm GMT. All sessions will be recorded.
How much time should I commit to weekly? 
Each week we'll be running one one-hour live interactive class, as well as homework on one specific module (aside from week 2, which focuses on module two, three and four depending on your type of product). Approximately, this time amounts to 3 to 4 hours per week, which includes working on your practical action step from each class and accountability through our group. 
For how long will I be able to access this program?
How about forever? You'll have lifetime access to the course, and as an alumni, you get access to the group as well. The accelerator runs yearly, so YES you will have access to all future rounds.
How will I get the feedback from my work?
We host regular Q&As and we encourage you to ask any question you may have about the course and its modules - it's also a great time to share results and assorted A-HAs! 
How will I engage with fellow students?
You'll be able to join a group of fellow students just like you, as well as join our office hours sessions, ask any questions and queries. 
I already have the course, how can I upgrade to the accelerator?
To upgrade the accelerator, you can purchase the direct access separately for only £40 (£10 per week) - this is in fairness of other students who join the accelerator and commit to show up for the live classes. Please email us to [email protected] to upgrade.
I missed the accelerator, can I still access the course?
You'll be able to access the self-paced course separately and go through the whole content here.