Do you find yourself sending pitches and getting no response? Do you hear crickets every time you email a potential client?
You would love to pitch a brand for a sponsored collaboration, but you have no clue where to start. What do you say? Who do you contact? How does this pitching thing even work?
The aim of this training is to provide clear knowledge and understanding in key areas of running a business as a creative. You'll learn how to upgrade your content and refine your photography and video skills. The course has been developed with the aim of progressing learners into business ownership, partnerships and freelance projects.
We'll be discussing the fundamental elements of the "business of influence", including content creation and photography as well as maintaining professionalism within your business structure and support you in the development of your entrepreneurial skills.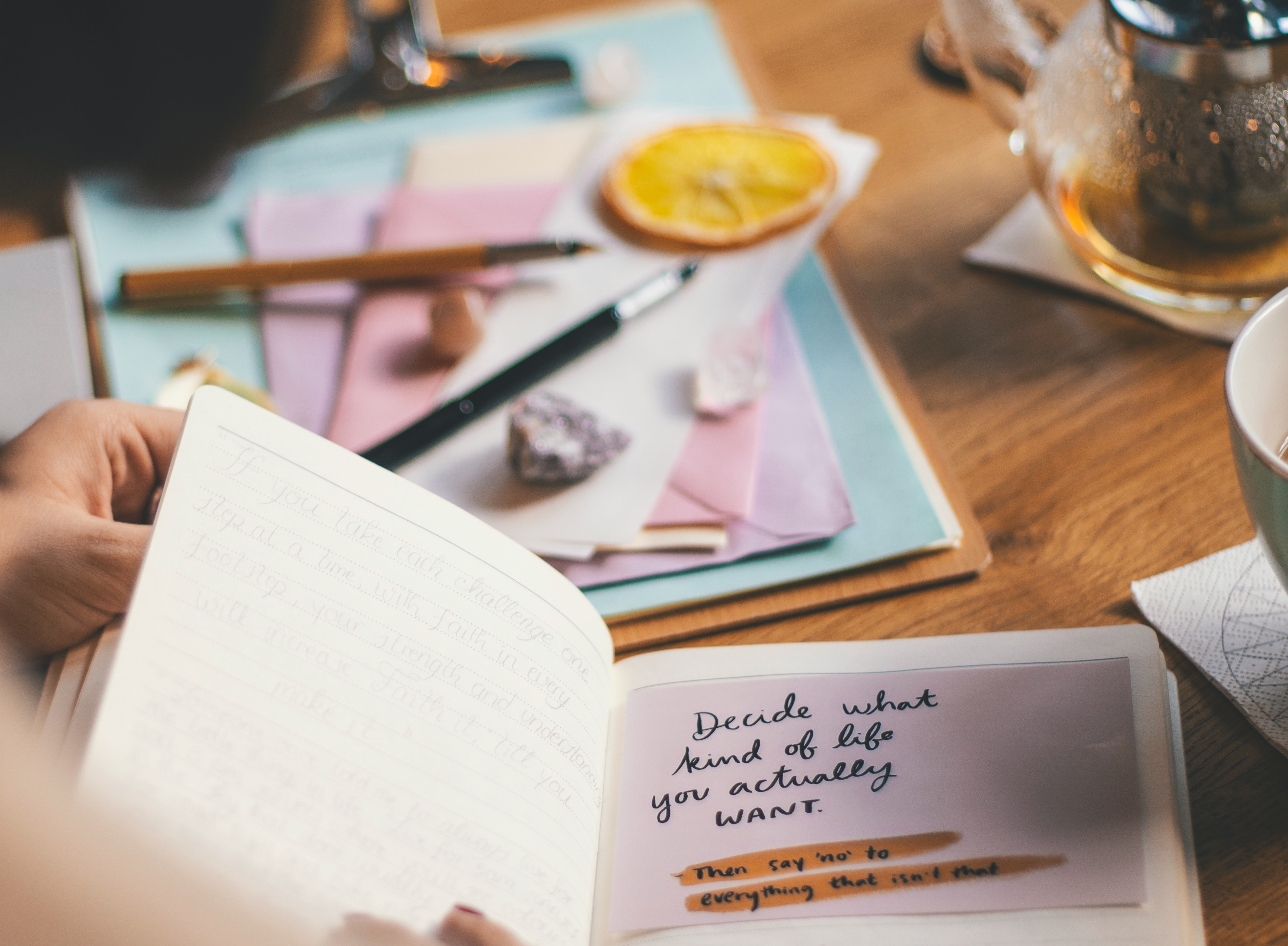 Who are our students?


THE CREATIVES 🥑
As a creative, you are on a mission to make a positive impact on other people and the planet with their content. Creatives include content creators, photographers, writers, podcasters, vloggers. Your passion is to inspire others to be happier, more fulfilled, and empowered
"The advice that I've learnt from it has been invaluable and I can't recommend it enough. It's given me the confidence to approach more brands and provided me with the skills to be clearer in my negotiations with them. It's also taught me me the importance of well substantiated content and being as transparent and honest with your audience as possible." 
Yasmin, blogger and Instagram creative
"Undertaking the training has definitely helped me to evaluate a brand's level of professionalism and if I would like to enter into a partnership with them, be that for a single post or an ongoing relationship. I find negotiating fees for campaigns easier since the introduction of the influencer pricing guidelines; it's great to have something objective and independent to refer to and brands can see exactly how I have calculated my prices."
Rachel, creative and wellness professional
"I have learnt that there is so much more to collaborating than compensation. It is also making sure you are being transparent with your audience in order to build trust, and to make sure you are writing responsibly about different topics. If you are wanting to take your blog and client collaborations to the next level, I would highly recommend getting involved!" 
Hannah, blogger and mental health advocate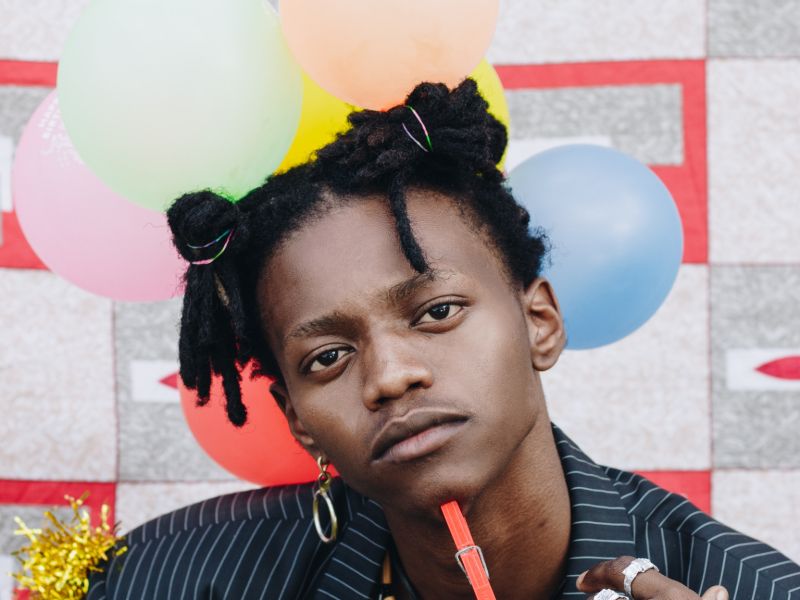 What you'll get in the course
🔥 Real and actionable strategies and step-by-step tutorials
🔥 Practical lessons to keep you moving forwards
🔥 8 modules with theory and practical lessons
🔥 5 photoshoot walkthroughs and case studies
🔥 10+ templates including portfolio and media kit templates, pitching tracking sheet and contract agreement
🔥 Lifetime access to the course content and all future updates
First step: refine your content
We want you to create better content in less time - yes, you heard us right. We believe you can work smarter, not harder but creating outstanding content that is clearly representing your brand. 
You'll get inspiration from 3 step-by-step shoots for clients with Samantha and Fab, as well as case studies from content and photography experts in the field. No weekend shoots required - your weekends should be for brunches and vitamin D.
Second step: be confident in your pitching
From understanding media kits to creating case studies, we'll help you build a portfolio you'll be proud of - and you'll be able to put that into practice with a very handy template!
We'll walk you through the ins and outs of your rates. You'll learn the importance of your rate calculation 'big picture' and the 3 pricing methods that control how much you can charge in this industry. You'll learn why you need a contract to protect you as a brand so you don't get burned … plus, accounting and invoicing 101 for influencers advice led by a certified accountant.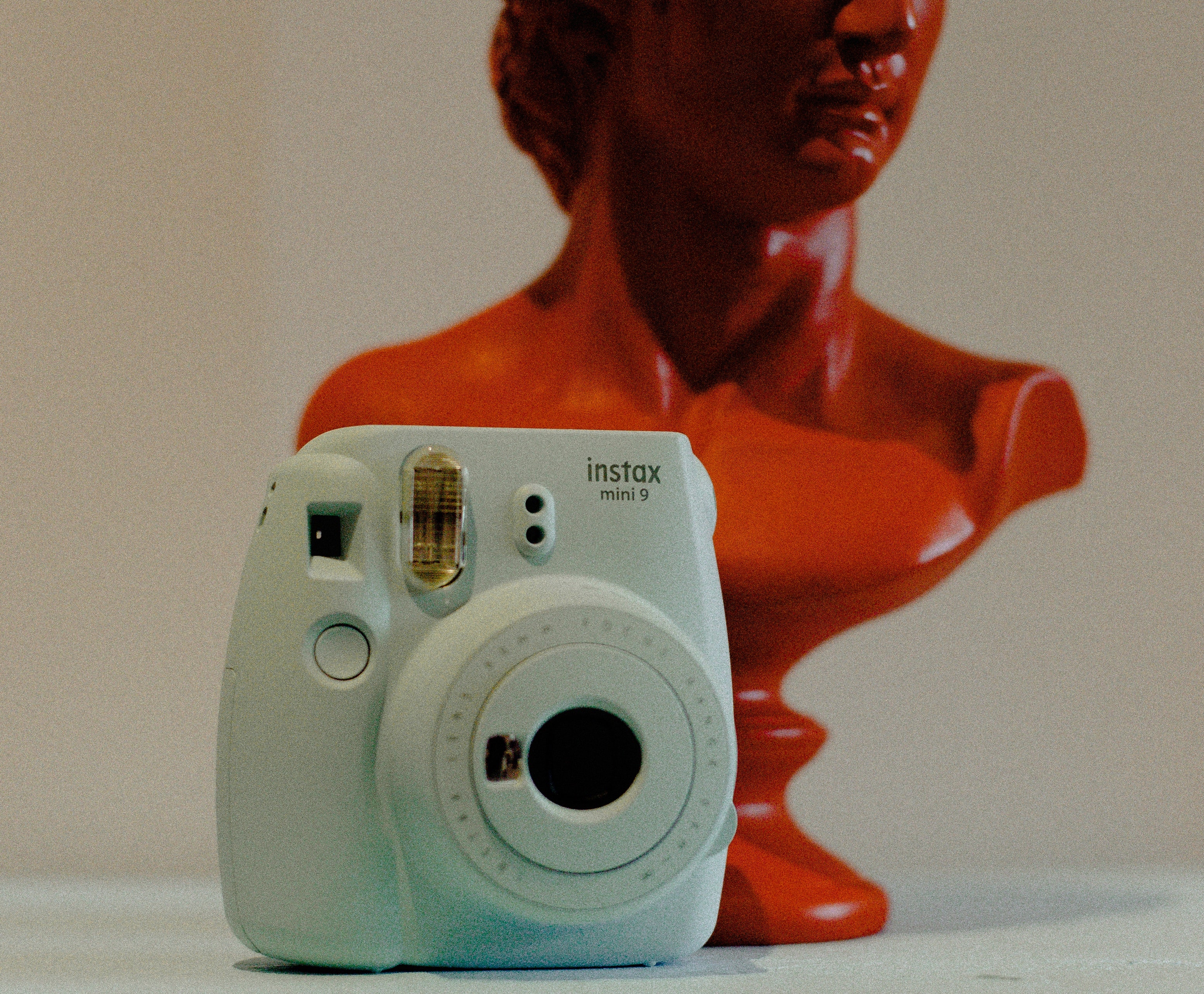 Trust us on this
...you can monetise your content in a way that feels natural and authentic to you..
⚡️Pitch your services with confidence
⚡️Negotiate better deals for your creativity
⚡️Create a sustainable creative brand
A lot of people think that…
⚡️you should wait for brands to come to you
⚡️brands are only willing to pay for one post
⚡️ you cannot prove the worth of your content
Why is our course different?
We want you to understand how to deliver your best to your audience as well as potential partners looking for you to create a compelling story though your content.
We'll share awesome strategies to shake up your gallery and help you focus on what you really want to achieve, as well as defining your style, creating an engaging portfolio and diversifying your content. From food photography to stop motions, this course covers it all.
We have secured thousands of pounds worth of deals in the last six years, and we have learned and refined our approach from listening to our trusted partners and brands along the way.
We'll share with you our easy-to-follow formula that gives you a crystal-clear blueprint of the way out of overwhelm and discouragement, so you can feel confident with the guidance you need to tap into your brilliance as a creative.
This course has been created with our community in mind - from popular demand. It's for influencers, bloggers and content creators looking to up their insta-game, as well as starting to create content worth paying for above and beyond social media.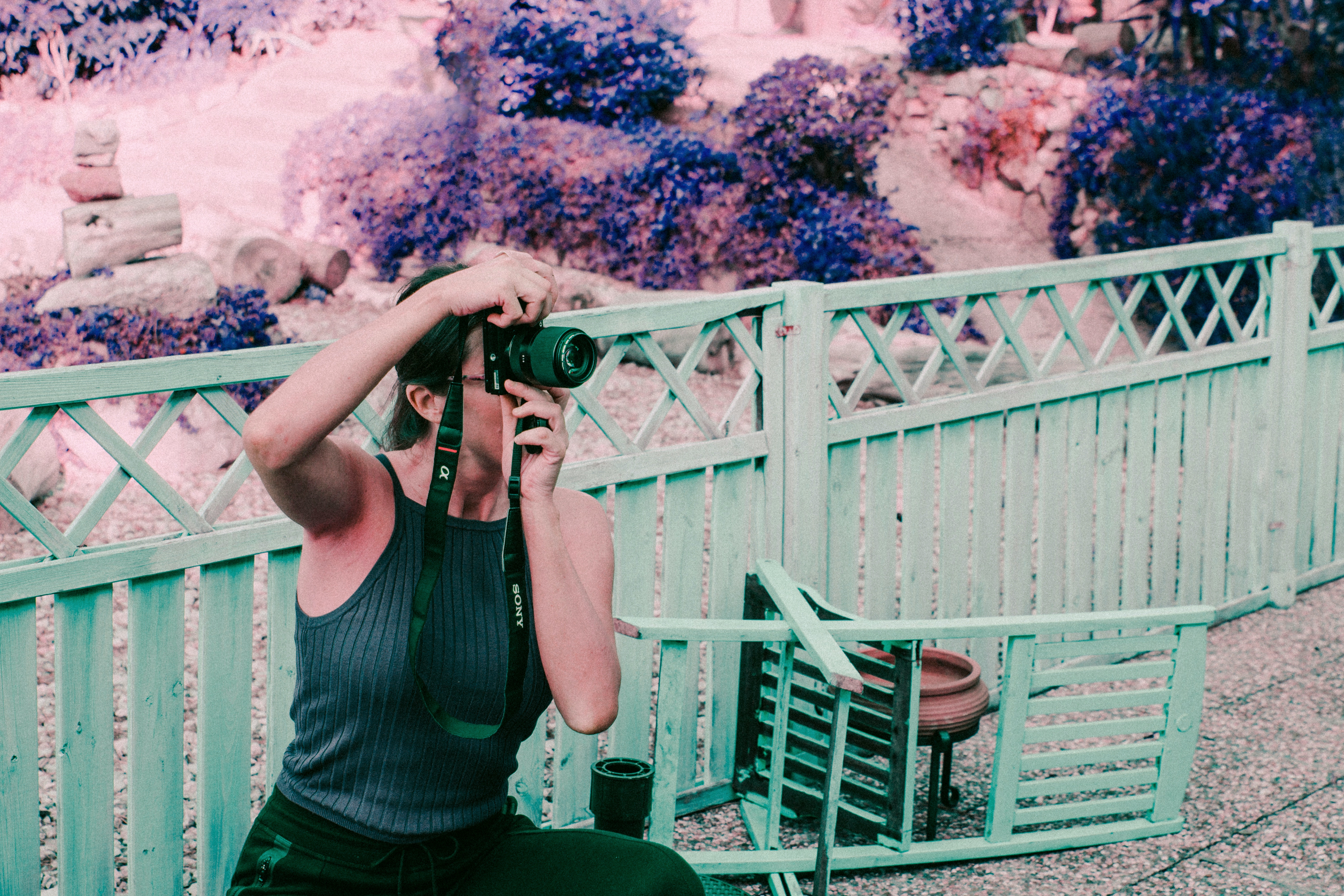 Your Business of Influence Journey
🔥 Module one: find your style
🔥 Module two: mastering the basics
🔥 Module three: food photography
🔥 Module four: lifestyle photography
🔥 Module five: videos and stop motion
🔥 Module six: editing for digital
🔥 Module seven: monetising your content
🔥 Module eight: How to pitch yourself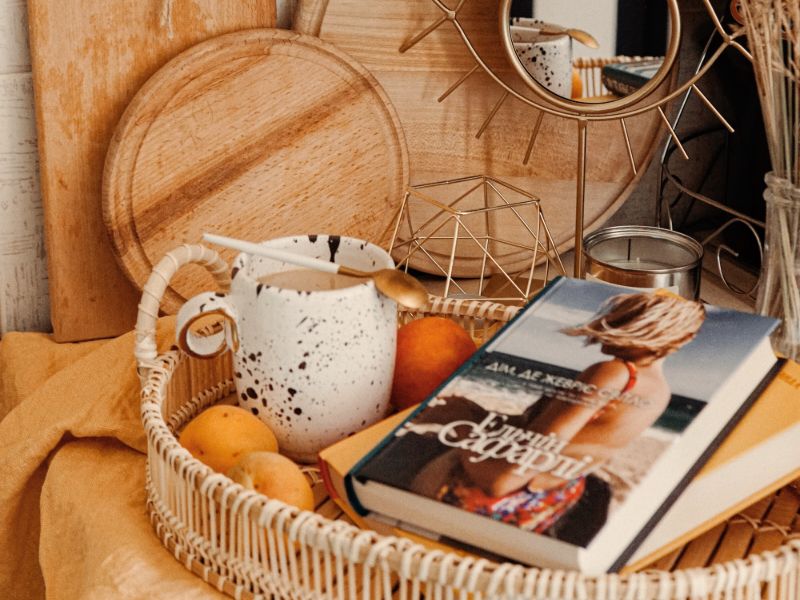 Stella, Wellness retreat owner
"I discovered the Creative Impact online courses and made time to get through a small chunk of content every day after dinner. I can't highlight enough how enjoyable the courses were and how ideally crafted for someone to go through remotely in their own time. Fab has a knack for presenting content in a helpful, structured, easily digestible way. Thank you Fab and team Creative Impact! Keep the courses coming!"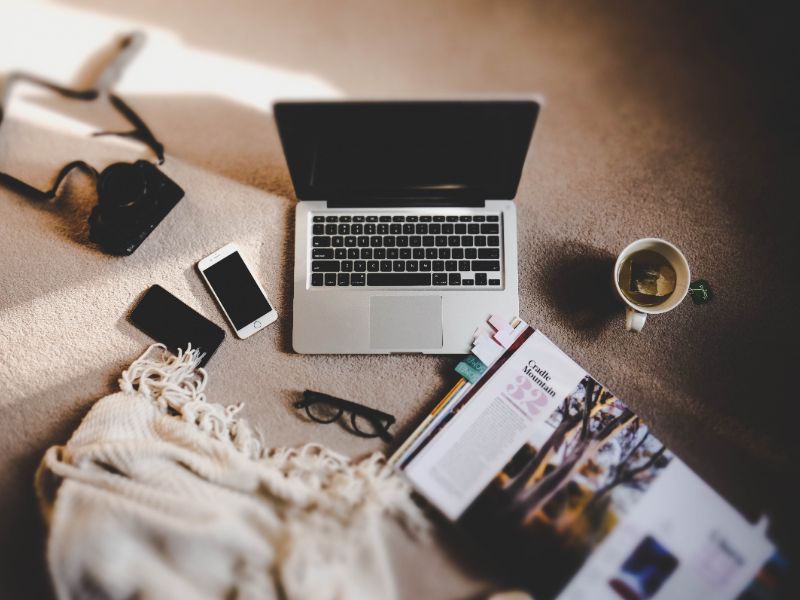 Kim, multi award winning Author & TEDx
"Creative Impact is packed full of amazing tools, tips, valuable, practical, useable information and knowledge. It's a real community of support, collaboration and accountability to grow goodness together. I've been blogging and coaching in the wellness industry for over 20 years and feel it's an invaluable resource for everyone, whatever stage you are at. I would highly recommend joining."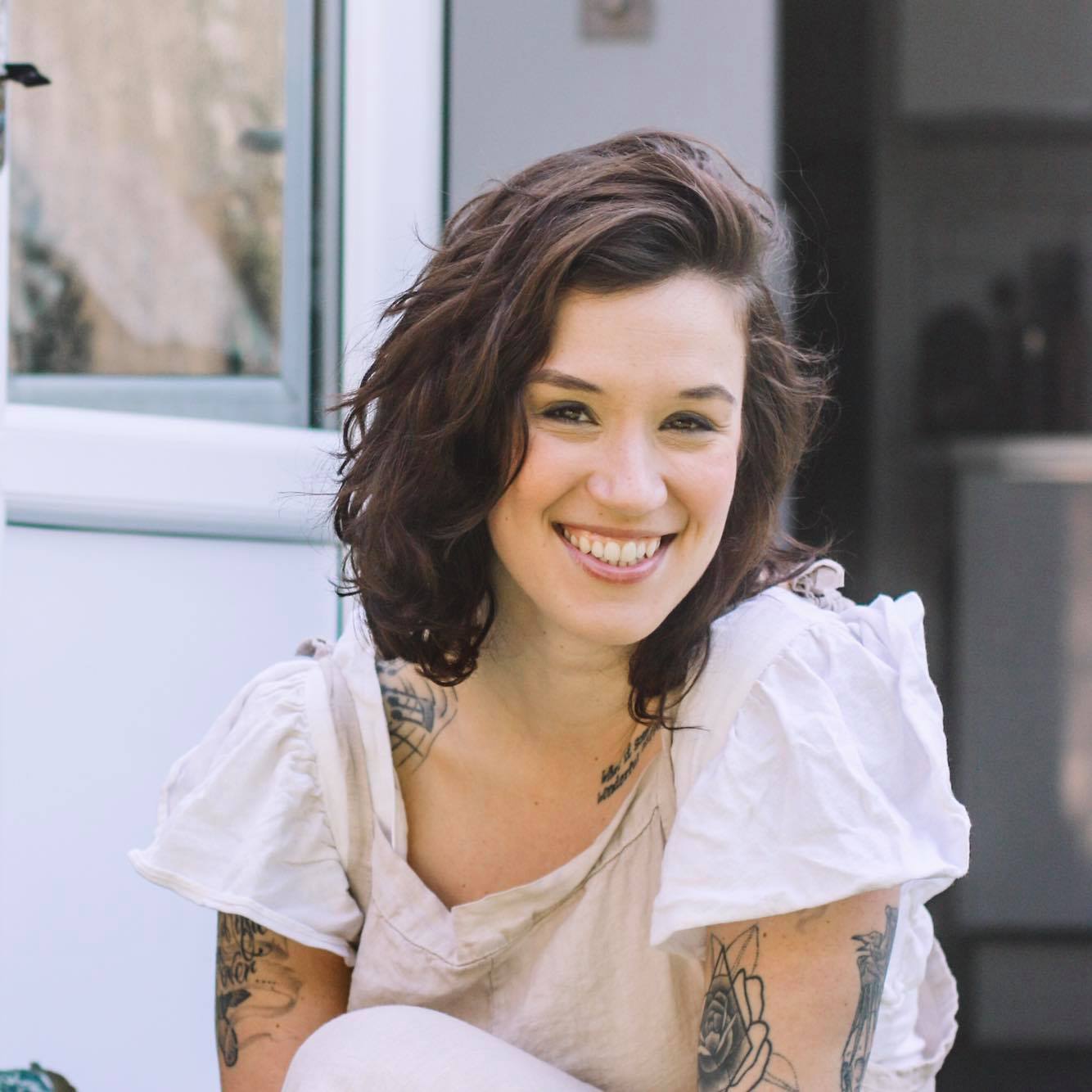 🙌 Your teachers - Fab
My name is Fab Giovanetti and I am a writer, author, award-winning marketing consultant, founder of the Creative Impact Group and top columnist. 
I help people grow their online audience and monetise their content and unleash their potentials as creatives.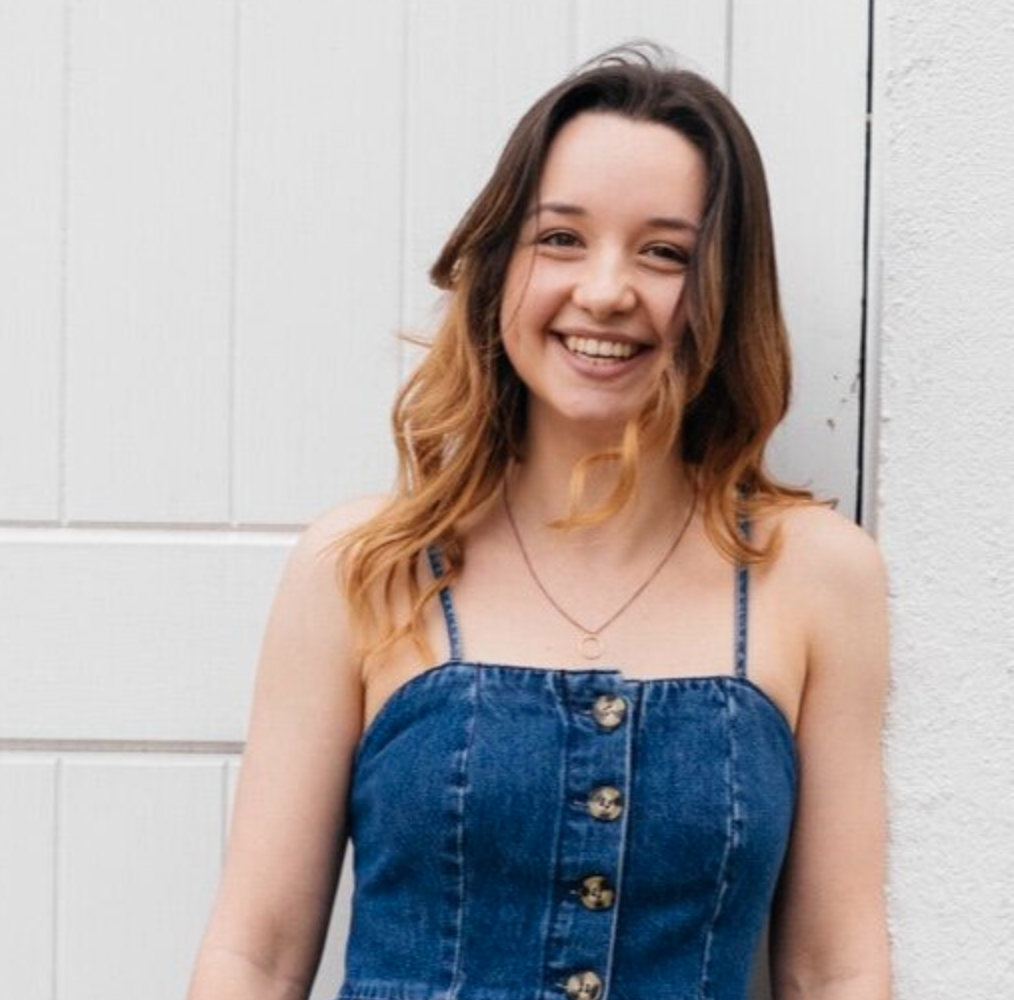 🙌 Your teachers - Samantha
I'm Samantha, a food stylist and photographer working with brands and businesses looking to make a positive change in the world with their food.
I work with my clients to create beautiful, engaging imagery that communicates their core brand values and establishes a meaningful connection with their audience.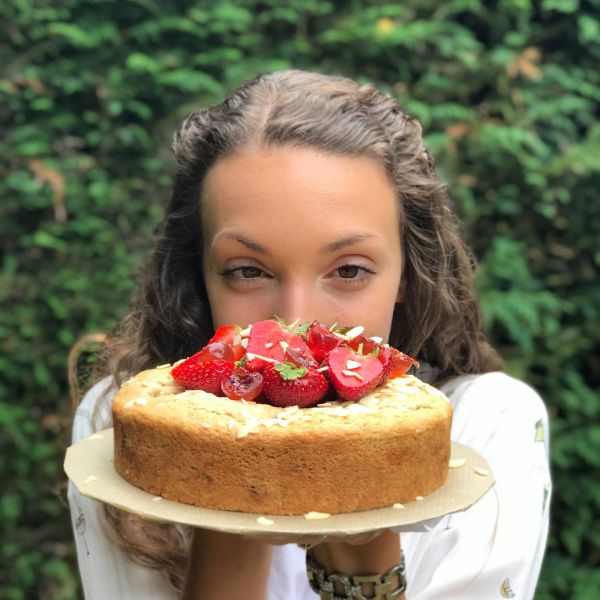 🙌 Your teachers - Amy
I'm Amy and I am a Plant-based food blogger, recipe developer, content creator and food stylist.
Through my work with brands, I share everything from simple vegan recipes to nourish your soul and body, to inspirational messages. 
About your journey
We want you to create better content in less time - yes, you heard us right. We believe you can work smarter, not harder and create outstanding content that is clearly representing your brand. No weekend shoots required - your weekends should be for brunches and vitamin D.
We will support you with creating an engaging, popular and profitable brand that represents all that you want it to - we'll ask you to use your voice, find your style, and get familiar with camera equipment and editing software.
A lot of people think that...
Great content creators were born overnight. We will not sugarcoat it - great content creation takes time and practise. However, having the guidance from experts and teachers will uncover the secrets of incredible imagery that stands out from the crowd.
Trust us, you don't need...
To spend all of your savings on expensive equipment and software. We believe great photography can be taken by anyone at any levels of experience, regardless of your current equipment. To challenge that, we have created lessons about phone photography and phone editing - because your phone is all you need to get started!
Check out the Full Course Curriculum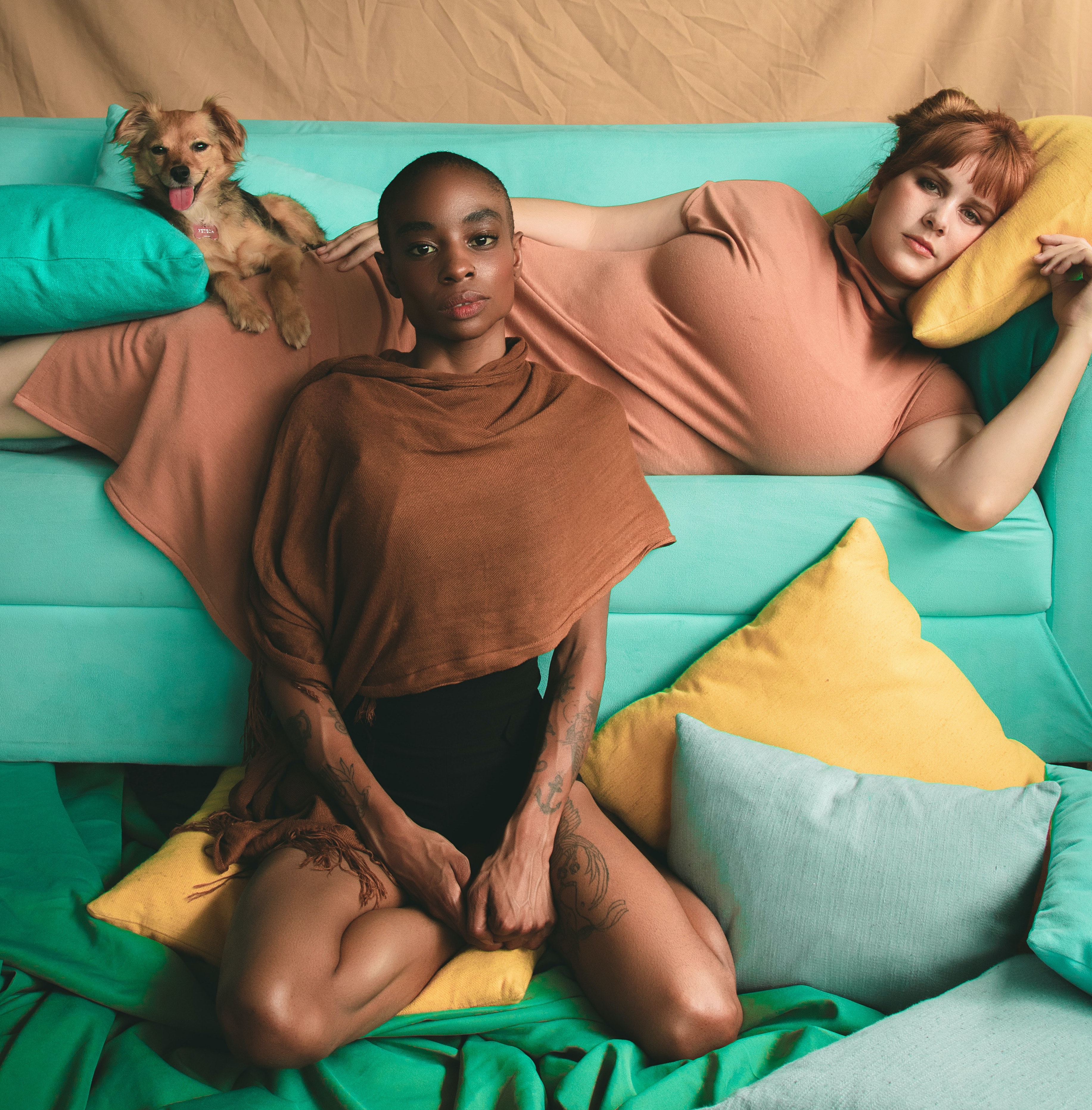 Who is it for?


⚡️People looking to increase paid deals in general
⚡️People looking to turn gifted collaborations into paid ones and create a profitable brand
⚡️People looking to get paid for their content, but are also looking for a confidence boost to get started
⚡️People wanting to create engaging content that goes beyond visuals and get people to take action on posts
⚡️People looking to upgrade their content on Instagram, but do not know where to start
Who is it not for?
⚡️Creators who are not interested in monetising visual content
⚡️Creatives not willing to put the time into understanding your core style and creating a cohesive portfolio
⚡️People who do not want to work and partner with brands to amplify their message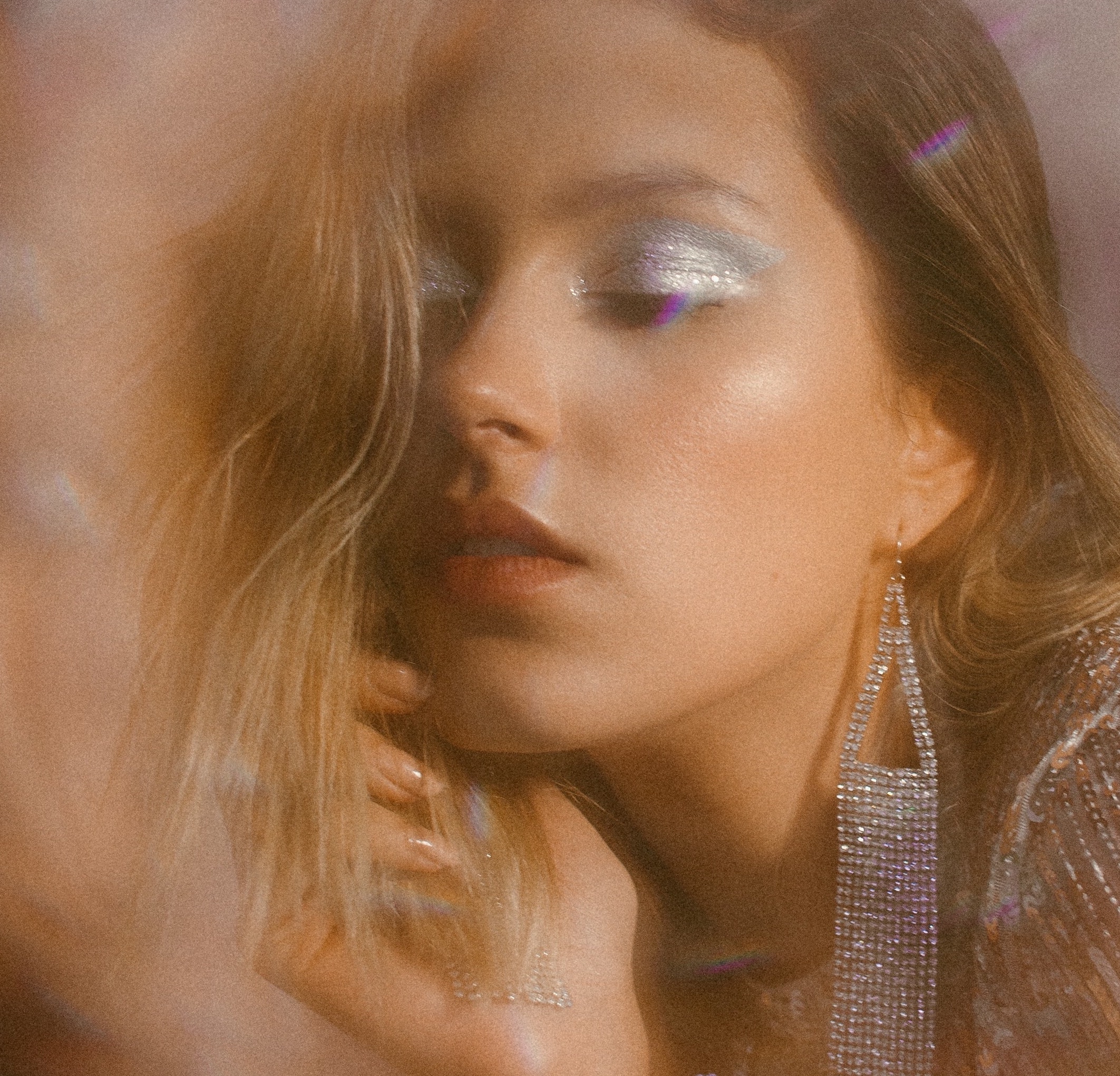 "I love the Creative Impact Co's passion for wanting to help other businesses do well. Especially for my niche small business in health and wellness. So I enjoy having the mentorship available, especially in terms of marketing when I don't always have time to check out the competition."
 - Amy, Nutritionist
"Fab is quite simply FAB! I love that she's always one step ahead, bringing us the best (and most relevant) wellness content, inspiring and empowering us whilst "keeping it real". Creative Impact is a unique value-led wellness community and I'm so pleased to be a part of it." 
- Sonal, Wellness Coach
How much is this costing you?
We like to break your investments down for you, as a small business supporting small businesses we believe in the importance of giving you tangible ways to make up your investments.
People investing in this course will exponentially improve the value of their content, which consequently will help them to charge more for it. We also provide bonus lessons and Q&As to discuss how to best pitch to brands to get more work online. On average, this course will encourage you to secure a paid partnership within 60 days, regardless of your level of expertise. Create incredible offers and sign off bigger campaigns, turning your personal brand into a profitable one.
You are ready to move past the one-post brand deals to bigger and longer term brand collaborations.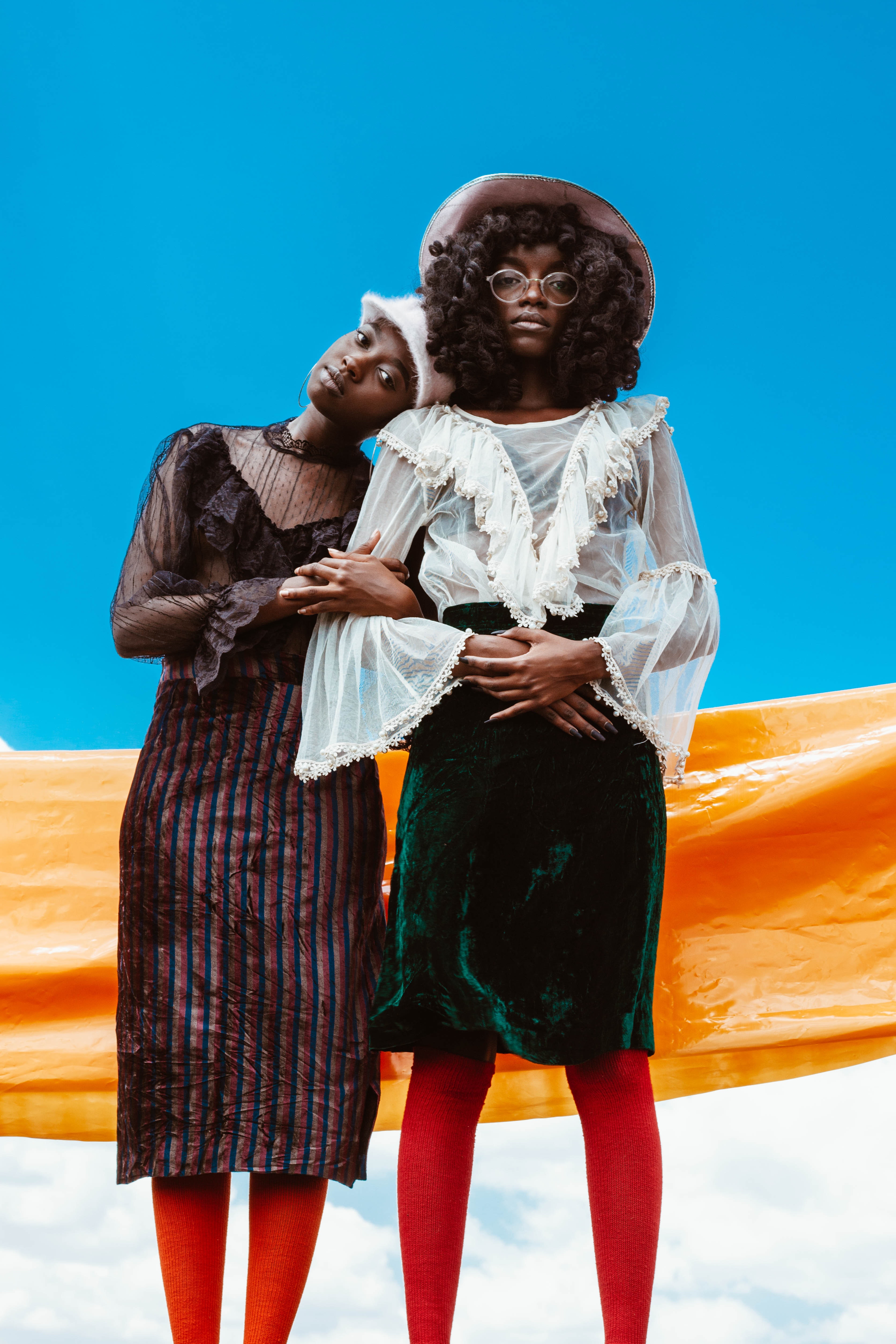 FAQs
For how long will I be able to access this course?
How about forever? You'll have lifetime access to this course and its updates.
How will I get the feedback from my work?
We host regular Q&As and we encourage you to ask any question you may have about the course and its modules - it's also a great time to share results and assorted A-HAs!
How will I engage with fellow students?
You'll have the option to join a group of fellow students just like you, you'll be able to share latest posts, ask any questions and queries. We're a community after all.
How can I keep up to date with latest trends?
We believe in making our courses as evergreen as possible, this is why we studied the formulas that stand the test of time. However, we have annual masterclasses (free for students) you can join to learn about latest tricks and features for your accounts.
Refund policy
There are no refunds for this course, and this is why: due to the digital nature of the content and downloadable templates, we DO NOT offer refunds under any circumstances.
We want you to be able to take your time to go through the course and implement it without rushing through its lessons.
We want you to be so excited about this course, you'll be cartwheeling in your living room – invest in this course ONLY if you are truly committed to doing the work we'll be asking you to do (yes there will be homework).