Are you looking to create a sustainable way to monetise your expertise and brand online? Our accelerator program combines our best-selling course with hands-on support in a small group environment.  
We know the power of digital products very well. We have worked with 100s of professionals and experts to help develop, produce and promote their digital offerings. Offerings that allowed them to scale, expand and consolidate their expertise.
We want you to experience the same level of growth. We're offering you the chance to join our accelerator program. This includes 8 weekly calls, daily prompts and feedback, auditing and feedback as well as access to our course Digital Product Launchpad.
We are with you every step of the way. We'll walk you through your product idea, support you in validating your product all the way to your launch sequence.
Missed our last 2021 cohort of the accelerator?
Access our on-demand course👇
Here's what you'll learn
💡How to pre-test an idea to your audience
💡How lead magnets can help you validate your products
💡 Ways to create digital products that truly deliver
💡 How to turn your course into an evergreen machine
Why this accelerator program is different
Some people may claim the online market is saturated, yet we believe there is always more space for offerings that deliver true results and enrich the lives of those who take part to the experience (yes, with great power comes great responsibility).
Storytelling and creating transformation through tangible actions are what truly makes great digital offerings stand out from the crow. We used this framework on thousands of professionals, and we know for a fact that they work.
Create a digital product that works for the needs of your audience as well as your own
Create relatable copy that connects with any audience through proven writing psychology
Attract the right clients by tapping into audiences who are going to buy your products and services
The content you'll be accessing 📚
What is included in the accelerator
Words from our students 💬
"The digital product course really helped me define the structure I needed for my own digital course and consider all the various options I could use to create and provide the course. Not only that but learning about launching strategies, sales pages, or growing your list of clients was really invaluable to be able to make that course a viable digital product.
I felt that the easy to understand lessons and tips gave me a lot of clarity and a great foundation frame to follow no matter what the product was.
The tools from the course brought to light how to provide the best digital product I could to help the clients I want to reach. I'd really recommend this course for anyone that is thinking of launching a digital product or refining the ones that already have."
Stephanie, Nutrition Coach
"The Digital Accelerator Course is the very first time that I've received such a warm welcome by Creative Impact Co.'s founder Fab Giovanetti and the team. Every little bit of appreciation, every affirmation, every acknowledgement, and also every accolade is undoubtedly well deserved for the generous human being that Fab is. The amazing service she graciously shares by teaching and educating her audience with precisely what they need is well deserved, and then some. 
The entire Creative Impact community has been incredible during the Accelerator. Having had an accountability buddy to check in with or to have them check in with me was and is so helpful to get through the weeks with more knowledge about how to grow my own audience, best practices on ways to prepare webinars, how to price my work and creativity the right way, using the power of social media in places like Pinterest, TikTok, IGTV, Reels and so many others, as well!
Actionable works that can be designed and styled in ways that the user needs to get it done + doing it in a knowledgeable way. The benefits become the best initiative to have to assure students to be prepared and map out and then outline the they'll need get past the finish line This may seem insignificant to others, but in my humble opinion, it's the most powerful & genuine communities to be a part of."
Mauikai, creative coach
Sign up for the accelerator program and you get
🌟 30+ lessons and videos across 8 modules from our Digital Product Launchpad course
🌟 5 x live exclusive 90-minute workshops to explore students' individual needs, struggles and insights
🌟 3x 60-minute office hours to giving you a chance to get tailored feedback and work on some key milestones of your products
🌟 Access to our private group of students for extra accountability, get audited on your progress, celebrate wins and much more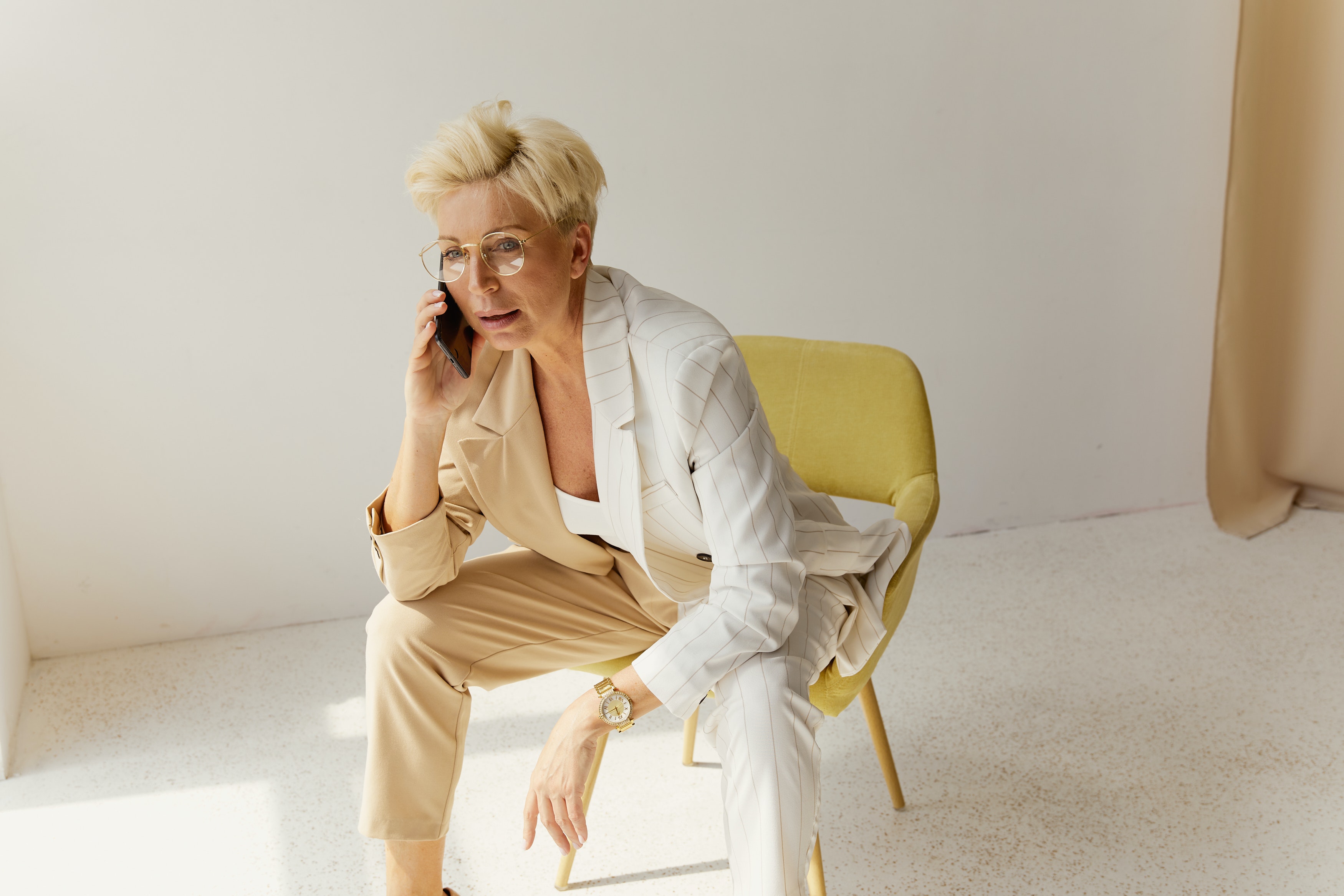 If you want to...
🧨️ Create irresistible products that you can sell whilst you sleep
🧨️ Foster a community of potential clients ahead of a product launch
🧨️ Turn your audience into advocates and help them build your product
A lot of people think that...
🧨️ Everyone can create a successful product launch without strategy
🧨️ Great ideas are enough - turns out they are not
🧨️ All digital products are created equal
Meet your teacher, Fab
Say hello to our founder, Fab. Fab Giovanetti is an award-winning marketing consultant, writer and published author.
Her mission is to help people grow their online audience and monetise their content and unleash their potentials as creatives.
Over the past 10 years, she supported startups, individuals, and big wellness companies alike with their marketing, content and digital products.
Through Creative Impact, we have already supported over 5,000 course students, held an awards ceremony celebrating our members for 5 years, brought 1,000 people together through our UK events. Fab created Creative Impact to teach others how she's done it and how they can do it too 🥑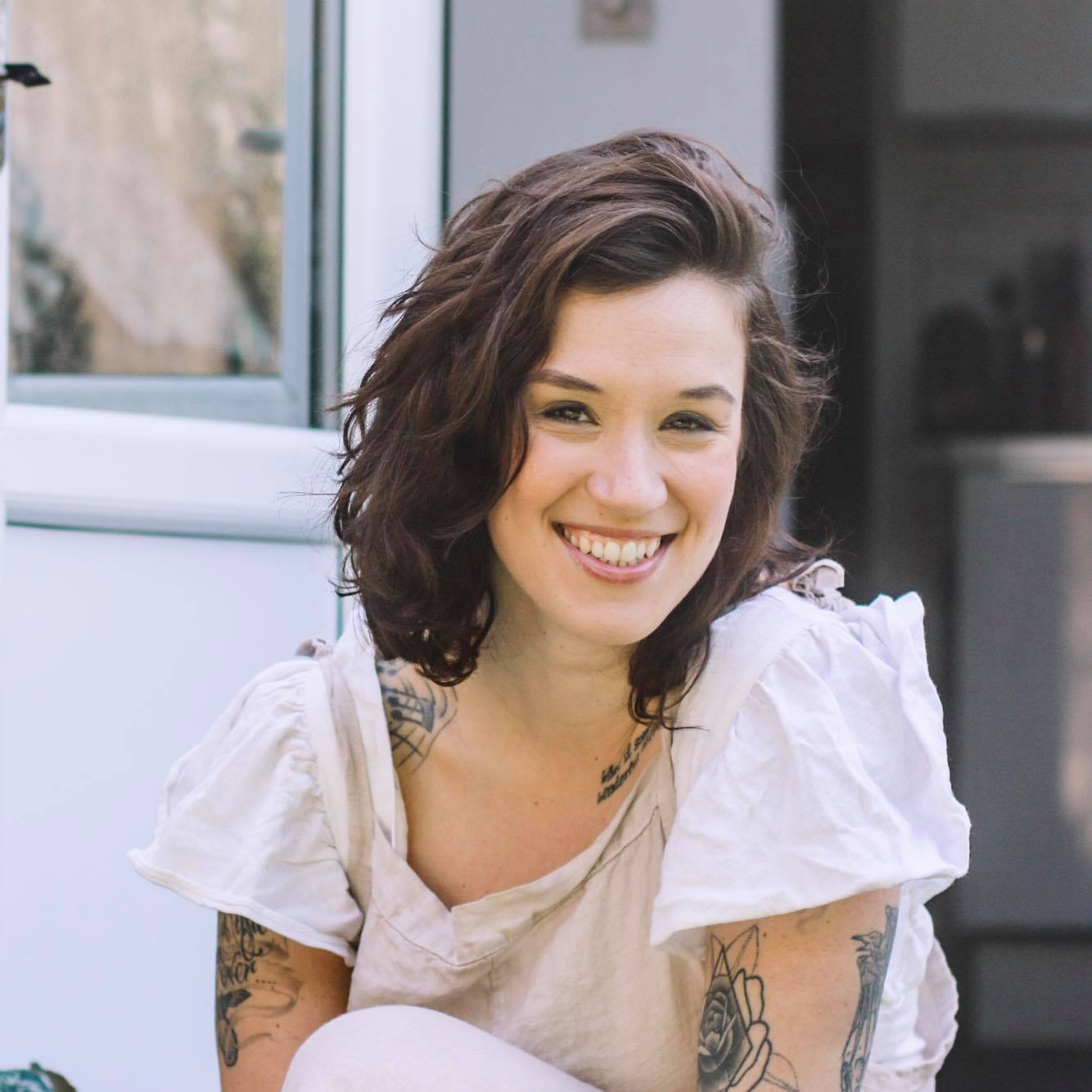 What is the accelerator experience like?
Our students share their personal journey 💬
Live calls agenda
Live calls are on Wednesday 1pm BST, ran via Zoom, will also be recorded and replays will be available in the private group. Calls include 5 workshops and 3 office hours (full calendar can be found in the private group. 
📅 Workshop one: validate your idea and refine your messaging
We'll assess what is your idea, how is your audience responding to it and how you should implement it to be exactly what they want and start refining your message to match your product.
📅 Workshop two: How to create a product roadmap
We'll share how you can plan your content for the digital product based on the format that works best for you by providing you with an outline to follow again and again
🎙Office hours: market research input and analysis
In this office hours, we'll reflect on your market research and how it weighs against the product roadmap you built
📅 Week three: Pricing your product
We'll teach you our proven formulas to refine your pricing, as well as getting clear on the type of value and transformation your products will offer your audience
📅 Workshop four: Pre-launch strategy
From sales funnels to internal launches, we touch it all. We'll discuss topics such as onboarding, the anatomy of the perfect sales page and harnessing your early adopters.
🎙Office hours: sales page and launch strategy review
Share your sales page idea as well as your strategy for launch with fellow students. Get feedback, support and action steps
📅 Workshop five: How to turn product evergreen
Should you make your product evergreen? When you do so, you'll see magic unfolding right before your eyes, day after day
🎙Office hours: digital product plan next steps + graduation
It's time to set a timeline for your launch and outline what needs to be done next. Build accountability and tap into other students for group support.
What our past students have to say 💬
"I signed up to participate in the accelerator, and it was a fantastic decision. It was perfect for holding me accountable for doing the action steps to follow through with it. The group provided a lot of support, so we were able to talk through the challenges we were facing, exchange ideas, brainstorm together. It's crucial for somebody who works as a freelance on their own to get new ideas and see a new perspective on things. You have Fab there during the sessions, just like a mini-coaching as you're going through it. The Live sessions and the course fit well together, so you're held accountable for going through the course, which was fantastic for me especially. I would certainly recommend the social media accelerator to anybody who wants to give their social media more strategy, more of a structure, take the stress out of it in your everyday life. It will enable you to achieve the goals that you're looking for for your business. I'm looking forward to the next accelerator already." 
Ami Norton, yoga teacher
"I loved the accelerator. The weekly training and check-ins were concise and the chance to brainstorm with others in the same boat really helped me to look at how I could do things differently. Overall, a very positive experience. Thank you Fab & Creative Impact, another great course!"
Sonal, Nutrition & Wellness coach


Who is it for?
Purpose-led entrepreneurs with an incredible message and a mission to make a positive impact on the world
Wellness professionals looking to establish themselves as experts in their field moving from 1:1 offersings
Conscious experts looking to scale their clientele fast by supporting more people online
Who is it not for?
People who are not looking to work hard to get clear on the perfect their offerings
Experts who are not interested in creating a more passive stream of income
Professionals who are not interested in helping more people in less time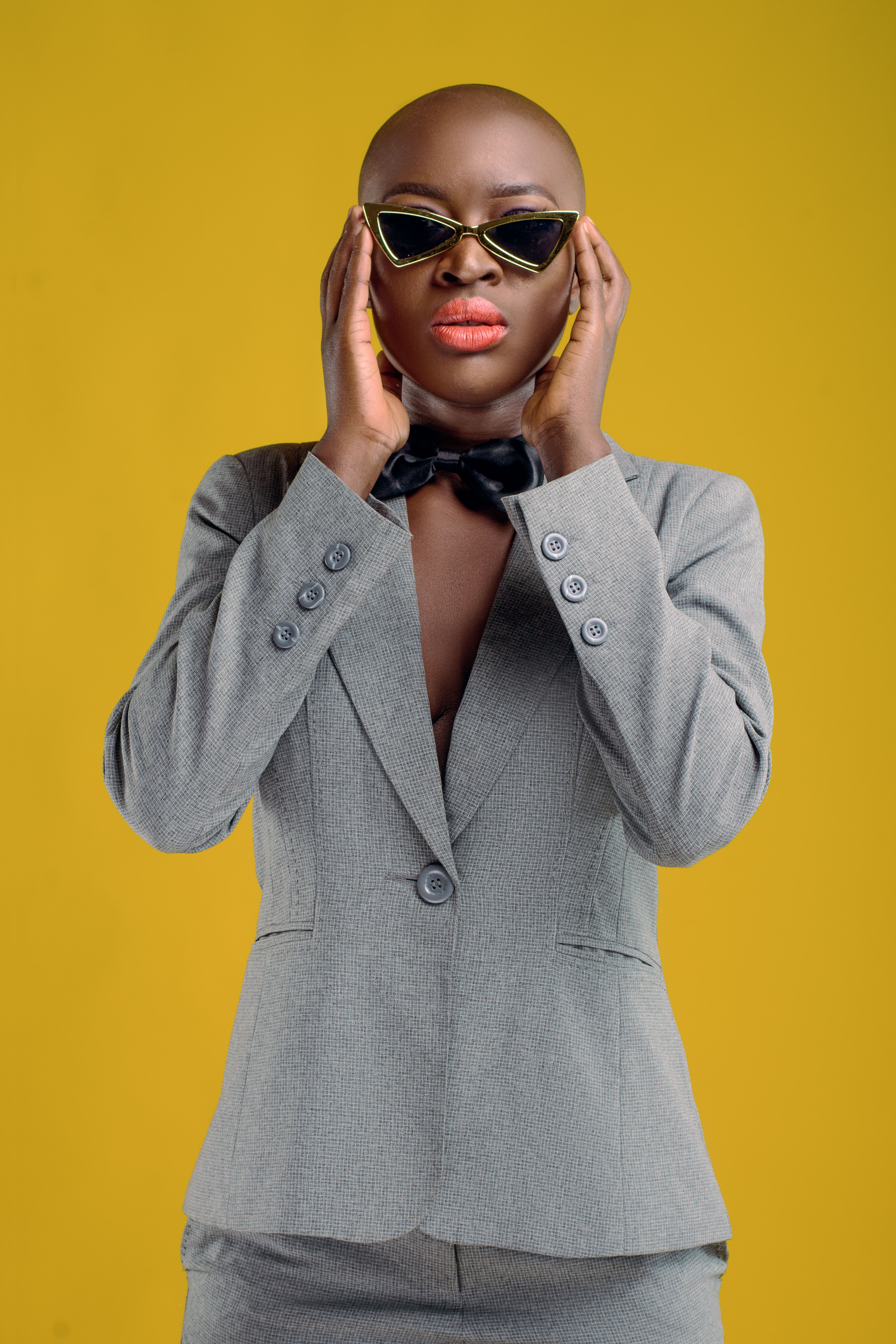 Break out of the "one-day" cycle
Our accelerator will teach you important strategies and techniques around building a successful product, especially in the age of social media. It's designed to guide you through the key steps to gain clarity, consistency, save time and refine your product idea.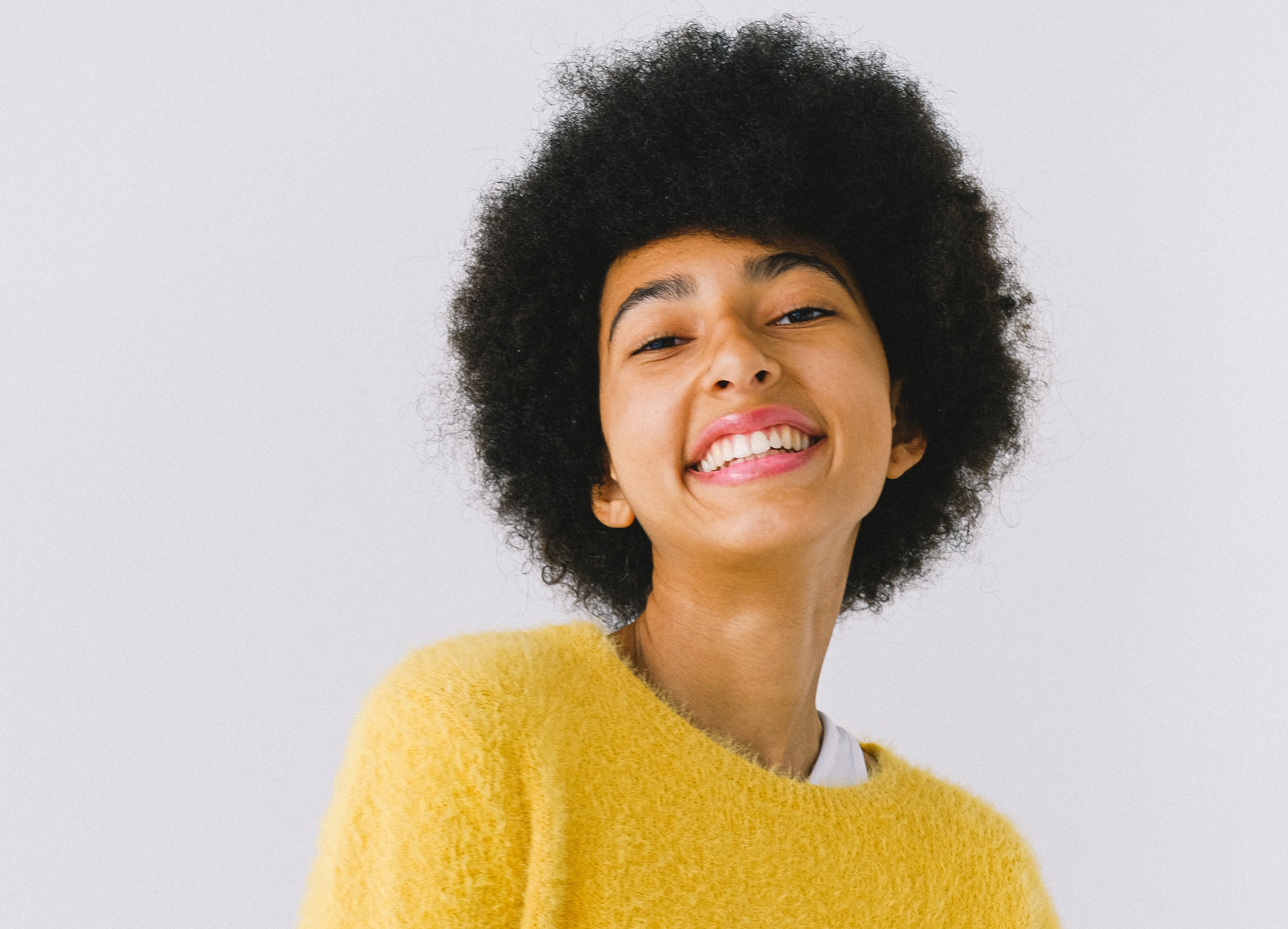 A worthwhile investment
We like to break your investments down for you, as a small business supporting small businesses we believe in the importance of giving you tangible ways to make up your commitment. 
By following the advice in this course and launching your first digital product, you can make up the investment of this program in just over 8 weeks (depending on the price point of your products). Since conversions are essential for success when launching your digital products, this course has been optimised to convert - again and again.
Missed our last 2021 cohort of the accelerator?
Access our on-demand course👇
Frequently Asked Questions
We offer a 7-day refund for this accelerator from the date of purchase through our system, and this is why: due to the digital nature of the content and downloadable templates, and the fact that this is a live group program, we want to make sure you really think through your purchase.
We want you to be able to take your time to go through the content and implement it without rushing through its lessons.
We want you to be so excited about this program, you'll be cartwheeling in your living room – invest in this course ONLY if you are truly committed to doing the work we'll be asking you to do (yes there will be homework).
When will the live classes take place?
Live classes are run as 90-minute intensive workshops and take place on Wednesdays 1pm GMT. All sessions will be recorded.
How much time should I commit to weekly? 
Each week we'll be running one one-hour live interactive class, as well as homework on one specific module (aside from week 2, which focuses on module two, three and four depending on your type of product). Approximately, this time amounts to 3 to 4 hours per week, which includes working on your practical action step from each class and accountability through our group. 
For how long will I be able to access this program?
How about forever? You'll have lifetime access to the course, and as an alumni, you get access to the group as well. The accelerator runs yearly, so YES you will have access to all future rounds.
How will I get the feedback from my work?
We host regular Q&As and we encourage you to ask any question you may have about the course and its modules - it's also a great time to share results and assorted A-HAs! 
How will I engage with fellow students?
You'll be able to join a group of fellow students just like you, as well as join our office hours sessions, ask any questions and queries. 
I already have the course, how can I upgrade to the accelerator?
To upgrade the accelerator, you can purchase the direct access separately for only £40 (£10 per week) - this is in fairness of other students who join the accelerator and commit to show up for the live classes. Please email us to [email protected] to upgrade.
I missed the accelerator, can I still access the course?
You'll be able to access the self-paced course separately and go through the whole content here.