These classes can be bought only as part of our accelerator program. Our live classes will run between October 20th and December 8th.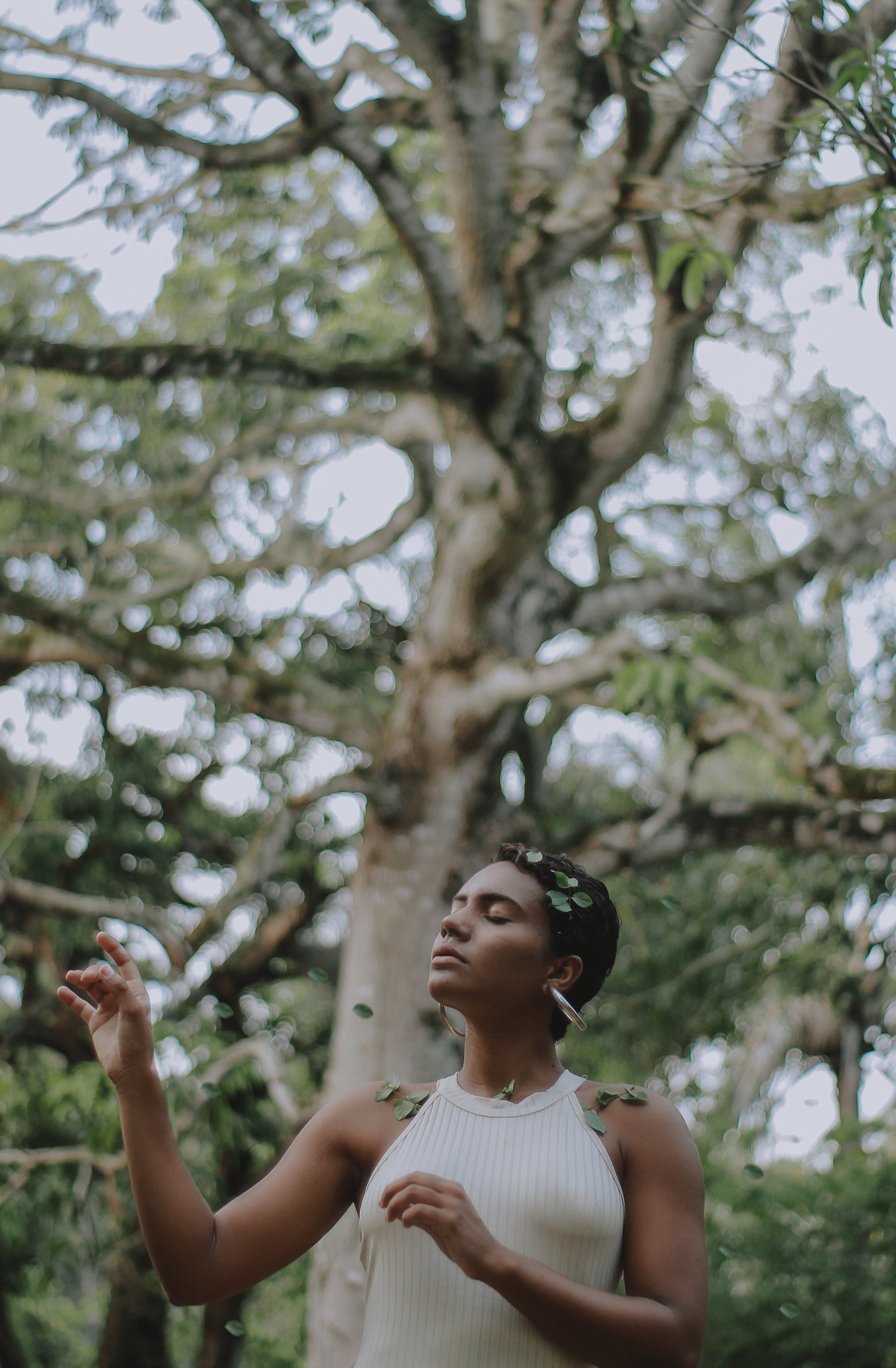 📅 Workshop one: validate your idea and refine your messaging
We'll assess what is your idea, how is your audience responding to it and how you should implement it to be exactly what they want and start refining your message to match your product.
📅 Workshop two: How to create a product roadmap
We'll share how you can plan your content for the digital product based on the format that works best for you by providing you with an outline to follow again and again
🎙Office hours: market research input and analysis
In this office hours, we'll reflect on your market research and how it weighs against the product roadmap you built
📅 Week three: Pricing your product
We'll teach you our proven formulas to refine your pricing, as well as getting clear on the type of value and transformation your products will offer your audience
📅 Workshop four: Pre-launch strategy
From sales funnels to internal launches, we touch it all. We'll discuss topics such as onboarding, the anatomy of the perfect sales page and harnessing your early adopters.
🎙Office hours: sales page and launch strategy review
Share your sales page idea as well as your strategy for launch with fellow students. Get feedback, support and action steps
📅 Workshop five: How to turn product evergreen
Should you make your product evergreen? When you do so, you'll see magic unfolding right before your eyes, day after day
🎙Office hours: digital product plan next steps + graduation
It's time to set a timeline for your launch and outline what needs to be done next. Build accountability and tap into other students for group support.
Frequently Asked Questions
When will the live classes take place?
Live classes are run as 90-minute intensive workshops and office hours and take place on Wednesdays 1pm GMT. All sessions will be recorded.
How much time should I commit to weekly? 
Each week we'll be running one one-hour live interactive class, as well as homework on one specific module (aside from week 2, which focuses on module two, three and four depending on your type of product). Approximately, this time amounts to 3 to 4 hours per week, which includes working on your practical action step from each class and accountability through our group. 
For how long will I be able to access this program?
How about forever? You'll have lifetime access to the course, and as an alumni, you get access to the group as well. The accelerator runs yearly, so YES you will have access to all future rounds.
How will I get the feedback from my work?
We host regular Q&As and we encourage you to ask any question you may have about the course and its modules - it's also a great time to share results and assorted A-HAs! 
How will I engage with fellow students?
You'll be able to join a group of fellow students just like you, as well as join our office hours sessions, ask any questions and queries. 
I already have the course, how can I upgrade to the accelerator?
To upgrade the accelerator, you can purchase the direct access separately for only £40 (£10 per week) - this is in fairness of other students who join the accelerator and commit to show up for the live classes. Please email us to [email protected] to upgrade.
I missed the accelerator, can I still access the course?
You'll be able to access the self-paced course separately and go through the whole content here.