"Make it simple. Make it memorable. Make it inviting to look at. Make it fun to read." – Leo Burnett
Did you know that it takes more than seven interactions on average to generate a viable sales lead? That's why developing an email marketing plan, one that leads to consistency, is crucial. In this bundle, you'll learn a four-step-framework for planning an effective email marketing strategy 💡
We'll choose the right tools, create an email marketing growth plan as well as learn how to write compelling emails that truly resonate with your audience.  You're finally ready to check "start my email list" off your to-do list. In this bundle, you'll get real, actionable steps to build an email list full of ready-to-buy super fan 🎊
Throughout the bundle, you'll learn each step and apply it to your business. By the end of it, you'll have an email marketing plan that could push you towards better conversions and results 📣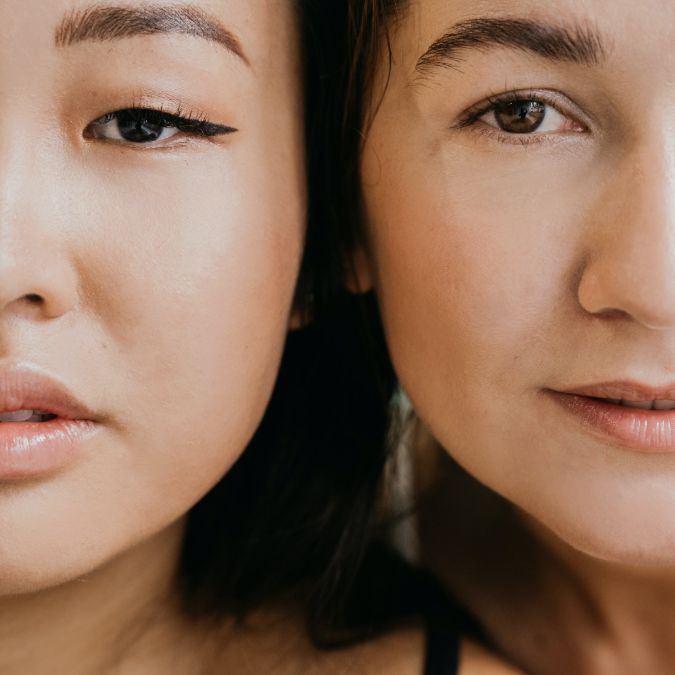 This bundle is for people looking to...
create a framework that allows them to attract fans and future buyers in their sleep
feel confidence writing emails their audience wants to genuinely open and engage with
stand out from the crowd and catch their audience attention with every single headline
In this bundle you'll learn...
how top creatives and experts brand their forms and landing pages to grow their email lists in less time
how to launch your email list right away even if you have no tech experience
the secrets of copywriters to create sales emails that connect with subscribers
SCROLL DOWN FOR MORE DETAILS + THE FULL BUNDLE CONTENT BREAKDOWN 👇
About our bundles
On-demand bundles to help you upskill in two days or less. You'll find everything you need to learn a new skill as we crafted the experience to maximise you learning potential in a very short time. From our welcome video all the way through our final action steps, you will be able to apply our teachings in a fun, engaging and effective way 🌱
The Creative Impact Bundles are your one-stop shop for the most informative, educational and fun resources when it comes to your content. We've collated a few of our favourite worksheets, classes, roundtables and video content into distinct topical bundles - giving you the chance to access top-level information and guidance at reduced rates 🔮
These bundles are designed with YOU in mind. You can access the areas you need help with through a variety of resources to up your game once and for all 🔥
What you can expect from our on-demand classes 👇
Targeted learning you can implement straight away: a two-day curated experience created to provide you with a simple roadmap for success.
Collection of targeted resources: each bundle include workbooks, templates and tutorials to help you implement powerful strategies to scale your business and build a massive level of engagement
Yearly updates and implementation: as part of your lifetime access, you'll also benefit from any relevant update and addition to the bundle.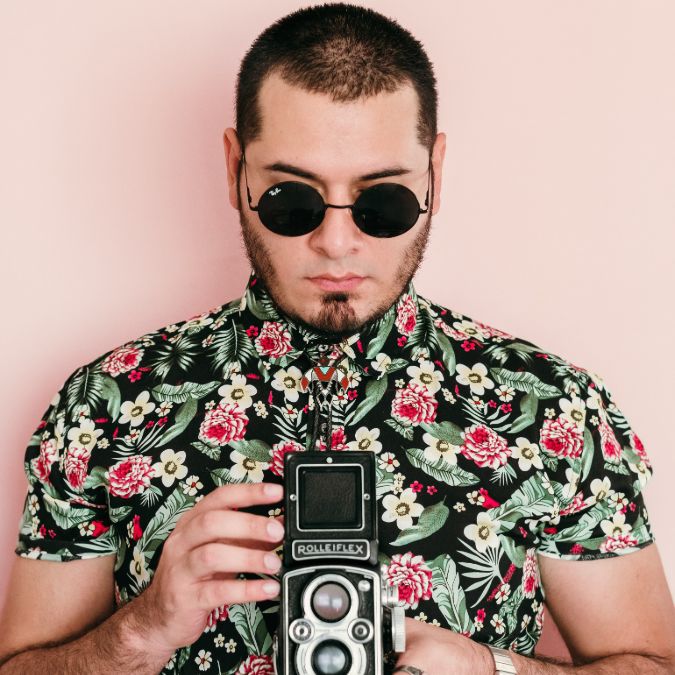 Kind words from our community
"I love all you create and do, it's relevant, thought provoking, positive and challenging. Connecting great people and a community of support and growth. Keep doing what you do, and thank you for inspiring us all to do and be better." Kim, Coach and Fitness Professional
"I love how on the ball Fab and the rest of the Creative Impact team are. I've learnt so much from them and really value the supportive community they've created and their support. Rock on guys!" Sonal, Nutritional Therapist
"Creative Impact Co are a fountain of knowledge, but also really good at breaking things down. Social media etc. can be so daunting and overwhelming so having everything broken down to help you act more strategically is helpful. I'm SO glad I joined and can't wait to keep learning". Jo, Dietician and Pilates Instructor
How long can I access my bundle for?
What about forever? You'll have lifetime access to the bundle via your very own login and in your "My courses" section. You can streams the videos and download all of your resources via the link.
Refund policy
We offer a 7-day refund for this bundle from the date of purchase through our system, and this is why:
Due to the digital nature of the content and downloadable templates, we DO NOT offer longer refund windows under any circumstances.
We want you to be able to take your time to go through the course and implement it without rushing through its panels.
We want you to be so excited about this bundle, you'll be cartwheeling in your living room - invest in this course ONLY if you are truly committed to doing the work we'll be asking you to do (yes there will be homework).