Set achievable, tangible goals to grow your business. Get clarity on the next steps for you to take.
Each session is uniquely tailored to each client, focusing on whichever topic you are looking to dive deep into.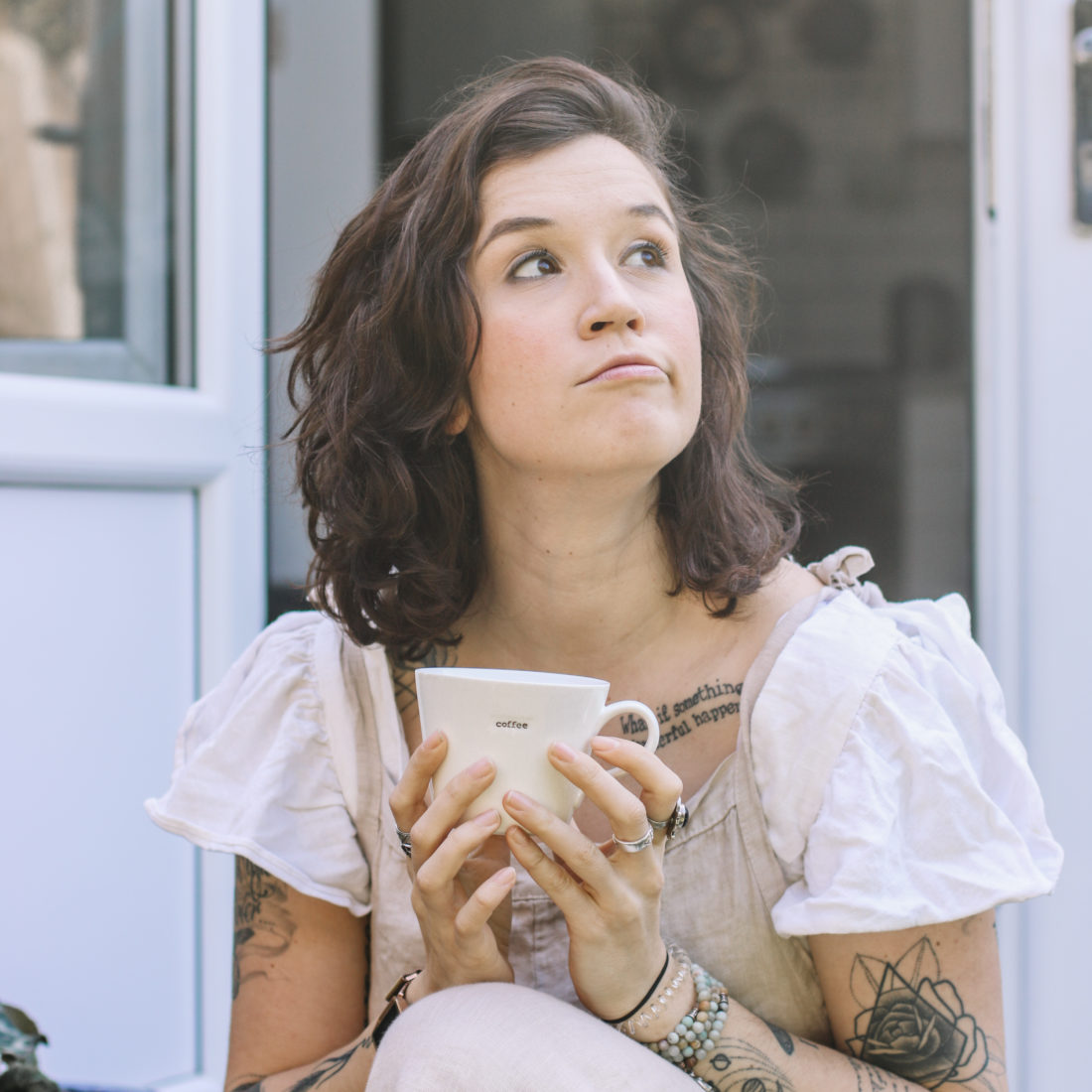 Hello legendary human, meet your coach 👋
My name is Fab Giovanetti and I am a writer, author, award-winning marketing consultant, founder of the Creative Impact Group and professional wordsmith. 
I help people grow their online audience and monetise their content and unleash their potentials as creatives. Over the past 10 years, I have supported startups, individuals, and big wellness companies alike with their marketing, content and digital products.
 If you feel stuck, overworked, or want to enhance your marketing efforts this might be a perfect option for you as it will look at your strategy holistically step-by-step.
Save time in your business
In order to grow your influence, you need to work on growing your audience. We'll explore the best solutions for you to get yourself out there as an expert and the main face of your brand.
Your marketing and content attached to it are the value you are putting out there for other people – making sure you can produce the best content for yourself in the most efficient way saves you time, and is one of your secret weapons to get more customers.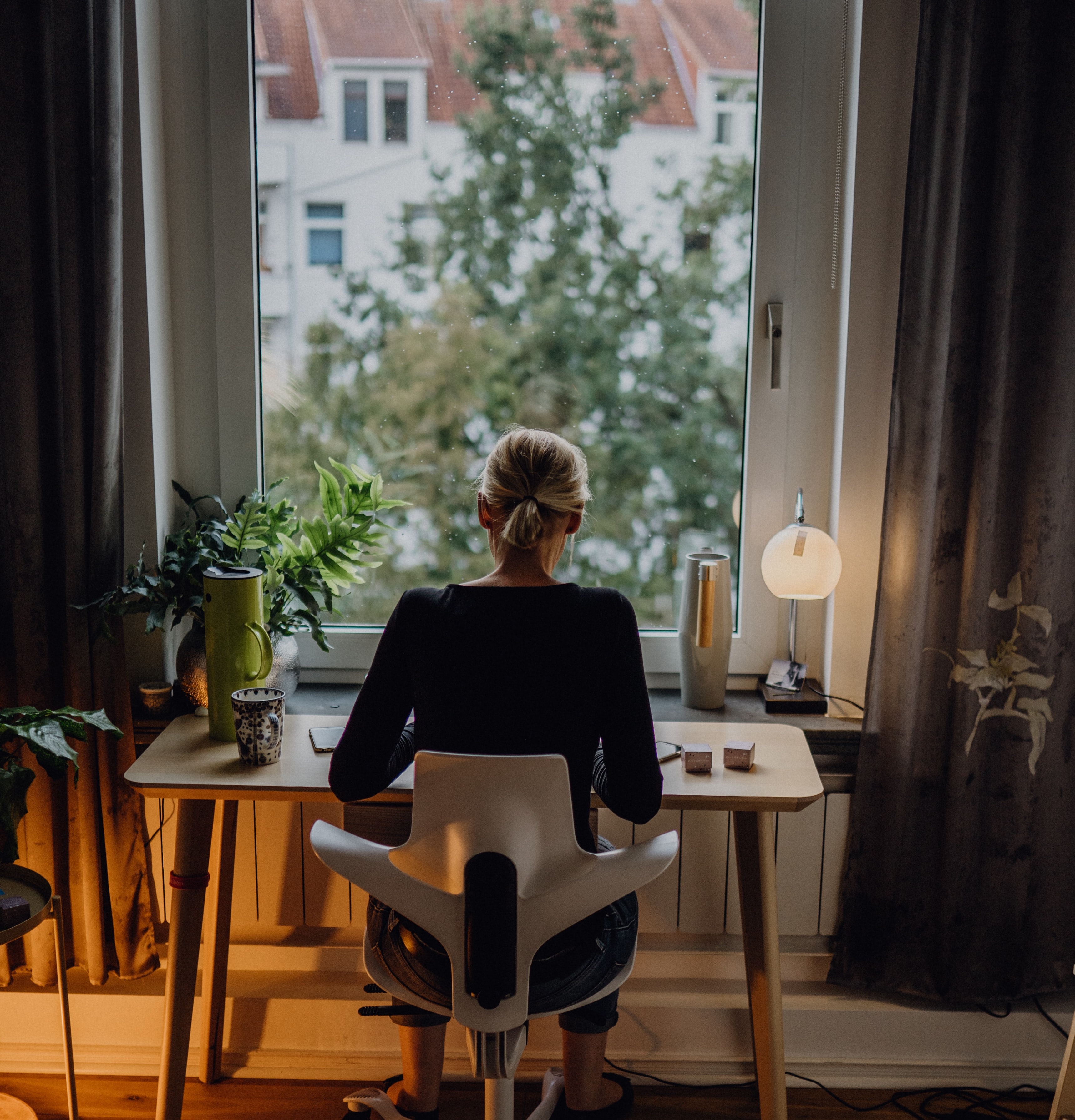 Kind words 💬
I am grateful for Fab
"The person I am grateful to the most is Fab Giovanetti, HANDS DOWN! She's one of the reasons why I started creating again. She has been one of my biggest cheerleaders throughout my blogging journey, even when I wasn't the most consistent. Her energy and passion for this business is unmatched. I appreciate all the information, guidance & skills she has taught me along the way. Thank you, Fab. From the bottom of my heart."
Ash, online coach
Scale your offerings
Create better products and programs to grow your business at scale. Learn how to validate, create and market your offerings using key strategy techniques.
You'll come away from our program knowing your brand inside out, how to make it stand out against the competition and continually evolve with the times whilst staying true to your own values and style.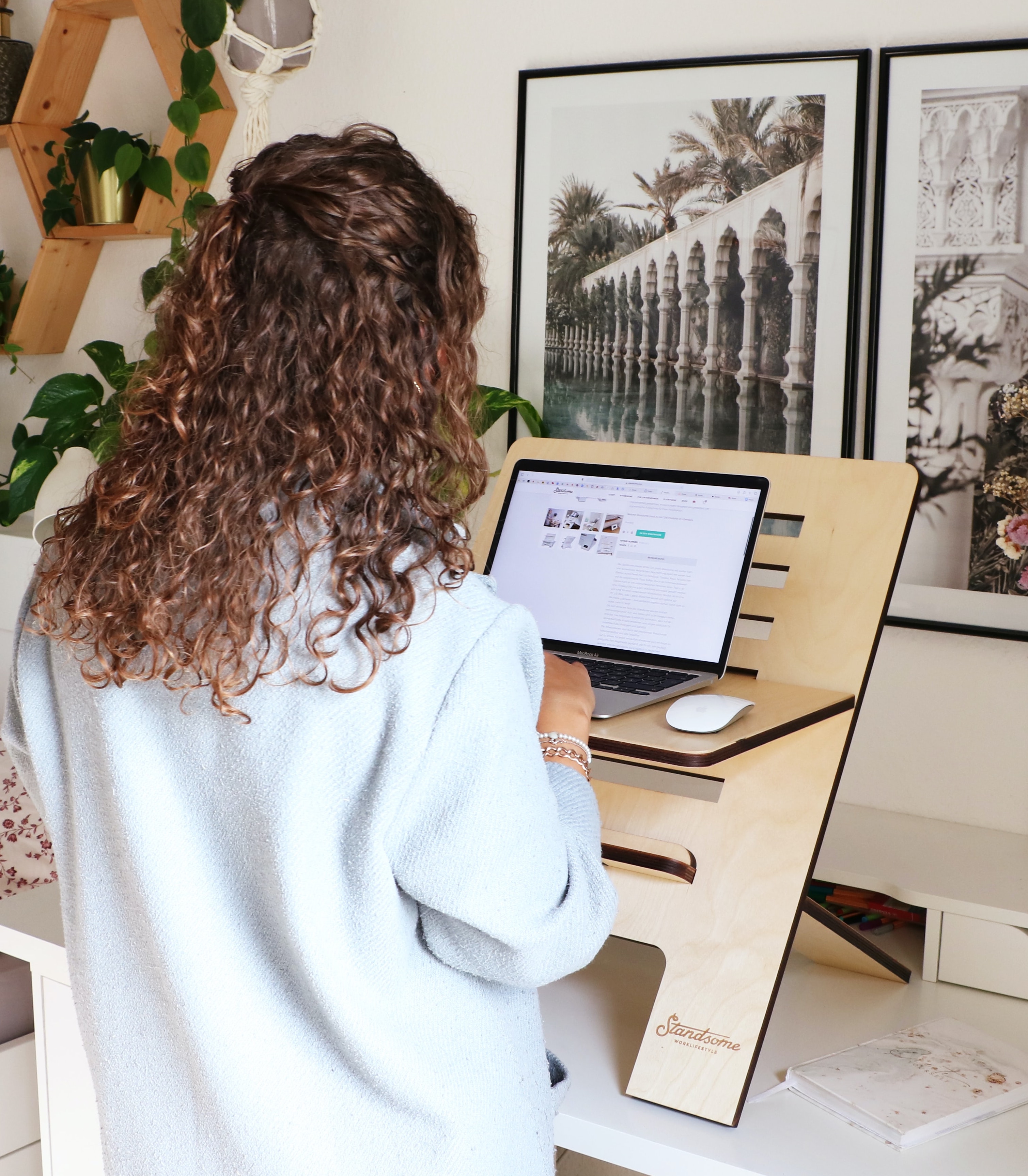 Kind words 💬
Fab is gold
"Among the many things I am really grateful for in my life, one is the privilege to have met and to be coached by Fab. She just gets people, she gets me and goes straight to the point. No messing around. She is sharp, fun, professional. And incredibly generous. I am trying to pick Fab's quality I like the most but I just can't choose. She found me in a moment when I would just shy away from the world and helped me get back out there. And we only just started. Fab is gold."
Lorena, Chef and entrepreneur
With over 10 years of mentoring and consulting experience, Fab has been working closely with incredible humans, helping them find their MOJO back, get results and find the clarity they need in their business and brand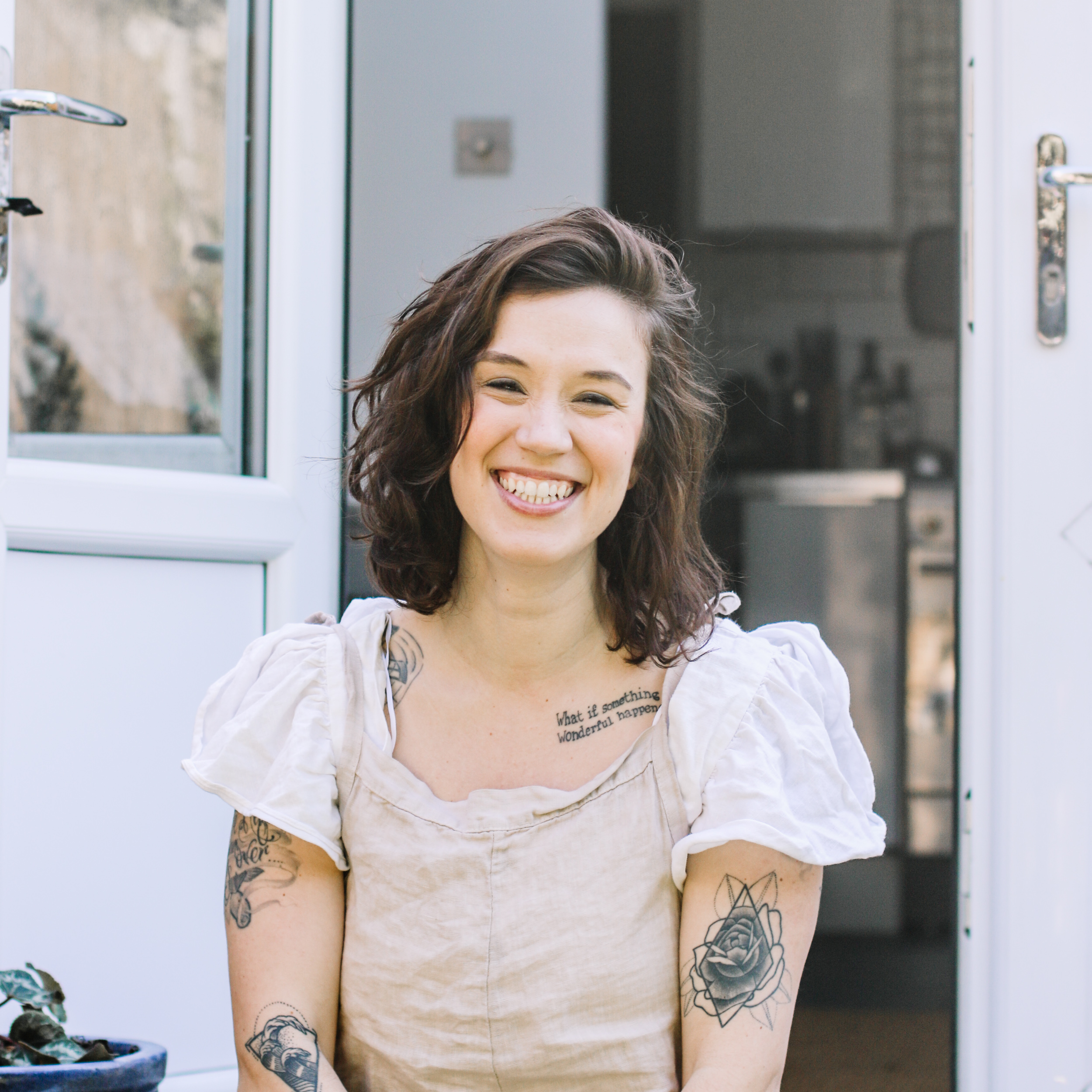 The perfect match
One-person business owners in the health, wellbeing and wellness space looking to launch their brand
Nutritionists, health coaches and chefs keen to share their knowledge with a more mainstream audience
Personal trainers, yoga teachers and studio owners wanting to transition to a more sustainable business model
Wellness professionals such as psychologists and doctors, as well as wellbeing practitioners looking to widen their reach through public speaking and external engagements
Authors, editors and freelance writers looking to become more efficient with their writing and get more opportunities 
Your options 💸
Power hour intensive
STARTING AT
£150
Set achievable, tangible goals to grow your business. Come to clarity and alignment on the next steps for you to take. Each session is uniquely tailored to each client, focusing on whichever topic you are looking to dive deep into.
Includes a written report after the session with outline of core action steps
Recommended resources and further complimentary content to support you going forward
Deep dive workshop
STARTING AT
£200
A 90-minute or 2-hour workshop tailored to your needs to keep your marketing in safe hands as they handle all your strategic questions so you can focus on doing what you do best, run your business.
Choose between 90 minutes (£200) or 2 hours (£275)
Includes a written report after the session with outline of core action steps
Includes 2 weeks of support after our workshop
Your intake form has been submitted. Check your email for a copy of your responses. If you're accepted, you'll receive an email with a link to checkout.
Kind words 💬
My first point of call was Fab
"With a baby on the way and relocating to the other end of the country I needed to ensure I had my business avenues in order before these life-changing events happened. My first point of call was Fab. Fab thoroughly reviewed my business, addressing the specific areas I needed direction and coaching with (and even some I didn't realise I needed) and provided me with a clear action plan to enhance all the areas of my business, which for me was my coaching systems, podcast and my marketing. Thanks to Fab's expertise I now feel so much more confident with my systems and know I have put the right steps into action to ensure my business isn't effected by the arrival of my son or the relocation."
Adam, Personal trainer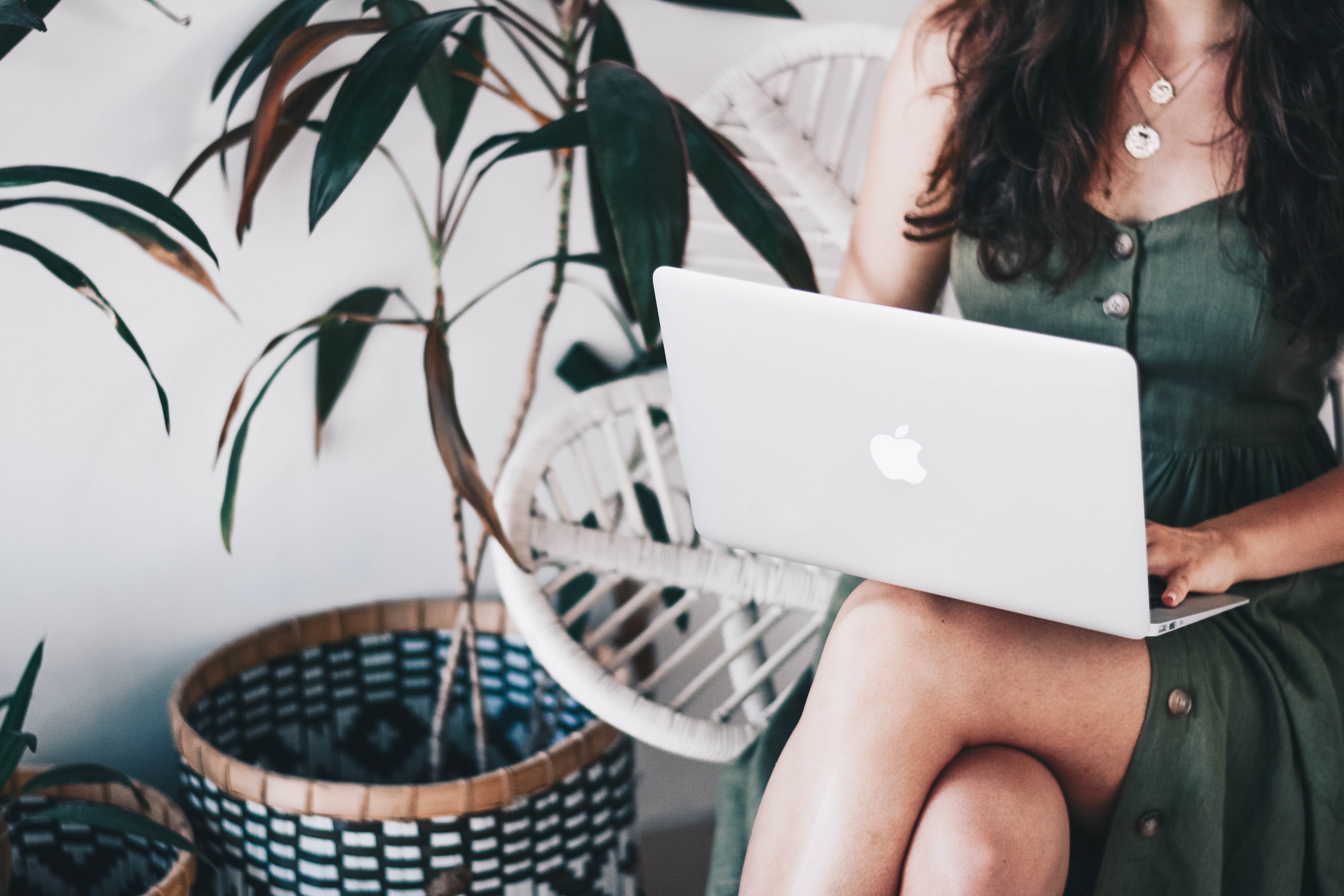 Some of Fab's work
By revamping her marketing systems and business structure, Fab helped a client save over 30 hours each month
She worked with a client to bring her expertise from her 1:1 clinic environment and translate it into her first online course
Fab worked with startups and corporate companies to create and implement marketing funnels that work in the 24/7 online world.
She supported wellness startups successfully launch their business with zero team – unless you count her, their top cheerleader
Frequently Asked Questions
Where can I access my consulting hub?
You can click on 'My Courses & Bundles' at any time to book your sessions and access any content.
How do I schedule my appointments?
Upon purchasing the package, you'll receive further instructions on how to book a time for your appointment ⏰
Can I purchase consulting packages more than once?
Absolutely! If you find yourself in need of consulting more than once, we can discuss about future packages to suit your needs.