Growth is key in order to expand your brand. You dream of becoming known as an expert but you aren't quite sure how to start landing the mentions on big publications such as Forbes, Huffington Post, Entrepreneur, Brit + Co or how to land podcast interviews or guest posts on sites that your audience reads.
If you want to get featured in top publications, podcasts and more, you need to understand the world of media.
In this bundle, we help you achieve expert status through media mastery and confidence in public speaking.
What is included
11-page workbook to map your media journey
Online speaking event slides in a Canva template
4 Panels & Conversations
About our bundles
The Creative Impact Bundles are your one-stop shop for the most informative, educational and fun resources when it comes to your content. We've collated a few of our favourite worksheets, classes, roundtables and video content into distinct topical bundles - giving you the chance to access top-level information and guidance at reduced rates.
You'll find everything you need to launch, design and host your own podcast with exclusive content from our past Creative Impact Summit panelists, branding and website optimisation roundtables as well as gaining all the insight you need to build long-term relations with brands via our partnership & sponsorship bundle.
These bundles are designed with YOU in mind. You can access the areas you need help with through a variety of medium to up your game once and for all.
Videos
Q&A: Beating the Imposter Syndrome with Coach and Mentor Lauren Barber
Lauren Barber is a Coach, Yoga and Meditation Teacher, Writer and Podcaster, specialising in supporting women to reconnect to themselves in mind, body and soul. Having run her own marketing & communication business for over fifteen years, she also offers business mentoring to women who want to find their voice in their life's work and express it authentically to the world.
Workshop: Better pitching & relationships with the media
Recorded launchpad talk with Jessica Barlow about re-thinking PR and fostering relationships with the media.
Q&A: Approaching your PR & Media with a conscious mindset with Eleanory O'Leary
Join Award winning brand consultant Eleanor O'Leary in this discussion that will prove you that you can be conscious and commercial whilst growing your influence in the media.
Q&A: Being Calm on Camera with Amy Leighton
Amy Leighton is a Speaking & Presence Coach who specialises in helping people to feel confident and empowered to make their voice heard, both online and offline, without judgement or fear.
Panel: Build Your Confidence with PR and Public Speaking with Amy Leighton Suzie Bartle, Founder of Well Spirited PR, and Vida Carmel
Is social media really your secret weapon? We discuss instead how PR and public speaking can help you grow your influence, focusing on strategy, finding your voice, and widening your reach (whilst maintaining your sanity)!
Resources
PR & Media workbook + pitching email template
This workbook includes a roadmap to start pitching media with stories that resonate with you and your audience.
Online speaking event slides Canva template
A very special template to help you plan your upcoming online events and speaking engagements.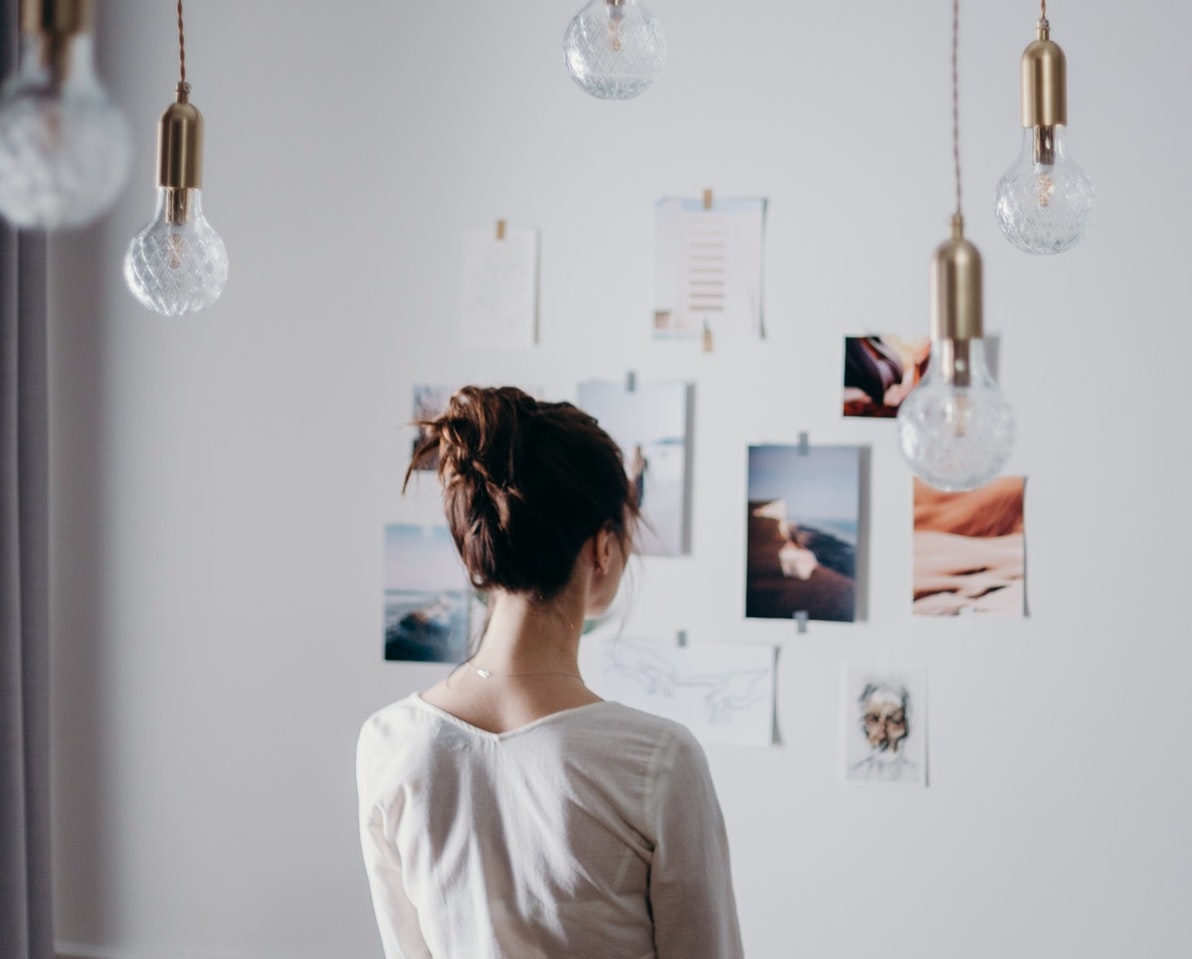 Kind words from our community
"I love all you create and do, it's relevant, thought provoking, positive and challenging. Connecting great people and a community of support and growth. Keep doing what you do, and thank you for inspiring us all to do and be better." Kim, Coach and Fitness Professional
"I love how on the ball Fab and the rest of the Creative Impact team are. I've learnt so much from them and really value the supportive community they've created and their support. Rock on guys!" Sonal, Nutritional Therapist
"Creative Impact Co are a fountain of knowledge, but also really good at breaking things down. Social media etc. can be so daunting and overwhelming so having everything broken down to help you act more strategically is helpful. I'm SO glad I joined and can't wait to keep learning". Jo, Dietician and Pilates Instructor
How long can I access my bundle for?
What about forever? You'll have lifetime access to the bundle via your very own login and in your "My courses" section. You can streams the videos and download all of your resources via the link.
Refund policy
There are no refunds for this bundle, and this is why:
Due to the digital nature of the content and downloadable templates, we DO NOT offer refunds under any circumstances.
We want you to be able to take your time to go through the course and implement it without rushing through its panels.
We want you to be so excited about this bundle, you'll be cartwheeling in your living room - invest in this course ONLY if you are truly committed to doing the work we'll be asking you to do (yes there will be homework).