A business is not a growing business unless it makes profit. If you want to make more sales, sell to a "warm" audience or an audience that already knows, likes and trusts you, then you need to work on strategy and mindset.
A sales funnel is also another tool that can help you automate your business and make running your business just a little smoother.
Launching products is EXCITING. The adrenaline is pumping, the excitement is in the air, yet, businesses do not only rely on launches. What can you do every single week to ensure your business grows? In this bundle we uncover sales confidence, pricing, business ideas to provide you with clarity and confidence in your sales story and money mindset.
What is included
10-page workbook to map your next launches and overall sales goals
4 Panels & Conversations
About our bundles
The Creative Impact Bundles are your one-stop shop for the most informative, educational and fun resources when it comes to your content. We've collated a few of our favourite worksheets, classes, roundtables and video content into distinct topical bundles - giving you the chance to access top-level information and guidance at reduced rates.
You'll find everything you need to launch, design and host your own podcast with exclusive content from our past Creative Impact Summit panelists, branding and website optimisation roundtables as well as gaining all the insight you need to build long-term relations with brands via our partnership & sponsorship bundle.
These bundles are designed with YOU in mind. You can access the areas you need help with through a variety of medium to up your game once and for all.
Videos
Let's Talk About Money: How to Develop a Business Mindset with Will Cookson and Sarah Orecchia
In this talk we dig deep into the nitty gritty of sales and finances, covering psychology of persuasion, knowing your value and the importance of selling yourself. We'll also cover best practises when it comes to tracking your finances and accounts.
Panel: How to Sell Yourself and Your Product with Letty Edwards, Chelsea Coxx, Nicola Rae-Wickham and Vicky Shilling
In this panel with Letty Edwards, Chelsea Coxx, Nicola Rae-Wickham and Vicky Shilling, learn from experts how to set up your very own sales strategy to create a profitable brand.
Panel: How to Launch Your Next Product with Steph Elswood, Anna Samuels, Emily Trenouth and Phoebe Greenacre
In this discussion with Steph Elswood, Anna Samuels, Emily Trenouth and Phoebe Greenacre, we explore why so many creatives set up to create their own products, creating million-pound brands.
Q&A: How to create an offer that attracts your soulmate clients with Kimberly King
Kim is an Intuitive Business Coach and Brand Strategist. She helps purpose-driven entrepreneurs create a soul-aligned business that gives them the freedom, fulfilment & income they desire... while making a positive difference in the world.
Resources
PR & Media workbook + 8-week digital launch strategy
This workbook includes a roadmap to launch your next product, as well as a toolkit and key launch strategy campaign templates.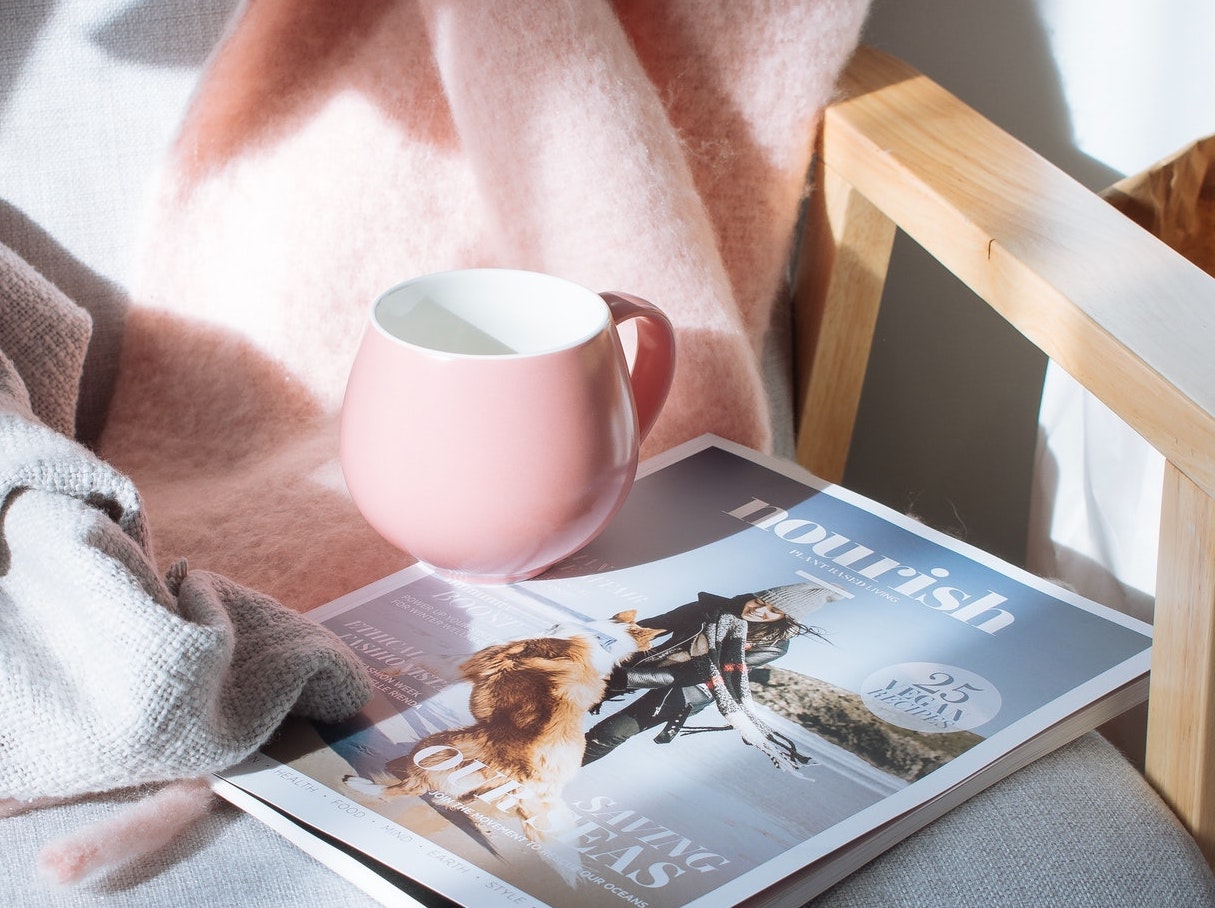 Kind words from our community
"I love all you create and do, it's relevant, thought provoking, positive and challenging. Connecting great people and a community of support and growth. Keep doing what you do, and thank you for inspiring us all to do and be better." Kim, Coach and Fitness Professional
"I love how on the ball Fab and the rest of the Creative Impact team are. I've learnt so much from them and really value the supportive community they've created and their support. Rock on guys!" Sonal, Nutritional Therapist
"Creative Impact Co are a fountain of knowledge, but also really good at breaking things down. Social media etc. can be so daunting and overwhelming so having everything broken down to help you act more strategically is helpful. I'm SO glad I joined and can't wait to keep learning". Jo, Dietician and Pilates Instructor
How long can I access my bundle for?
What about forever? You'll have lifetime access to the bundle via your very own login and in your "My courses" section. You can streams the videos and download all of your resources via the link.
Refund policy
There are no refunds for this bundle, and this is why:
Due to the digital nature of the content and downloadable templates, we DO NOT offer refunds under any circumstances.
We want you to be able to take your time to go through the course and implement it without rushing through its panels.
We want you to be so excited about this bundle, you'll be cartwheeling in your living room - invest in this course ONLY if you are truly committed to doing the work we'll be asking you to do (yes there will be homework).