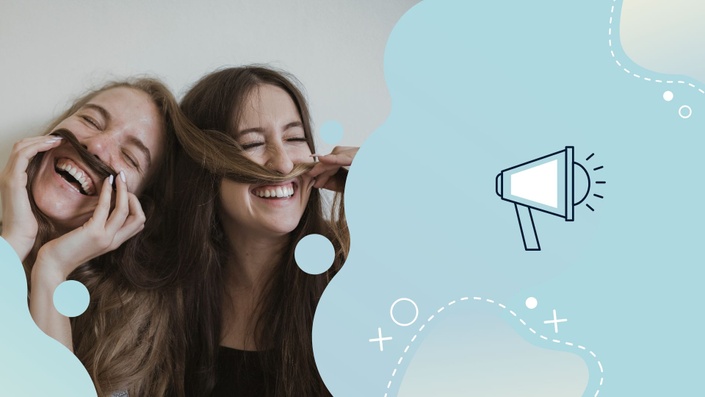 Socia Media & Marketing Course Bundle
Take your social media to the next level with our complete toolkit
Join the bundle
At Creative Impact we have our very own two step solution to help creatives, personal brands and professionals looking to make an impact online and grow their audience. The two step solution starts with your Instagram success path, and leads you to the social media marketing bible.
Here's what you'll get when you join our bundle
Clarity about social media goals and purpose
Practical ways to measure your success on social media
Step-by-step tutorials with inspiring examples for your own accounts
Ways to create batches of content so you'll always have something awesome to share
How to plan and schedule your your content each week in less than 30 mins
Each course follows a framework, formula or blueprint devised by our founder and award-winning marketing consultant Fab, and is based on the results of her clients as well as our members of the community.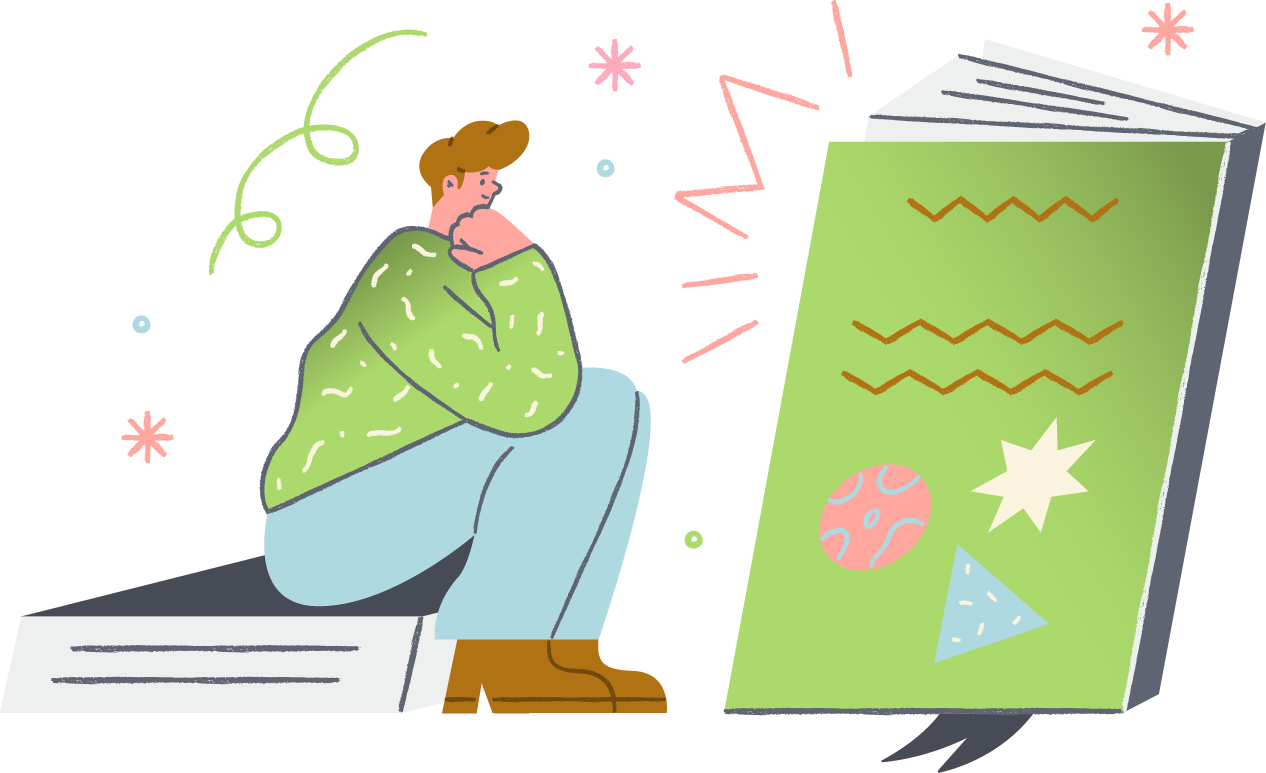 Courses Included with Purchase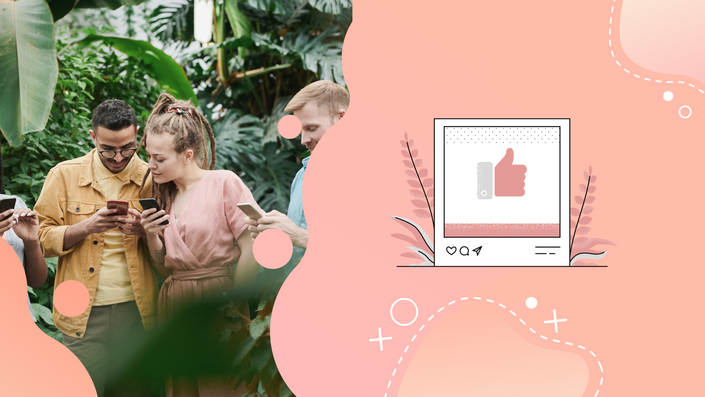 Social Media Marketing Bible
Learn how to run your social media like an agency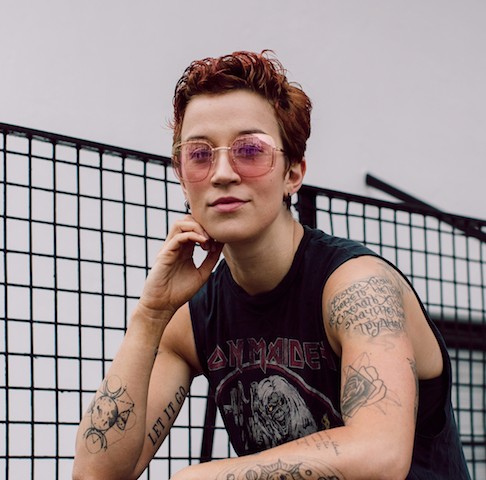 £249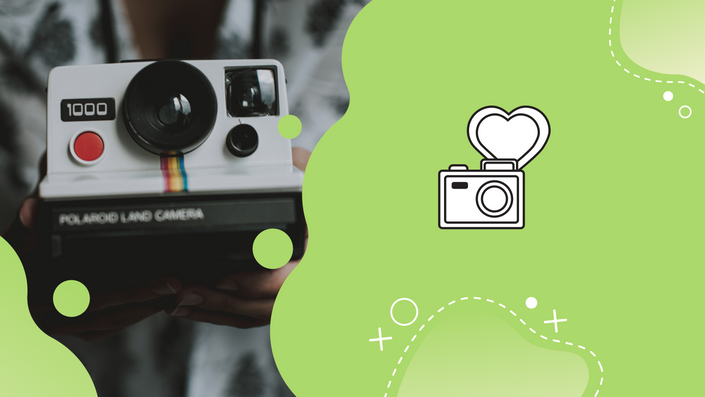 Instagram Success Path
Take your Instagram to the next level in four steps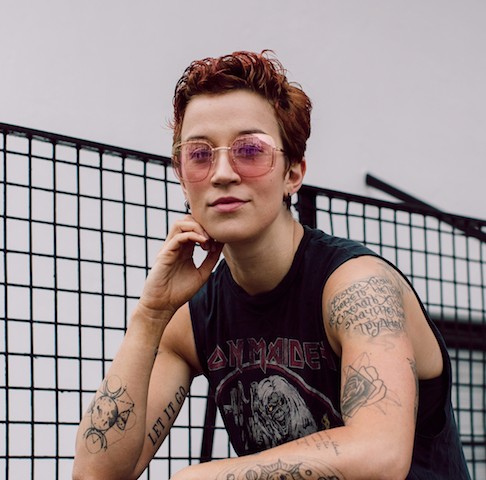 £199
Original Price: £448
So, you got a brand... and now what?
Instagram, Twitter, Facebook and other social platforms are key tools that ensure your website will grow in audience and will allow you to monetise your expertise and content. We used these tools on over 1000 creatives, and we know for a fact that they WORK.

Why our courses?
Our courses have been created with the idea of supporting creatives, professionals and founders to gain the knowledge and strategy they need to make a bigger impact online. We help creatives grow their audience through key tools in order to monetise their content via digital products, partnership or online shops.
Different steps
You'll assess what you are currently doing and set better goals
We'll teach you our proven formulas for success
You'll implement each part of the formula with practical action steps
You'll see magic unfolding right before your eyes, day after day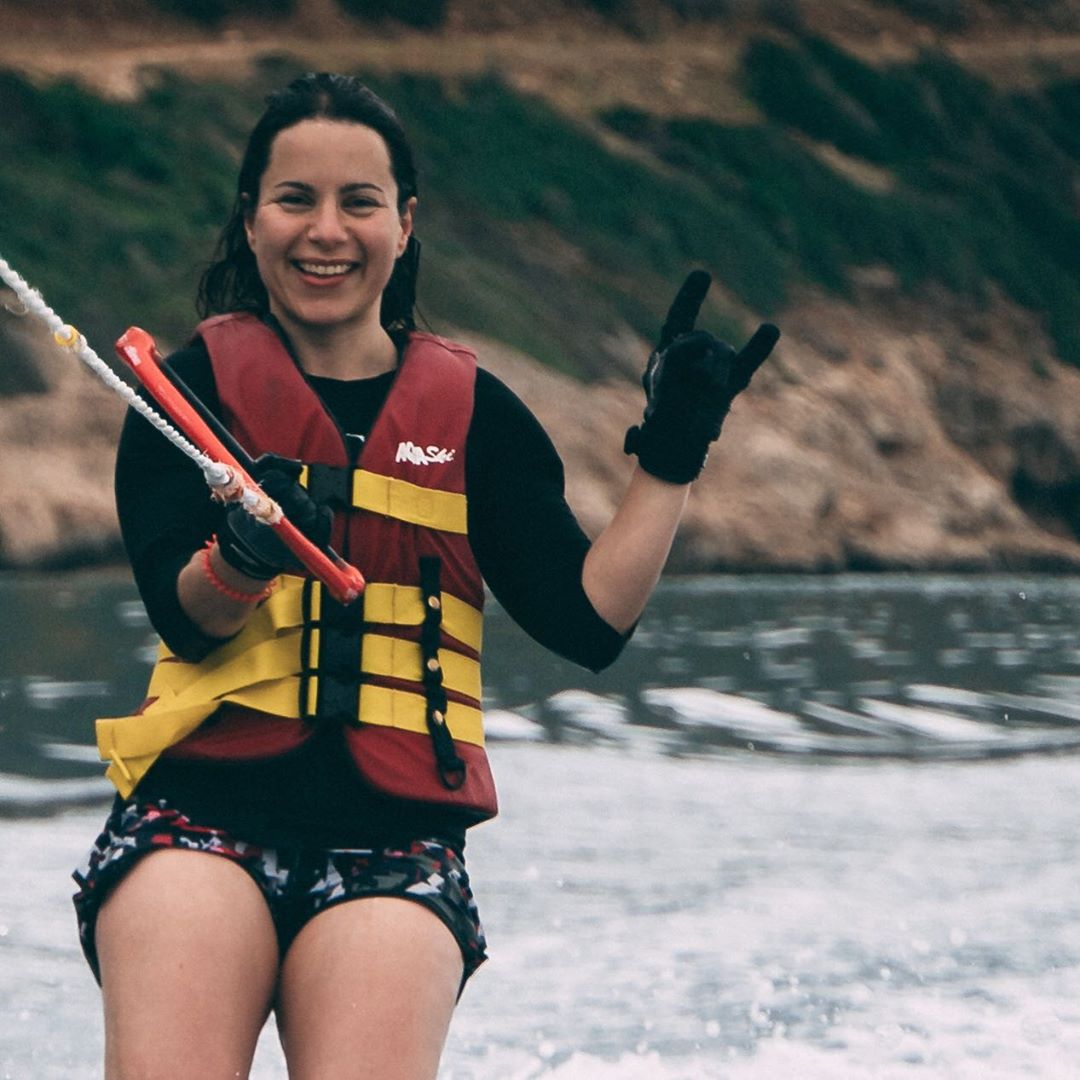 "I discovered the Creative Impact online courses and made time to get through a small chunk of content every day after dinner. I can't highlight enough how enjoyable the courses were and how ideally crafted for someone to go through remotely in their own time. Fab has a knack for presenting content in a helpful, structured, easily digestible way. Thank you Fab and team Creative Impact! Keep the courses coming!"
Stella Kamba, More Life Adventures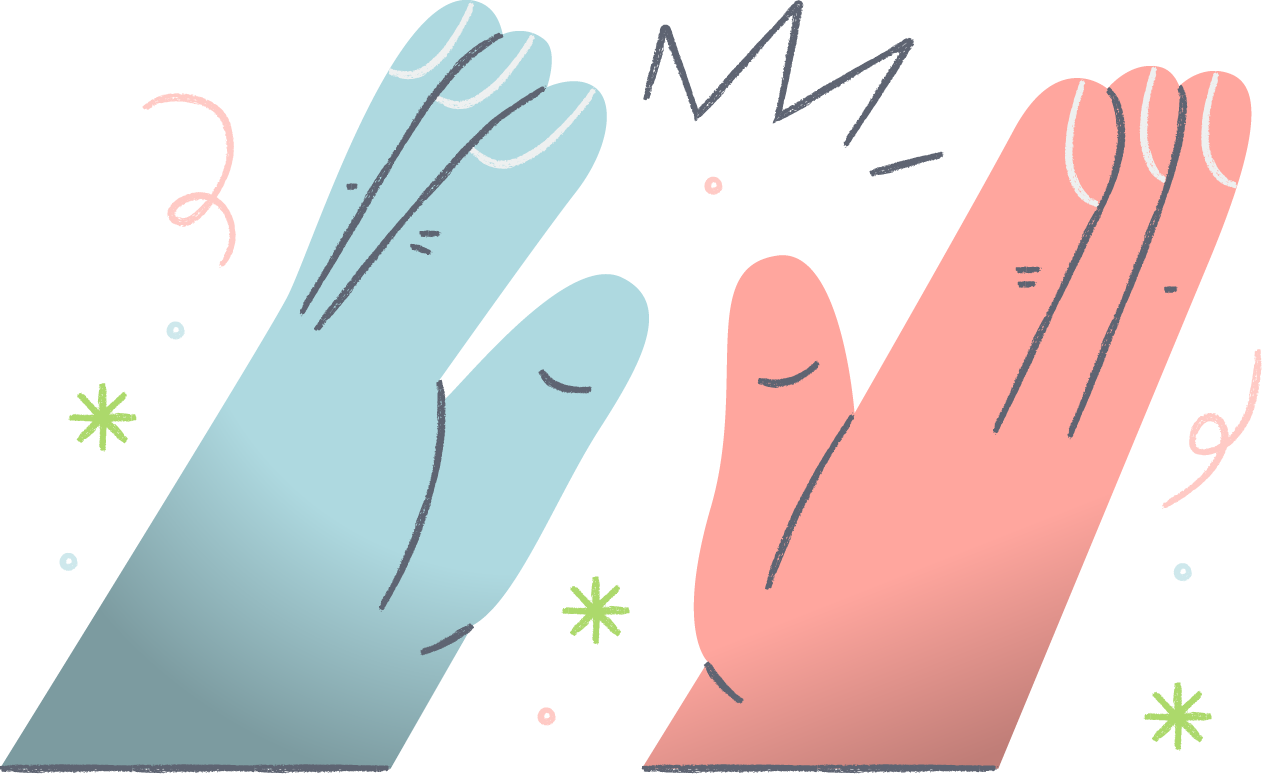 If you want to...
Create true relationships on Instagram and make friends for life
Consistently grow your account and engage in real conversation
Create relatable content that connects with any audience through proven writing psychology
Convert the right audience who will resonate with your posts and products
Double your newsletter signups and get better leads ahead of big launches
Turn your followers into advocates and clients
A lot of people think that...
In order to grow your audience you need to spend all day (every day) on your phone. We are here to challenge that.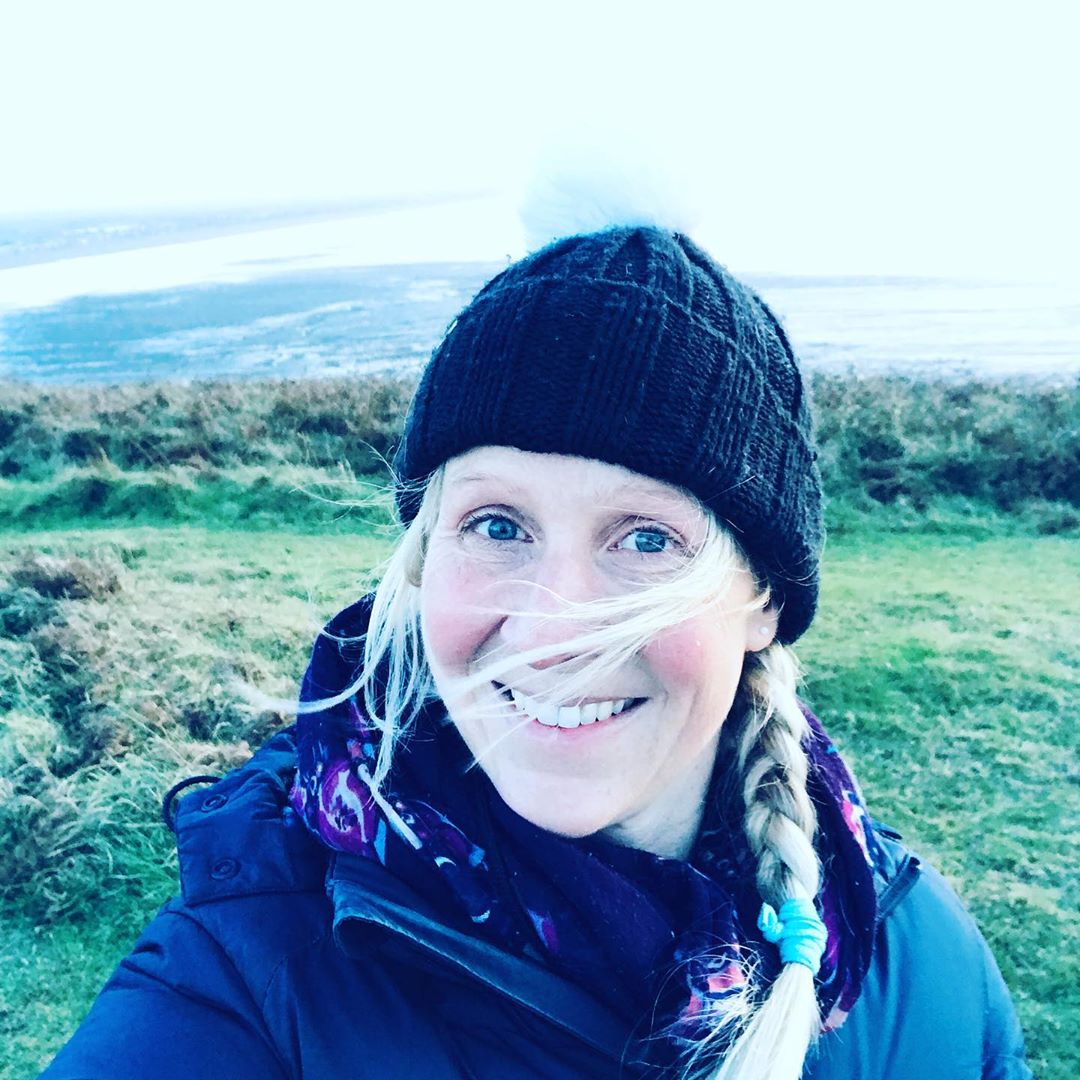 "Creative Impact is packed full of amazing tools, tips, valuable, practical, useable information and knowledge. It's a real community of support, collaboration and accountability to grow goodness together. I've been blogging and coaching in the wellness industry for over 20 years and feel it's an invaluable resource for everyone, whatever stage you are at. I would highly recommend joining." Kim multi award winning Mind Body Ninja, author & tedx
So what's different in our courses?
We combine an evergreen formula with timely updates and strategies
We run annual free masterclasses for students about the latest and greatest from the industry
We include exclusive interviews with experts in their fields
Break out of the cycle of following advice that quickly turns outdated and old. We want you to set practises that will work for life.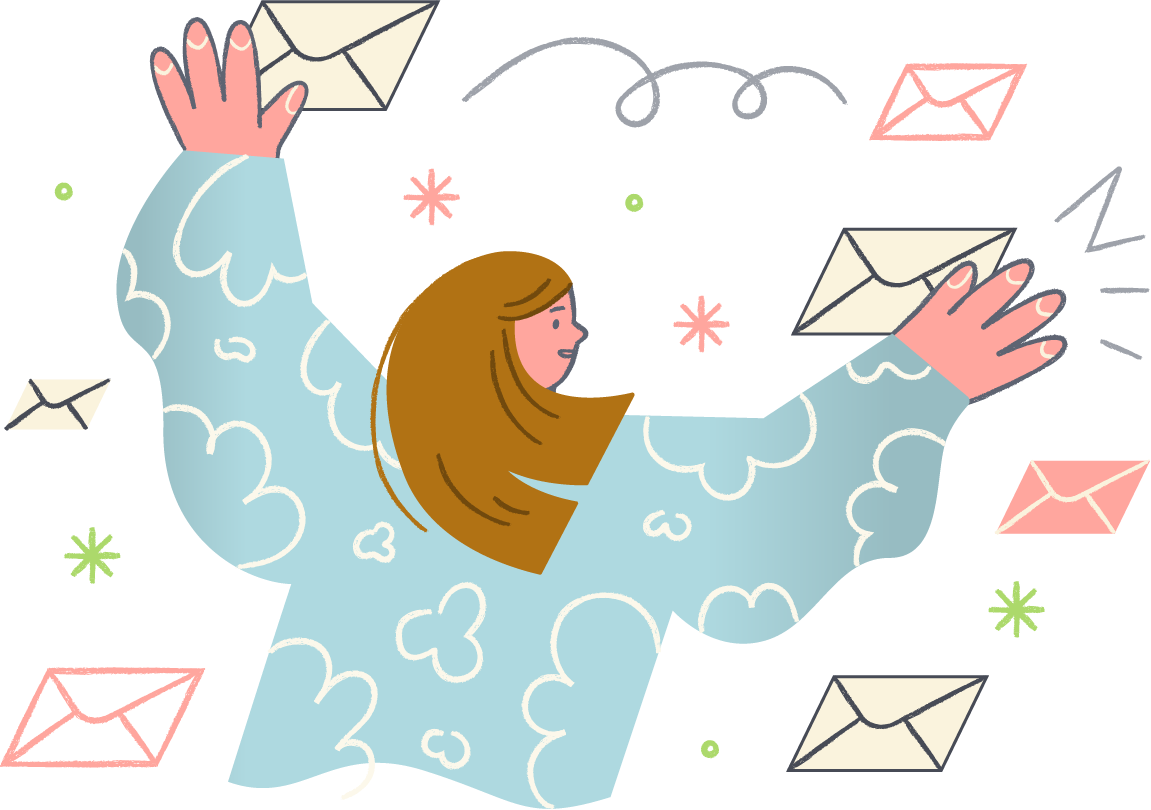 When you sign up for our bundle you get...
50+ lessons delving deep into our dedicated formula
Annual live masterclasses to discuss the latest trends and updates
Tools to help you grow your social engagement, get more press online and create more exposure for your pins
A community of fellow creatives looking for a community to call their own
In-depth workbooks and templates for you to use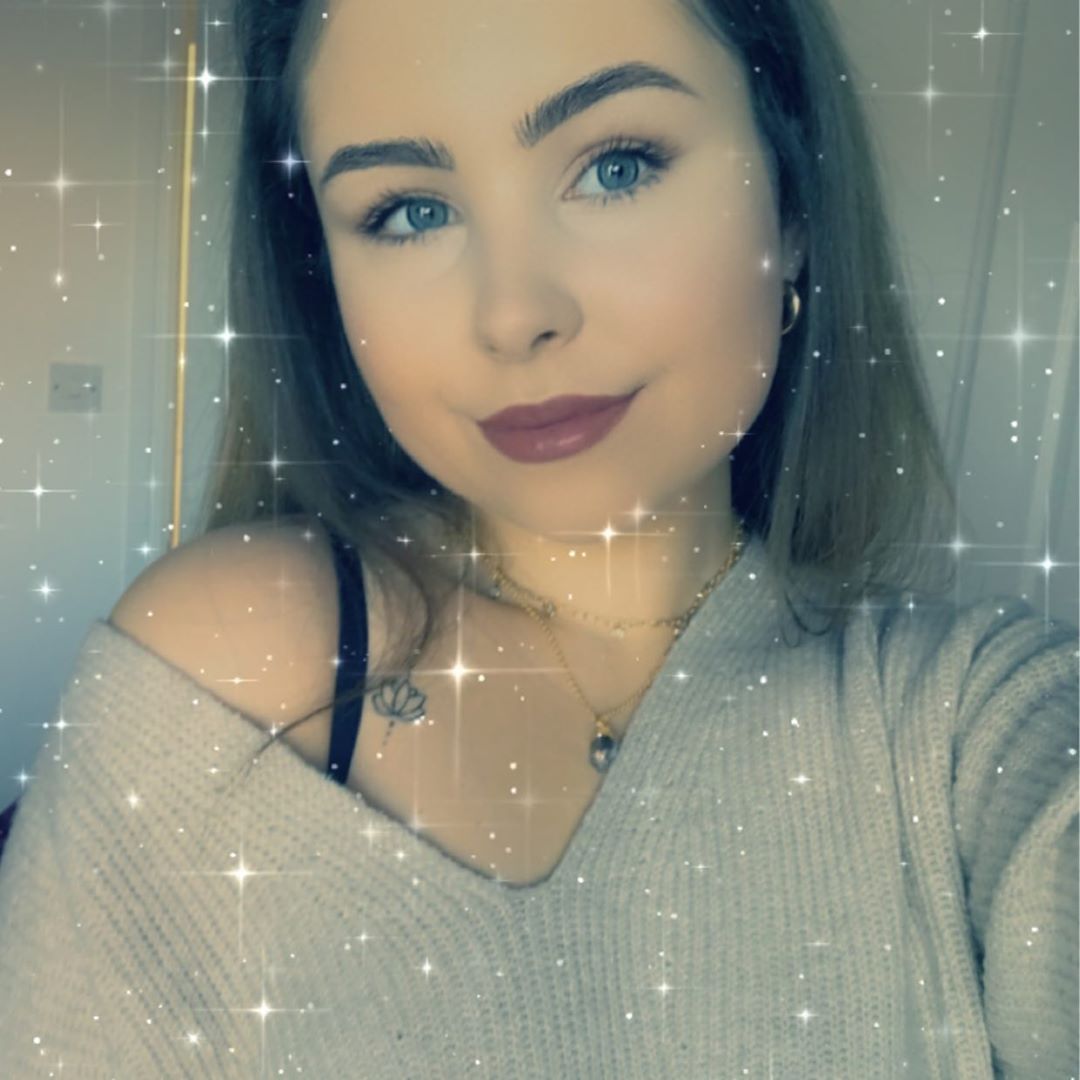 "All of the hard work that Fab does for Creative Impact has really helped to guide me in terms of turning my blog into a business. I've found her courses and tutorials so beneficial and she's always been open to helping me when I've nagged her with my many questions! All of the advice, tips and tricks that she's provided me with are something that I now use on a daily basis."
- Yasmin, Nourishing Yas
How much is this costing you?

We like to break your investments down for you, as a small business supporting small businesses we believe in the importance of giving you tangible ways to make up your investments.
Currently growing your audience without a strategy is costing you time - most people who took our courses used to spend over 10 hours on Instagram per week - imagine what you could do with that time if we reduced those hours to only 1, while achieving the SAME - or better - results!
On average, our courses doubles your website traffic in only 30 days, which means you can get double the amount of users on your website.
The best part is, all you need to do is go through the course and set up the systems that will work for you - simply schedule in time to do the work, and you'll constantly get an influx of users to your website all day, every day (even when you are asleep!)
Think about what you can do with those hours saved and how they can help you grow your brand and create more value for your audience.
Who is this for?
Conscious creatives looking to engage and connect with real people
Purpose-driven bloggers wanting to start conversations about their content and cheerlead each other along the way
Personal brands who want to start converting followers into clients and customers
Who is it not for?
People only interested in growing followers, no matter what medium is required
People looking to use shortcuts and growth tools. We are all about genuine connections and finding a tribe that will cheer you up no matter what, no Pods required
People who are not willing to do the work and take the time to adapt their strategy and set clear goals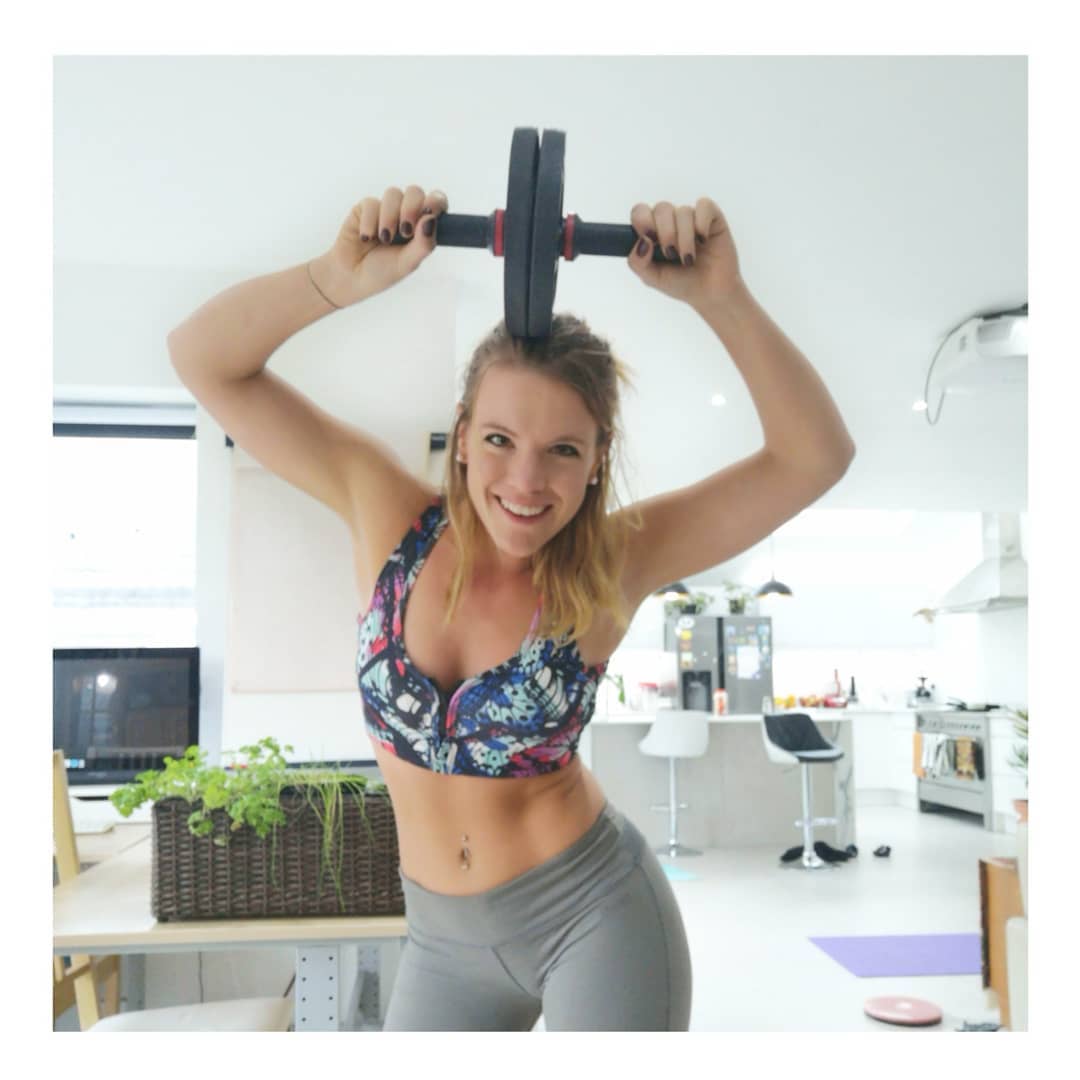 "Creative Impact is an amazing group to be a part of. I am always learning from the content shared, the courses available, and the amazing online magazine. It's such a helpful platform to meet other professionals, make friends and share knowledge. Thanks team!"

- Bridgette, Nutritional Coach
Frequently Asked Questions
When does the course start and finish?
The course starts now and never ends! It is a completely self-paced online course - you decide when you start and when you finish.
How long do I have access to the course?
How does lifetime access sound? After enrolling, you have unlimited access to this course for as long as you like - across any and all devices you own.
What if I am unhappy with the course?
Refund policy There are no refunds for this course as we want you to be able to take your time to go through the course and implement it without rushing through the lessons. We want you to be so excited about this course, you'll be cartwheeling in your living room - invest in this course ONLY if you are truly committed to doing the work we'll be asking you to do (yes there will be homework). Due to the digital nature of the content and downloadable templates, we DO NOT offer refunds under any circumstances.
How will I get the feedback from my work?
We host regular Q&As and we encourage you to ask any question you may have about the course and its modules - it's also a great time to share results and assorted A-HAs!
How will I engage with fellow students?
You'll be able to join a group of fellow students just like you, you'll be able to share latest posts, ask any questions and queries. We're the Creative Impact Collective, after all.
How can I keep up to date with the latest trends?
We believe in making our courses as evergreen as possible, which is why we studied the formulas that stand the test of time. However, we have bi-annual masterclasses (free for students) that you can join to learn about latest tricks and features for your accounts.