Are you in need of a traffic boost?
We have a saying at CIC, and that is "the website is only one piece of the puzzle".
Getting people on your website, landing page or INCREDIBLE offers is where most of our members and students struggle. Why? Because it's hard to find new audiences to tap into every day...that is, unless you have social media that can work for you whilst you sleep.
Our course follows the key steps you need to take in order to create a successful social media strategy that stands the test of time.
Even dormant websites can get high traffic volumes from social media by doing zilch!
Who are our students?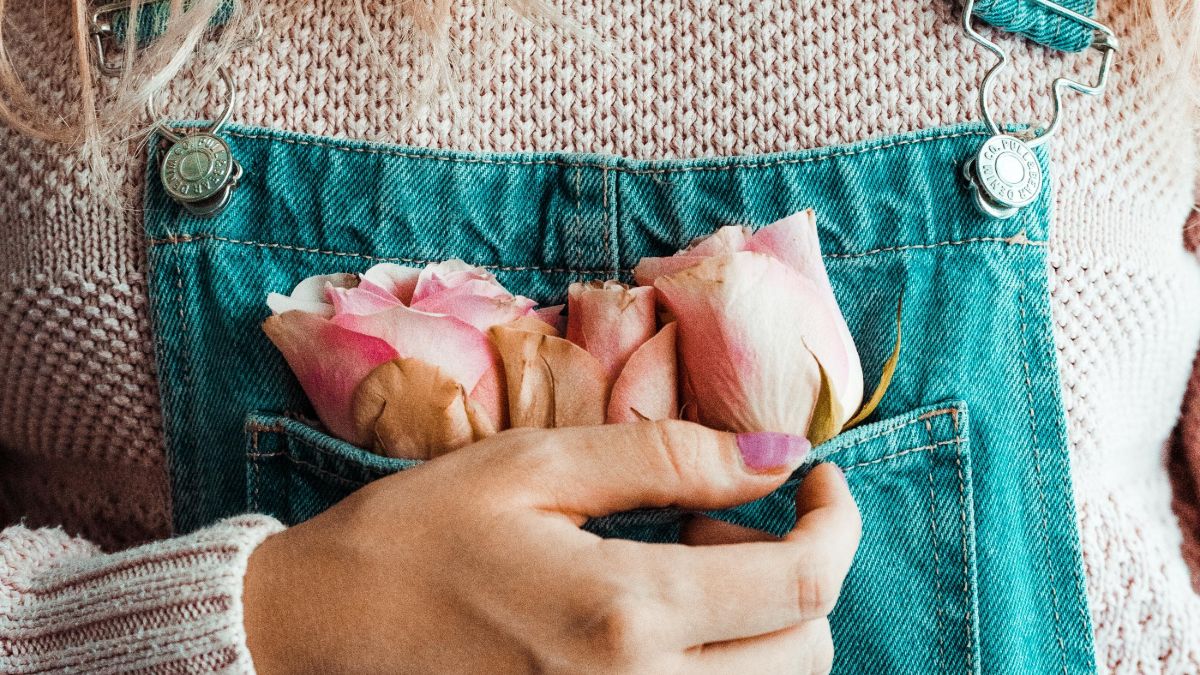 THE CREATIVES 🥑
As a creative, you are on a mission to make a positive impact on other people and the planet with their content. Creatives include content creators, photographers, writers, podcasters, vloggers. Your passion is to inspire others to be happier, more fulfilled, and empowered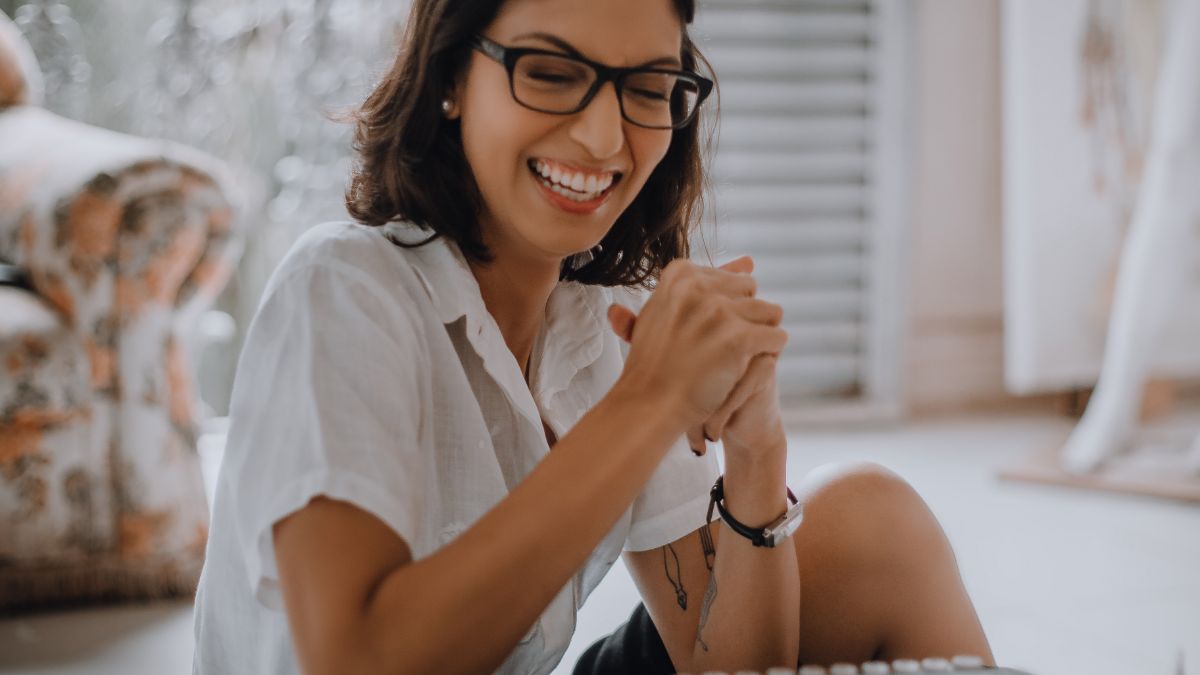 THE EXPERTS 🔥
You are supporting your audience with your talent and expertise. These are the coaches and mentors as well as freelancers, or wellness professionals. These people are looking to educate, inspire and motivate their audiences to become the best version of themselves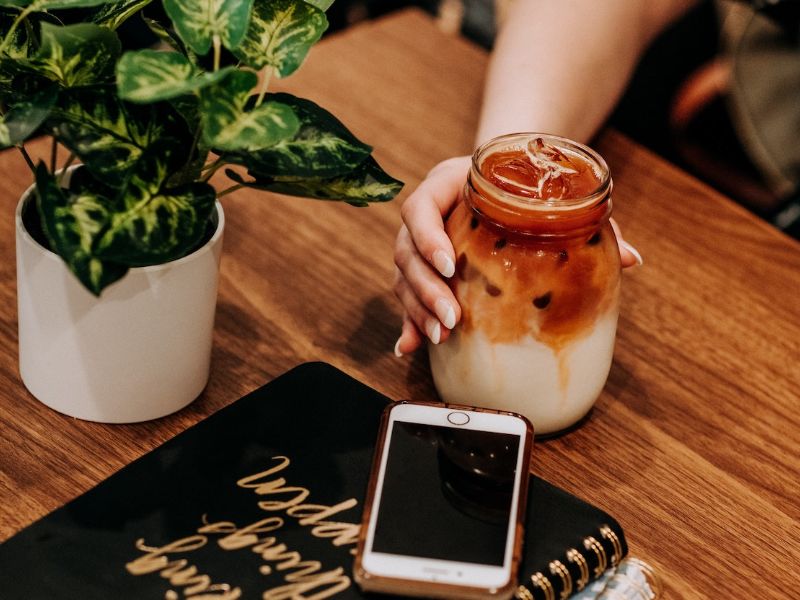 Here's what you'll get
⚡️ Four step solution for you to set up a successful strategy
⚡️ Practical tutorials with step-by-step examples
⚡️ Top tools to support you in your social media marketing journey
⚡️ Four interactive social media masterclasses
⚡️ Proven formulas that save you up to 5 hours per week
⚡️ Four bonus training sections dedicated to the top social networks
Our promise
Our courses have been created with the idea of supporting creatives, bloggers, professionals and founders get the knowledge and strategy they need to make a bigger impact online. We believe there are two key steps to making a bigger impact: grow your audience through key tools in order to monetise your content via digital products, partnership or online shops.
We used our own experience with growing our social media to our no. 1 traffic driver as well as what has worked for you members and past students and refined our course to provide a proven strategy that works!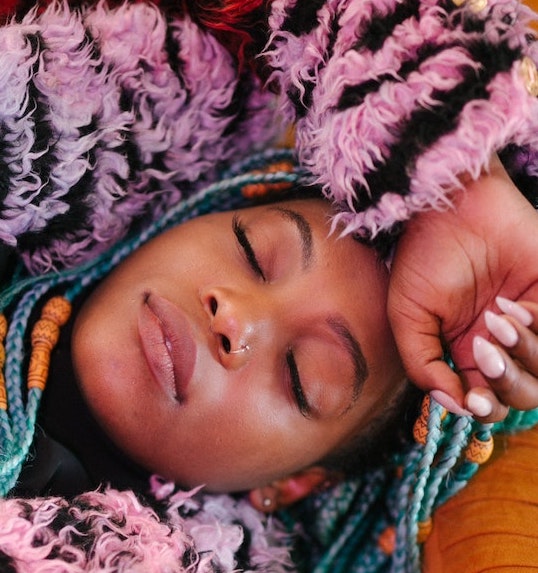 Proven marketing framework


🔥 Step one: understand marketing funnels by knowing your audience
🔥 Step two: optimise your content with our formula
🔥 Step three: engagement, content ideas and topics
🔥 Step four: how to create a schedule
🔥 Step five: grow conversions and analytics
Bonus content: social media boost
🌟 Pinterest
🌟 LinkedIn
🌟 Instagram
🌟 Facebook Ads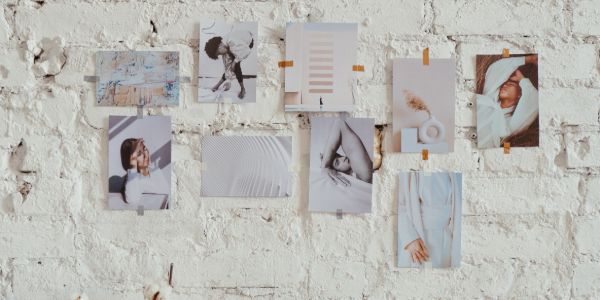 Stella, Wellness Retreat Owner
"I discovered the Creative Impact online courses and made time to get through a small chunk of content every day after dinner. I can't highlight enough how enjoyable the courses were and how ideally crafted for someone to go through remotely in their own time. Fab has a knack for presenting content in a helpful, structured, easily digestible way. Thank you Fab and team Creative Impact! Keep the courses coming!"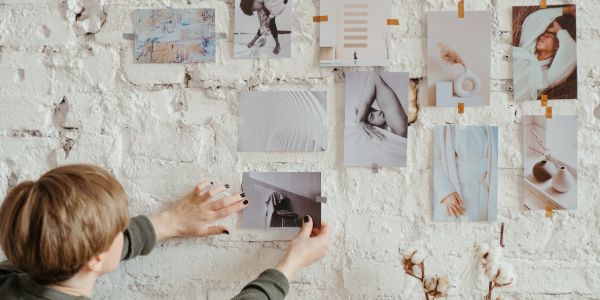 Bridgette, Nutritional Coach
"Creative Impact is an amazing group to be a part of. I am always learning from the content shared, the courses available, and the amazing online magazine. It's such a helpful platform to meet other professionals, make friends and share knowledge. Thanks team!"
What is different in our course?
We focus on social media with a purpose - get targeted traffic from an eager audience who will resonate with what you have to say (and most importantly will be willing to take action from your pages - may that be signing up for an email list or buying your program). Social media is a traffic machine, as well as the best tool to help you gain more targeted leads 🔮 
As a marketing and PR manager in a past life, our founder and award-winning marketing consultant Fab applied her learnings to create a blueprint that can work for anyone, and that she has been teaching to UK colleges and institutions to over 1,000 students. We have been working on our own content creation and social strategy since day one and learned how to make it work in the digital world 👇
Build authority by establishing an "expert status" for yourself by sharing your own story
Create relatable content that connects with any audience through proven writing psychology
Attract the right clients by tapping into audiences who are going to buy your products and services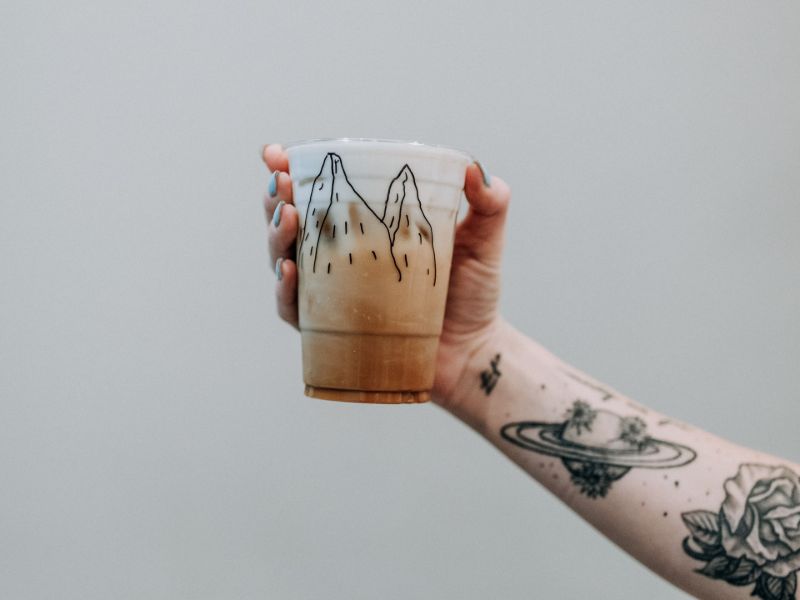 Yasmin, Blogger Nourishing Yas
"All of the hard work that Fab does for Creative Impact has really helped to guide me in terms of turning my blog into a business. I've found her courses and tutorials so beneficial and she's always been open to helping me when I've nagged her with my many questions! All of the advice, tips and tricks that she's provided me with are something that I now use on a daily basis."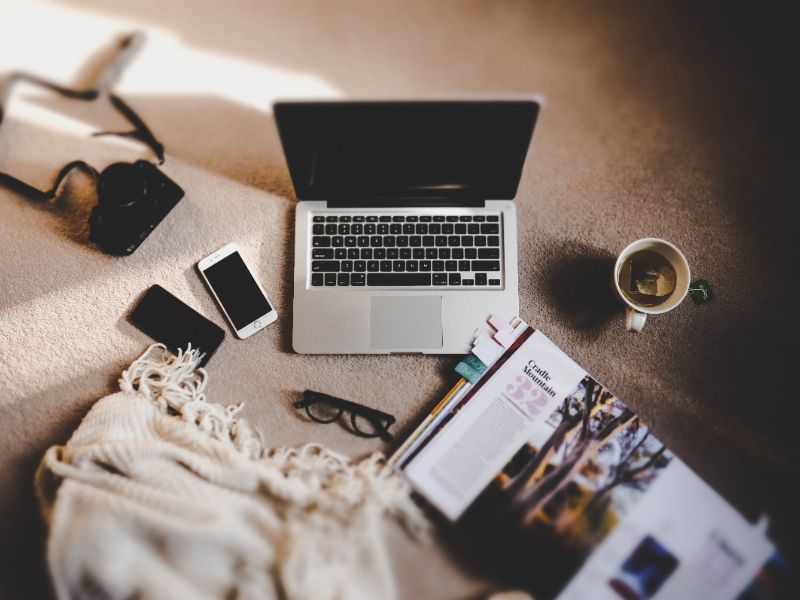 Kim, multi award winning Author & TEDx
"Creative Impact is packed full of amazing tools, tips, valuable, practical, useable information and knowledge. It's a real community of support, collaboration and accountability to grow goodness together. I've been blogging and coaching in the wellness industry for over 20 years and feel it's an invaluable resource for everyone, whatever stage you are at. I would highly recommend joining."
Check out the full course curriculum
Trust us, you don't need to spend 10 hours per week to be successful on social media. You'll see results with as little as one hour per week.
If you want to...
✅ Drive traffic to your top posts whilst you sleep
✅ Convert the right audience who will resonate with your posts and products
✅ Get better leads ahead of a product launch
A lot of people think that...
🚫 You'll need to be on social media all day every day to see results
🚫 Social media only works if you are actively on it
🚫 Social media is all about vanity metrics and little conversions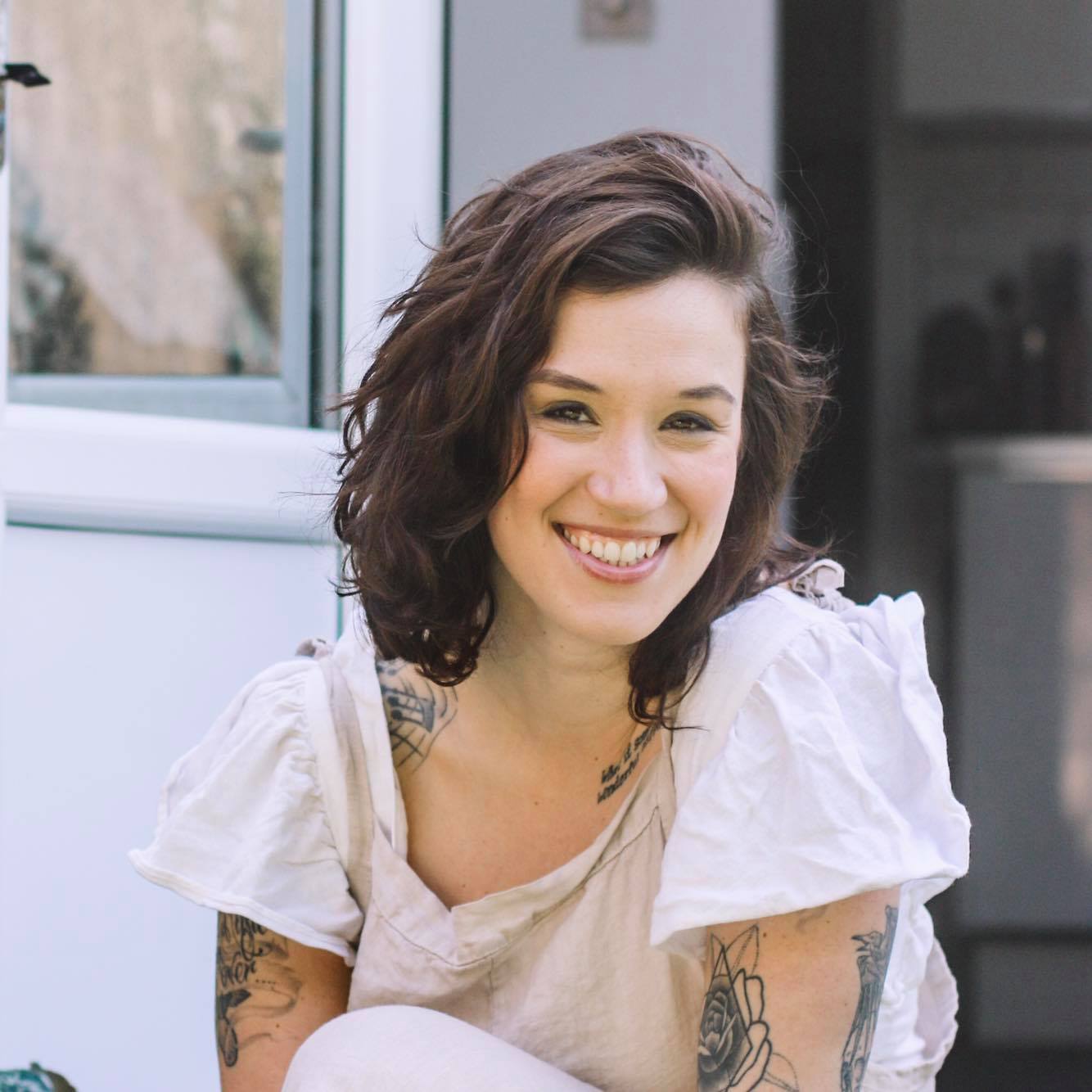 🔥 About your teacher
My name is Fab Giovanetti and I am a writer, author, award-winning marketing consultant, founder of the Creative Impact Group and top columnist. 
I help people grow their online audience and monetise their content and unleash their potentials as creatives.
Over the past 10 years, I have supported startups, individuals, and big wellness companies alike streamlining their marketing, content strategy and digital products.
Through Creative Impact, we have already supported over 5,000 course students, held an awards ceremony celebrating our members for 5 years, brought 1,000 people together through our UK events and I have published my debut book selling 1000s of copies.
A worthwhile investment
We like to break your investments down for you, as a small business supporting small businesses we believe in the importance of giving you tangible ways to make up your investments.
On average, this course doubles your social media traffic in only 30 days, which means you can get double the amount of users on your website. The best part is, all you need to do is go through the course and set up the systems that will work for you - all you have to do is book in 1 hour per week on your social media, and you'll constantly get an influx of users to your website all day, every day (even when you are asleep!)
Content is not just about authority and opportunities, but it's also a great way to promote your paid content and services. 
Conversion rates from content marketing can be as high as 55% due to the level of relatability and personal connection people feel, which instantly makes them want to work with you. We recommend you picking one service you'd like to promote through your contributions as it really helps you to see the added value of this course.
"I love the Creative Impact Co's passion for wanting to help other businesses do well. Especially for my niche small business in health and wellness. So I enjoy having the mentorship available, especially in terms of marketing when I don't always have time to check out the competition."
 - Amy, Nutritionist
"Fab is quite simply FAB! I love that she's always one step ahead, bringing us the best (and most relevant) wellness content, inspiring and empowering us whilst "keeping it real". Creative Impact is a unique value-led wellness community and I'm so pleased to be a part of it." 
- Sonal, Wellness Coach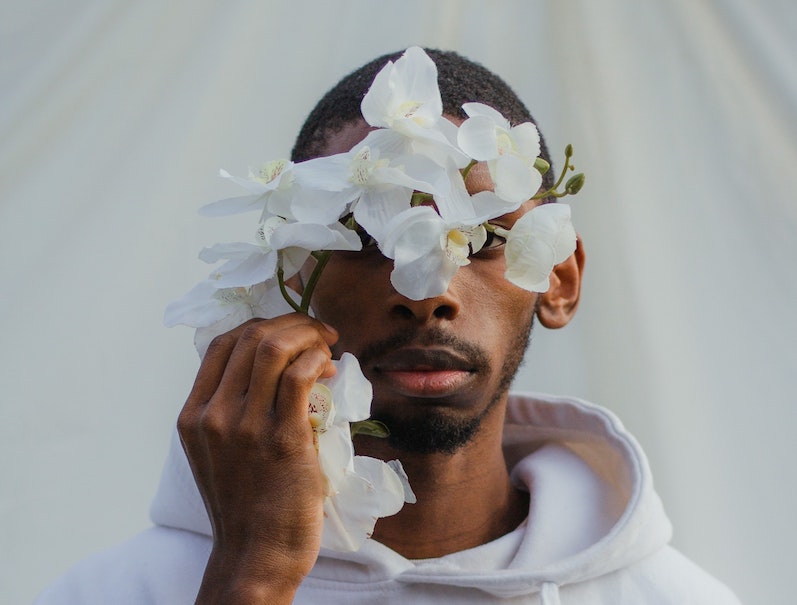 Who is this for?
⚡️ People with something incredible to offer their audience
⚡️ Entrepreneurs overwhelmed with their social media
⚡️ Creatives with accounts they put their heart and soul in every day
⚡️ People looking to get targeted leads every day, even on weekends
⚡️ Entrepreneurs strapped with time looking for an easy strategy
Who is it not for?
⚡️ People who are not interested in growing their website traffic for conversions and views
⚡️ Entrepreneurs who do not want to invest in social media to create relationships
⚡️ People who are not willing to take the time to truly learn a new marketing tool
⚡️ Creatives who do not have a place to direct their audience to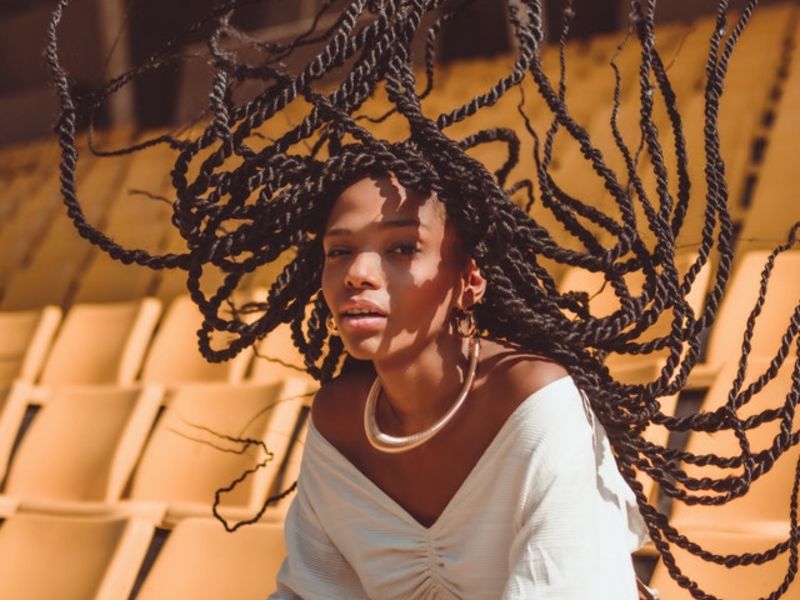 Refund policy
We offer a 7-day refund for this bundle from the date of purchase through our system, and this is why: due to the digital nature of the content and downloadable templates, we want to make sure you really think through your purchase.
We want you to be able to take your time to go through the course and implement it without rushing through its lessons.
We want you to be so excited about this course, you'll be cartwheeling in your living room – invest in this course ONLY if you are truly committed to doing the work we'll be asking you to do (yes there will be homework).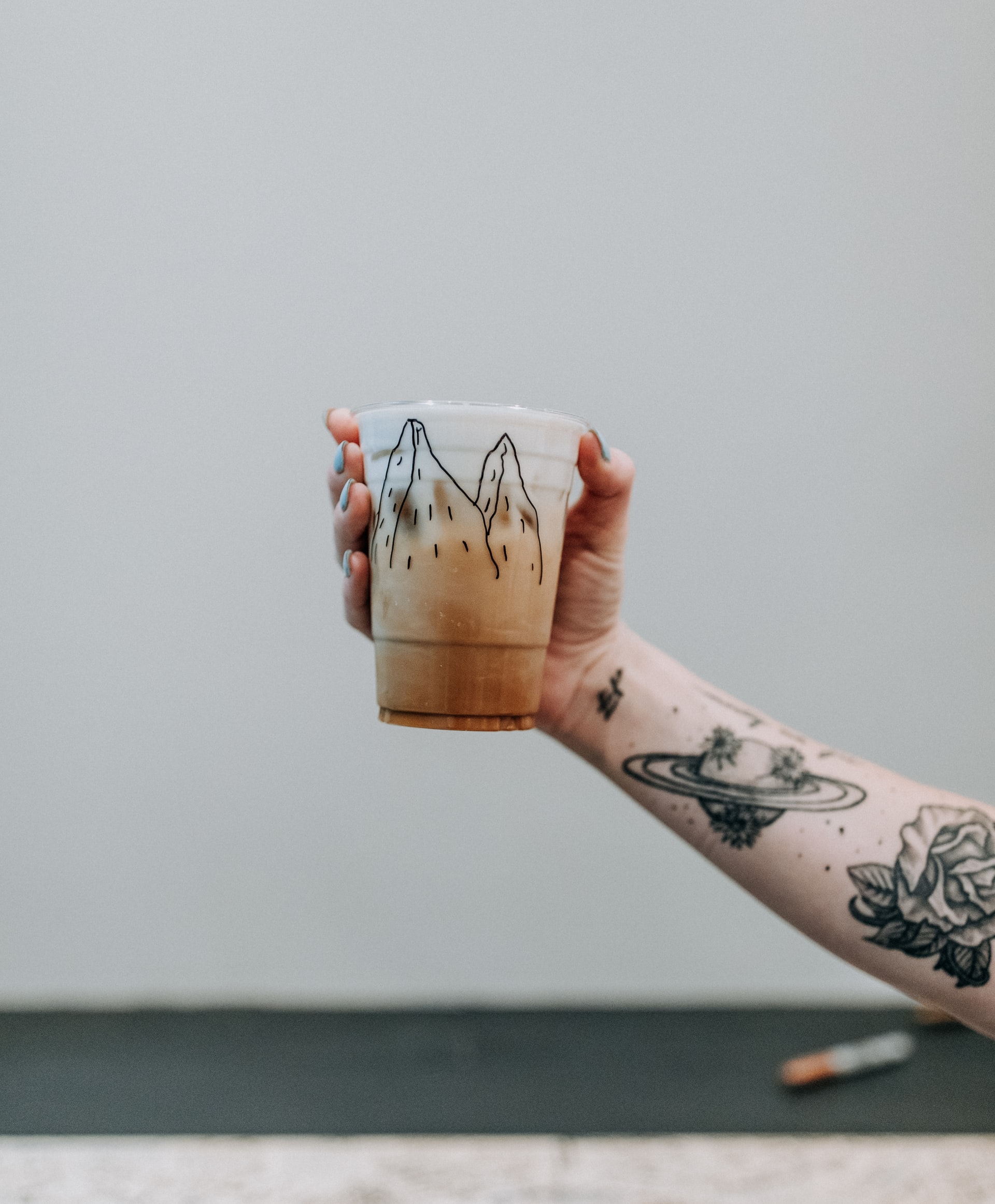 FAQs
For how long will I be able to access this course?
How about forever? You'll have lifetime access to this course and its updates.
How will I get the feedback from my work?
We host regular Q&As and we encourage you to ask any question you may have about the course and its modules - it's also a great time to share results and assorted A-HAs!
How will I engage with fellow students?
You'll have the option to join a group of fellow students just like you, you'll be able to share latest posts, ask any questions and queries. We're a community after all.
How can I keep up to date with latest trends?
We believe in making our courses as evergreen as possible, this is why we studied the formulas that stand the test of time. However, we have annual masterclasses (free for students) you can join to learn about latest tricks and features for your accounts.