Social media with a purpose: in this bundle we cover creative ways to get targeted traffic from an eager audience who will resonate with what you have to say (and most importantly will be willing to take action from your pages – may that be signing up for an email list or buying your program). 
Social media is a place to build meaningful relationships, as well as the best tool to help you gaining more targeted leads. We'll cover some of the most popular features and networks, and outline what you can to to truly share your message in a fresh and unique way. We work hard to keep up with the trends so that you do not have to. Our job is to look at what is coming up in the industry and find ways to turn trends into tactics 🌈 
Let's stop obsessing over algorithms and start falling in love with humans. We challenge you to think outside the box and create something unique for every person you touch 🌟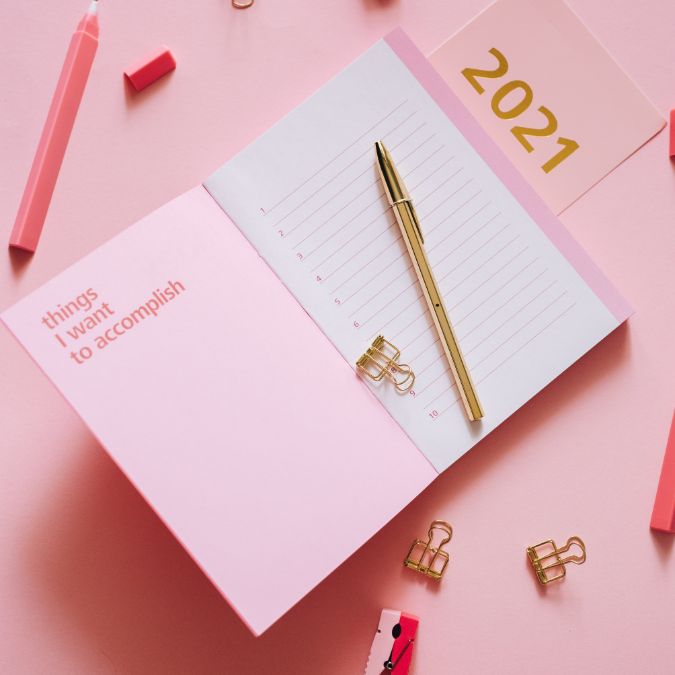 This bundle is for people looking to...
drive traffic to their top content whilst they sleep
build a relationship with an audience that will buy from them
get better leads ready to take action ahead of a product launch
In this bundle you'll learn...
how to make the most of the latest features from top social networks
the secrets of the experts who create viral content every single week
proven ways to get targeted leads every day, even on weekends
SCROLL DOWN FOR MORE DETAILS + THE FULL BUNDLE CONTENT BREAKDOWN 👇
About our bundles
On-demand bundles to help you upskill in two days or less. You'll find everything you need to learn a new skill as we crafted the experience to maximise you learning potential in a very short time. From our welcome video all the way through our final action steps, you will be able to apply our teachings in a fun, engaging and effective way 🌱
The Creative Impact Bundles are your one-stop shop for the most informative, educational and fun resources when it comes to your content. We've collated a few of our favourite worksheets, classes, roundtables and video content into distinct topical bundles - giving you the chance to access top-level information and guidance at reduced rates 🔮
These bundles are designed with YOU in mind. You can access the areas you need help with through a variety of resources to up your game once and for all 🔥
What you can expect from our on-demand classes 👇
Targeted learning you can implement straight away: a two-day curated experience created to provide you with a simple roadmap for success.
Collection of targeted resources: each bundle include workbooks, templates and tutorials to help you implement powerful strategies to scale your business and build a massive level of engagement
Yearly updates and implementation: as part of your lifetime access, you'll also benefit from any relevant update and addition to the bundle.
Kind words from our community
"I love all you create and do, it's relevant, thought provoking, positive and challenging. Connecting great people and a community of support and growth. Keep doing what you do, and thank you for inspiring us all to do and be better." Kim, Coach and Fitness Professional
"I love how on the ball Fab and the rest of the Creative Impact team are. I've learnt so much from them and really value the supportive community they've created and their support. Rock on guys!" Sonal, Nutritional Therapist
"Creative Impact Co are a fountain of knowledge, but also really good at breaking things down. Social media etc. can be so daunting and overwhelming so having everything broken down to help you act more strategically is helpful. I'm SO glad I joined and can't wait to keep learning". Jo, Dietician and Pilates Instructor
How long can I access my bundle for?
What about forever? You'll have lifetime access to the bundle via your very own login and in your "My courses" section. You can streams the videos and download all of your resources via the link.
Refund policy
We offer a 7-day refund for this bundle from the date of purchase through our system, and this is why:
Due to the digital nature of the content and downloadable templates, we DO NOT offer longer refund windows under any circumstances.
We want you to be able to take your time to go through the course and implement it without rushing through its panels.
We want you to be so excited about this bundle, you'll be cartwheeling in your living room - invest in this course ONLY if you are truly committed to doing the work we'll be asking you to do (yes there will be homework).