The first of its kind, this accelerator program combines our best-selling courses with hands-on support in a small group environment. Do you want to refine your social media goals, stand out with your content and create power calls to action? Not sure where to start?
We've done all the hard work for you and re-vamped our Social Media Marketing Bible and we have added a brand new module on how to create better content 🔮
Coming April 12th, we're offering 20 of you the chance to join our accelerator program, which will be a live version of our course.
We are with you every step of the way. This includes 4 weekly calls, daily prompts, and feedback, auditing and feedback as well as access to our course; Social Media & Content Marketing Bible.
Accelerator doors are now closed - a big welcome to our students!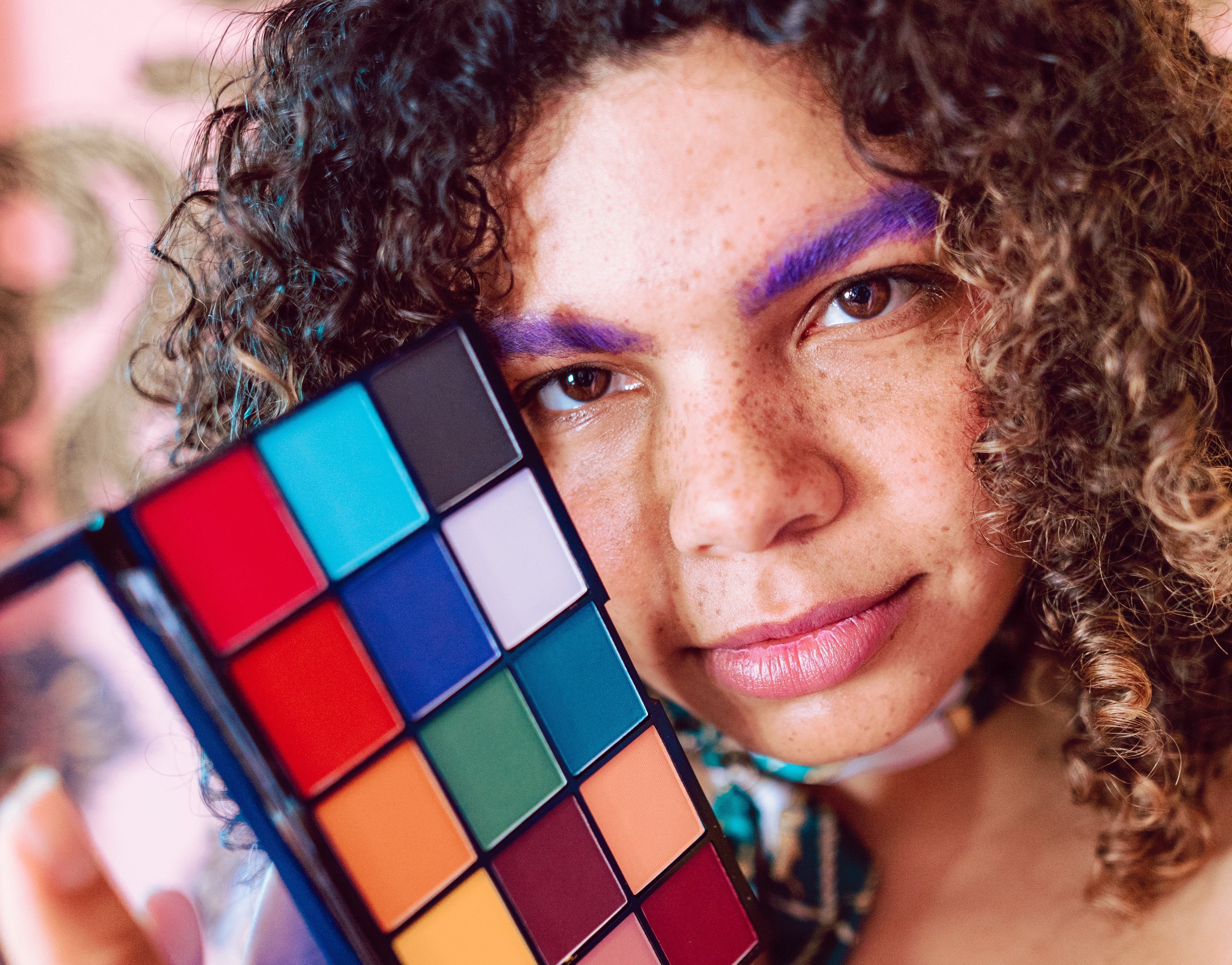 🌟A roadmap to define your content goals and what media works best for you
🌟A clear formula to make the most of each piece of content
🌟A four-step solution for you to set up a successful social media strategy
🌟Practical tutorials with step-by-step examples for your own accounts
🌟Proven hacks and systems to save you up to 5 hours per week on social
Why this accelerator program is different
We focus on social media with a purpose - get targeted traffic from an eager audience who will resonate with what you have to say (and most importantly will be willing to take action from your pages - may that be signing up for an email list or buying your program). 
Social media is a traffic machine, as well as the best tool to help you gain more targeted leads 💬
As a marketing and PR manager in a past life, our founder and award-winning marketing consultant Fab applied her learnings to create a blueprint that can work for anyone, and that she has been teaching to UK colleges and institutions to over 1,000 students 📣
We have been working on our own content creation and social strategy since day one and learned how to make it work in the digital world.
Build authority by establishing an "expert status" for yourself by sharing your own story

Create relatable content that connects with any audience through proven writing psychology

Attract the right clients by tapping into audiences who are going to buy your products and services
Contents included in the accelerator
Our social media and marketing course, social media boost bundled content, four live classes and our exclusive students group
What our past accelerator students have to say
"I loved the 4-week social media accelerator. The weekly training and check-ins were concise and the chance to brainstorm with others in the same boat really helped me to look at how I could do things differently. Overall, a very positive experience. Thank you Fab & Creative Impact, another great course!"
Sonal, Nutrition & Wellness coach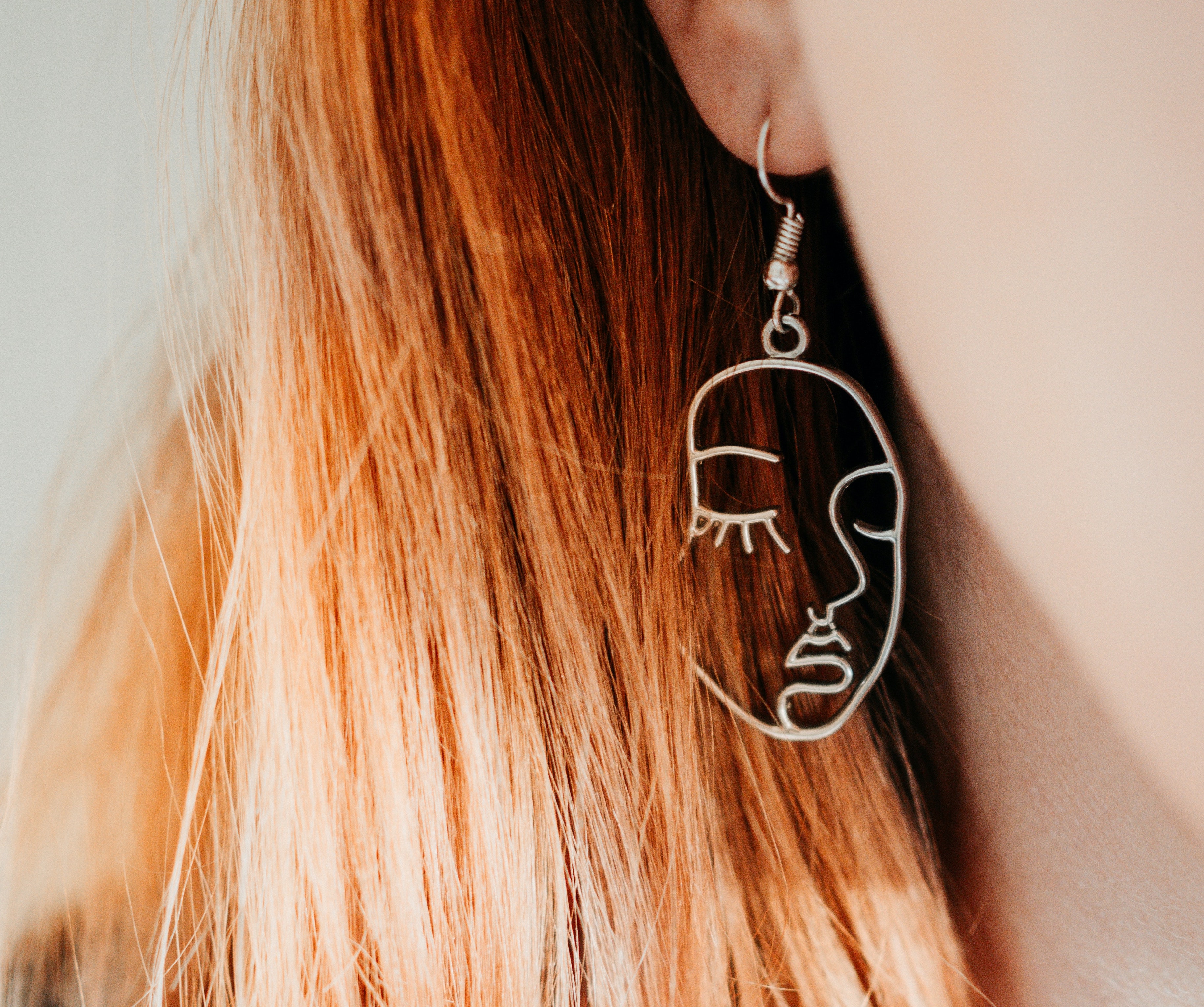 If you want to...
🧨️Drive traffic to your top posts whilst you sleep
🧨️ Convert the right audience who will resonate with your posts and products
🧨️ Get better leads ahead of a product launch
A lot of people think that...
🧨️ You need to be on social media all day every day to see results
🧨️ Social media only works if you are actively on it
🧨️ Social media is all about vanity metrics and little conversions
🧨️ It's impossible to follow a formula for viral content
🧨️ Online fame is not for everyone as it requires a big investment of time and money
Live calls agenda
Live calls are on Monday and are run as 90-minute workshops, via Zoom, will also be recorded and replays will be available in the private group.Weekly office hours are 1pm GMT on Thursdays in the membership area.
📅 Week one: how to use marketing funnels to supercharge social and content (module one)
Social media that sells. It's time to outline your own funnel, by clearly mapping out the different steps you'll be using to lead your new audience through a journey and convert them into raving, loyal fans.
📅 Week two: how to stay on top of the algorithm (module two)
In this hands-on workshop, we'll look at the latest guidelines to optimise your content for any algorithm. You'll create your own style to use as a compass for your marketing and content.
📅 Week three: how to audit your content for your calendar (module three + four)
Learn the tricks and tips of SEO, auditing your content, repurposing like a pro in order. In this interactive workshop, we'll be reviewing the best practices, for you to implement in order to create powerful habits for your marketing. 
📅 Week four: introduction to ads (module five)
A beginners workshop on how to use ads on social media to supercharge conversions and drive more traffic to your content.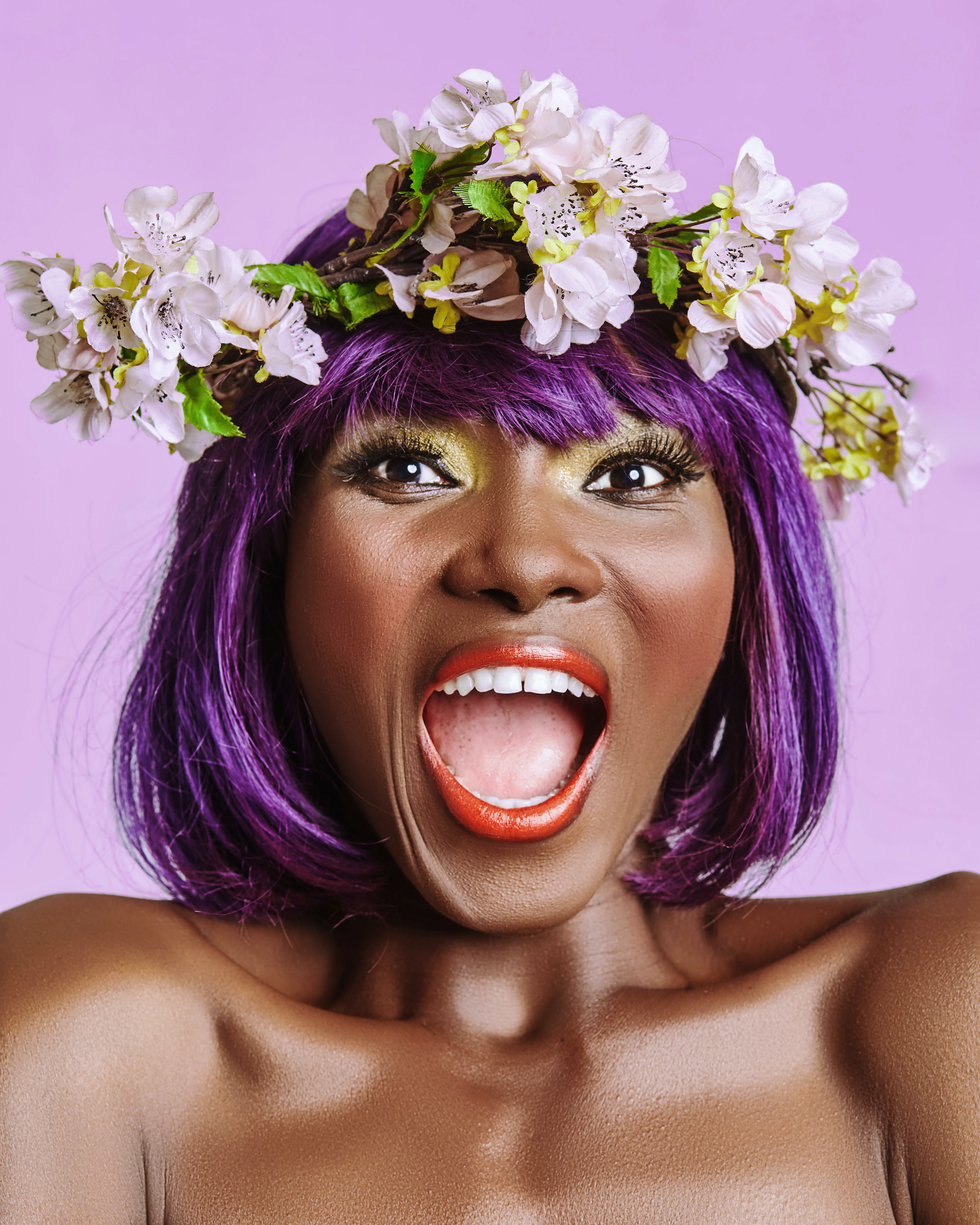 Who is it for?
Entrepreneurs with something incredible to offer their audience: may that be a newsletter signup, a course or an ebook
Purpose-led creatives with an incredible message and a mission to make a positive impact on the world
Conscious professionals looking to establish themselves as experts in their field
Experts looking to get targeted leads every day, even on weekends
Who is it not for?
People who are not interested in growing their website traffic for conversions and views
People who are not willing to take the time to truly learn a new marketing tool 
People not willing to commit to working on refining their own content
People who do not have a place to direct their audience to (if that's you, please rectify this ASAP)
A worthwhile investment 👇
We like to break your investments down for you, as a small business supporting small businesses we believe in the importance of giving you tangible ways to make up your investments.
On average, this course doubles your social media traffic in only 30 days, which means you can get double the amount of users on your website 📈
The best part is, all you need to do is go through the course and set up the systems that will work for you - all you have to do is book in 1 hour per week on your social media, and you'll constantly get an influx of users to your website all day, every day (even when you are asleep!)
Content is not just about authority and opportunities, but it's also a great way to promote your paid content and services 💰
Conversion rates from content marketing can be as high as 55% due to the level of relatability and personal connection people feel, which instantly makes them want to work with you. We recommend you picking one service you'd like to promote through your contributions as it really helps you to see the added value of this course.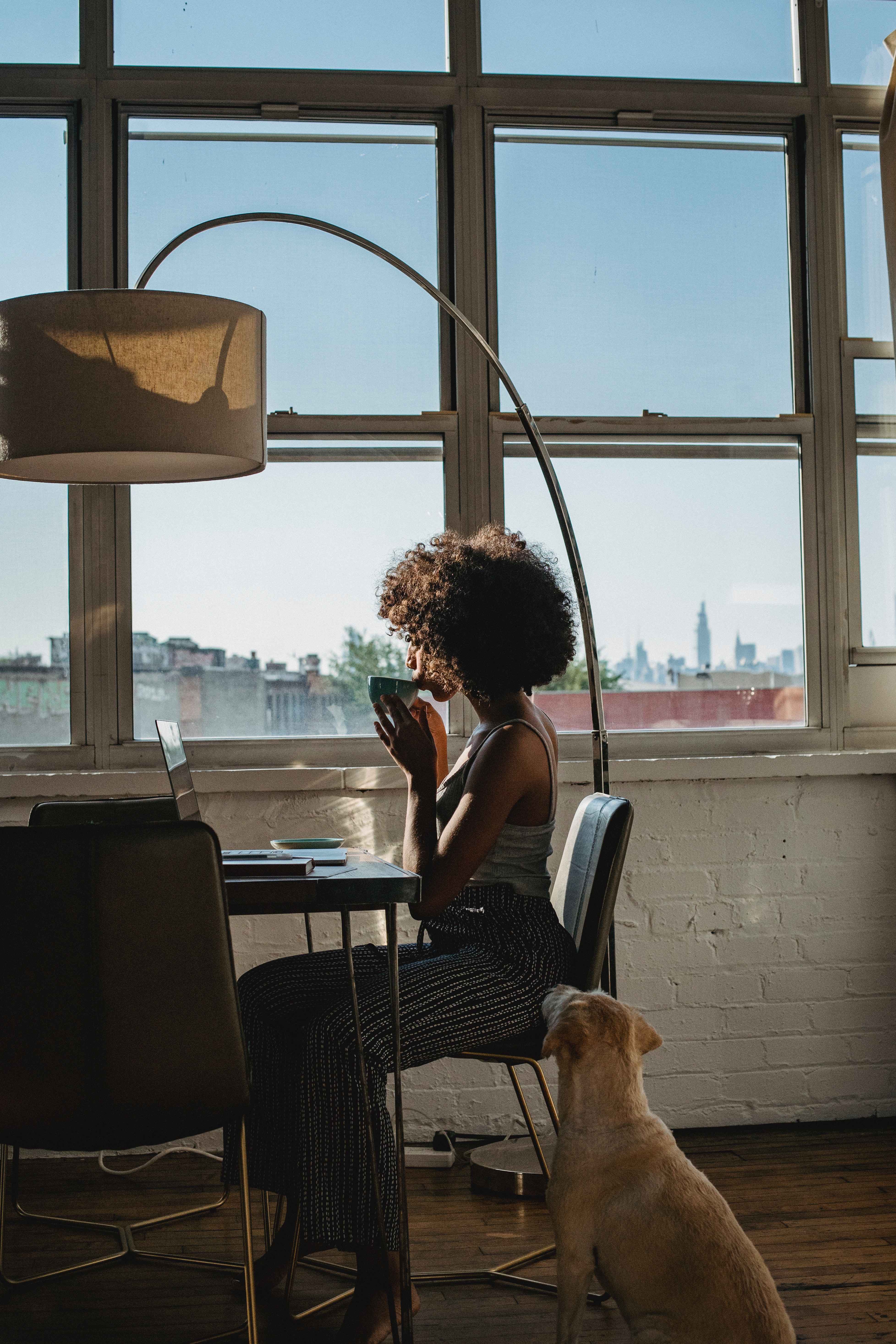 Frequently Asked Questions
We offer a 7-day refund for this accelerator from the date of purchase through our system, and this is why: due to the digital nature of the content and downloadable templates, and the fact that this is a live group program, we want to make sure you really think through your purchase.
We want you to be able to take your time to go through the content and implement it without rushing through its lessons.
We want you to be so excited about this program, you'll be cartwheeling in your living room – invest in this course ONLY if you are truly committed to doing the work we'll be asking you to do (yes there will be homework).
How much time should I commit to weekly? 
Each week we'll be running one one-hour live interactive class, as well as homework on one specific module (aside from week 3, which focuses on module three and four). Approximately, this time amounts to 3 to 4 hours per week, which includes working on your practical action step from each class and accountability through our group. 
When will the live classes take place?
Live classes take place on Mondays at 5pm GMT, whilst office hours take place 1pm GMT on Thursdays. All sessions will be recorded.
For how long will I be able to access this program?
How about forever? You'll have lifetime access to the course, and as an alumni you get access to the group as well. The accelerator runs yearly, so YES you will have access to all future rounds.
How will I get the feedback from my work?
We host regular Q&As and we encourage you to ask any question you may have about the course and its modules - it's also a great time to share results and assorted A-HAs! 
How will I engage with fellow students?
You'll be able to join a group of fellow students just like you, as well as join our office hours sessions, ask any questions and queries. 
I already have the course, how can I upgrade to the accelerator?
To upgrade the accelerator, you can purchase the direct access separately for only £40 (£10 per week) - this is in fairness of other students who join the accelerator and commit to show up for the live classes. Please email us to [email protected] to upgrade.
I missed the accelerator, can I still access the course?
You'll be able to access the self-paced course separately and go through the whole content here.