A creative's audience needs to know when they have been in any way paid, incentivised or compensated for the products they're promoting – including if a product or service has been given to them for free. In this bundle, we discuss the future of partnerships and collaborations.
Regulations have been put in place to protect consumers and ensure that creatives aren't misleading their followers about which products they've been paid to promote.
What is included
7-page workbook
Case Study & Portfolio Canva template
Brand agreement template and tutorial
4 Creative Impact Panels & Conversations
About our bundles
The Creative Impact Bundles are your one-stop shop for the most informative, educational and fun resources when it comes to your content. We've collated a few of our favourite worksheets, classes, roundtables and video content into distinct topical bundles - giving you the chance to access top-level information and guidance at reduced rates.
You'll find everything you need to launch, design and host your own podcast with exclusive content from our past Creative Impact Summit panelists, branding and website optimisation roundtables as well as gaining all the insight you need to build long-term relations with brands via our partnership & sponsorship bundle.
These bundles are designed with YOU in mind. You can access the areas you need help with through a variety of medium to up your game once and for all.
Videos
ASA Masterclass
In this masterclass we discuss the advertising guidelines for creatives on social media. We breakdown the ASA guide to help social creatives stick to the rules by making clear when their posts are ads. The Influencer's Guide we analyse in this masterclass has been developed in collaboration with the Competition and Markets Authority (CMA).
Q&A: Why you Should be Legally Protect Your Brand with Lucy Wheeler
Learn how to work with brands more effectively and protect your brand with our resident lawyer expert for small business Lucy Wheeler.
Q&A: Expenses and Profits for Creatives with an Accountant Rosie Slosek
Rosie Slosek is friendly and approachable and understands online business. She understands your fears and concern to get things right. She understands how support and someone safe and reliable to talk to can make a real difference
Q&A: How to prepare your account for paid campaigns with Kate Karnaukhova
We have a discussion with Kate, HypeAuditor blog editor and community manager. We cover the importance of setting up your accounts for success ahead of your next campaign.
Resources
Brand Agreement and Tutorial
Learn how to use HelloSign to sign your next agreement and download our brand agreement template to adapt to your needs.
Partnerships & Sponsorships Workbook
This workbook includes guidance on how to check your posts for disclosure compliance, as well as tailored templates to pitch brands directly and much more.
Case Study & Portfolio Canva Template
Just like a media kit, case studies and portfolios are a great way to showcase your work. Use this template on Canva and adapt it to your brand.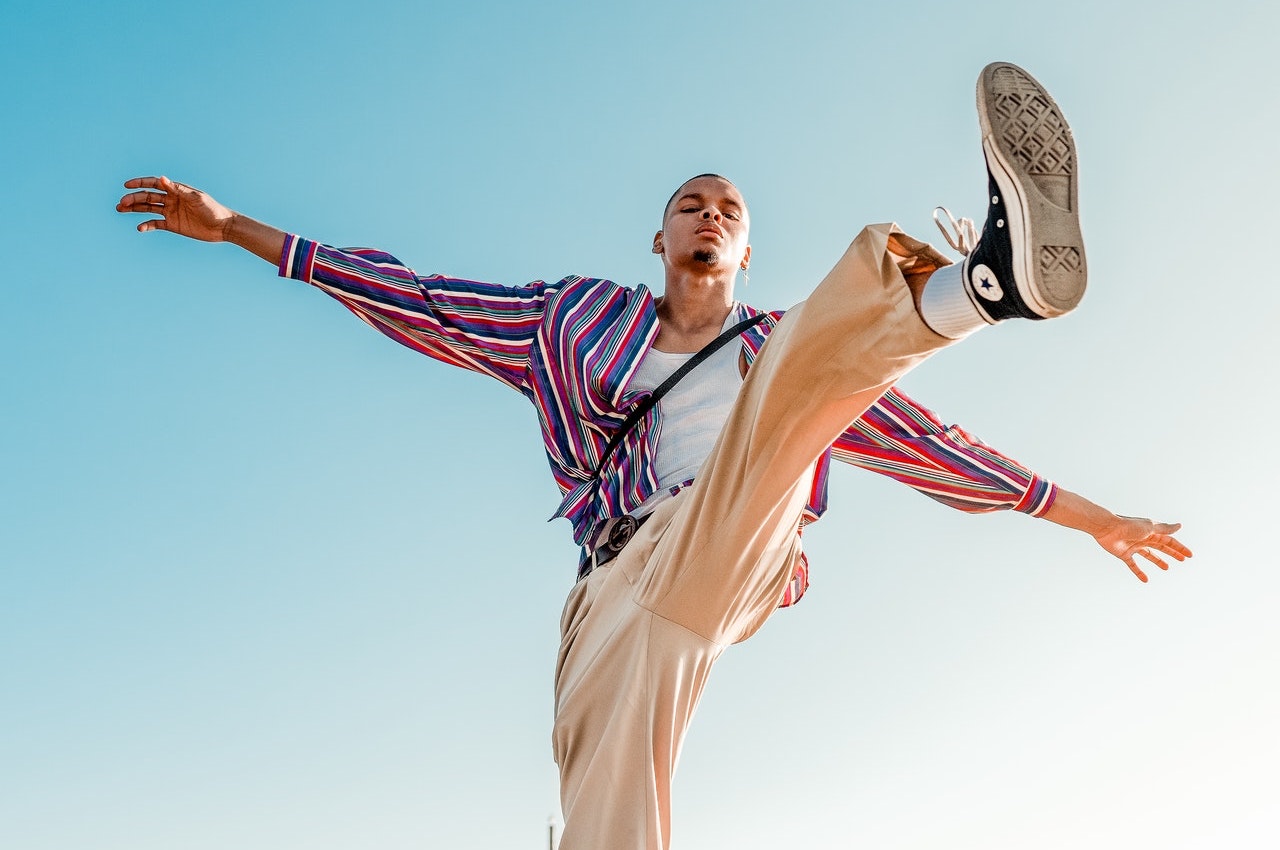 Kind words from our community
"I love all you create and do, it's relevant, thought provoking, positive and challenging. Connecting great people and a community of support and growth. Keep doing what you do, and thank you for inspiring us all to do and be better." Kim, Coach and Fitness Professional
"I love how on the ball Fab and the rest of the Creative Impact team are. I've learnt so much from them and really value the supportive community they've created and their support. Rock on guys!" Sonal, Nutritional Therapist
"Creative Impact Co are a fountain of knowledge, but also really good at breaking things down. Social media etc. can be so daunting and overwhelming so having everything broken down to help you act more strategically is helpful. I'm SO glad I joined and can't wait to keep learning". Jo, Dietician and Pilates Instructor
How long can I access my bundle for?
What about forever? You'll have lifetime access to the bundle via your very own login and in your "My courses" section. You can streams the videos and download all of your resources via the link.
Refund policy
There are no refunds for this bundle, and this is why:
Due to the digital nature of the content and downloadable templates, we DO NOT offer refunds under any circumstances.
We want you to be able to take your time to go through the course and implement it without rushing through its panels.
We want you to be so excited about this bundle, you'll be cartwheeling in your living room - invest in this course ONLY if you are truly committed to doing the work we'll be asking you to do (yes there will be homework).