"Activate your fans, don't just collect them like baseball cards." - Jay Baer, Convince & Convert
A creative's audience needs to know when they have been in any way paid, incentivised or compensated for the products they're promoting – including if a product or service has been given to them for free. In this bundle, we discuss the future of partnerships and collaborations 💸
We'll be discussing the fundamental elements of the "business of influence", including professionalism within your business structure and support you in the development of your entrepreneurial skills.
From understanding media kits to creating case studies, we'll help you build a portfolio you'll be proud of - and you'll be able to put that into practice with a very handy template 📈
We'll walk you through the ins and outs of your rates. You'll learn the importance of your rate calculation 'big picture' and the 3 pricing methods that control how much you can charge in this industry. You'll learn why you need a contract to protect you as a brand so you don't get burned … plus, accounting and invoicing 101 for influencers advice led by a certified accountant.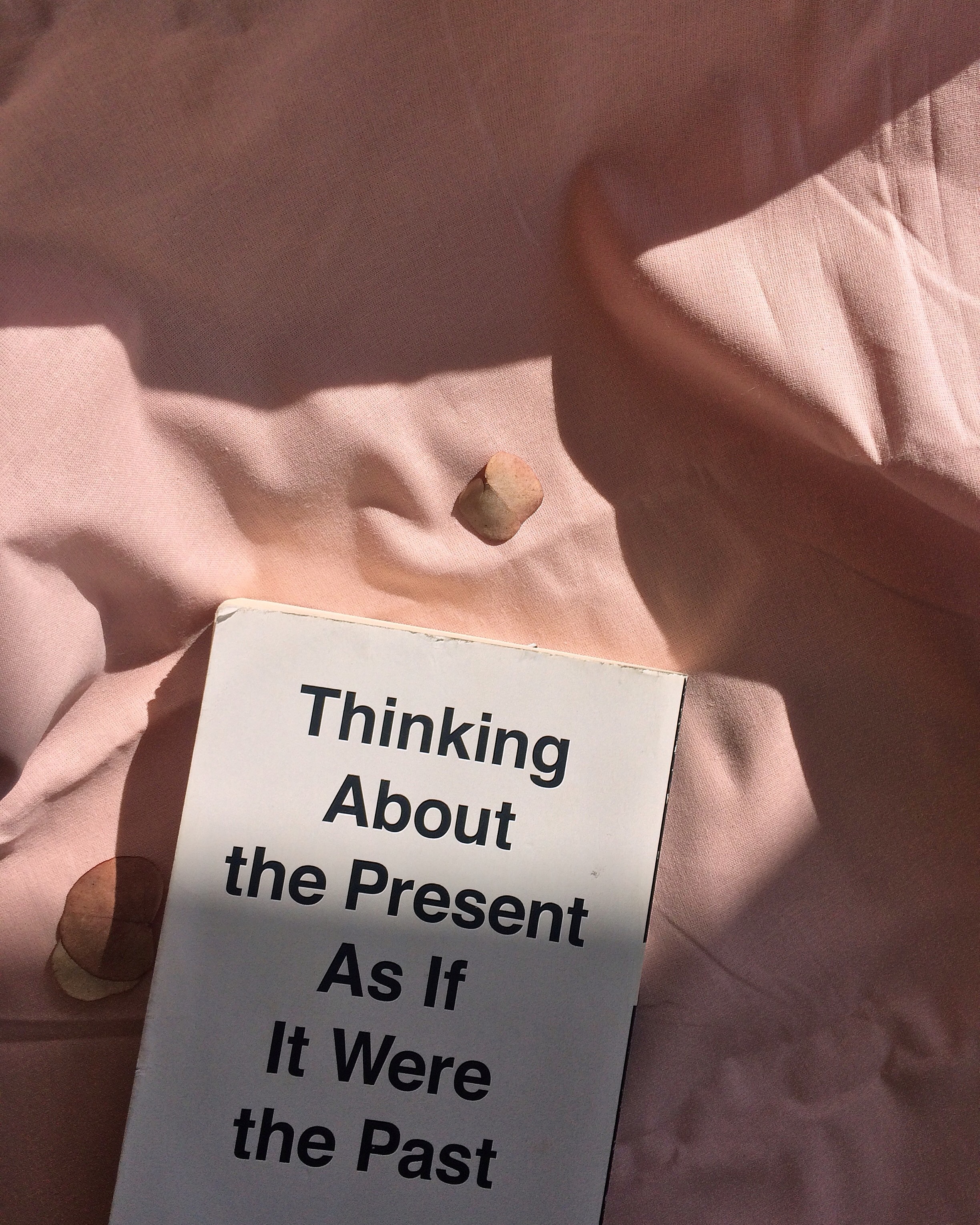 This bundle is for people looking to...
monetise their content in a way that feels natural and authentic
refine ways to pitch your services with confidence
learn tricks to negotiate better deals for your creativity
follow the steps to prepare your brand for paid sponsorships
In this bundle you'll learn...
how to sign your next agreement with our brand agreement template to adapt to your needs
how to check your posts for disclosure compliance
advertising guidelines for creatives on social media as we breakdown the ASA guidelines
how to work with brands more effectively and protect your brand with our resident expert lawyer 
how to claim expenses and profits as a creative (as well as gifting and more)
SCROLL DOWN FOR MORE DETAILS + THE FULL BUNDLE CONTENT BREAKDOWN 👇
About our bundles
On-demand bundles to help you upskill in two days or less. You'll find everything you need to learn a new skill as we crafted the experience to maximise you learning potential in a very short time. From our welcome video all the way through our final action steps, you will be able to apply our teachings in a fun, engaging and effective way 🌱
The Creative Impact Bundles are your one-stop shop for the most informative, educational and fun resources when it comes to your content. We've collated a few of our favourite worksheets, classes, roundtables and video content into distinct topical bundles - giving you the chance to access top-level information and guidance at reduced rates 🔮
These bundles are designed with YOU in mind. You can access the areas you need help with through a variety of resources to up your game once and for all 🔥
What you can expect from our on-demand classes 👇
Targeted learning you can implement straight away: a two-day curated experience created to provide you with a simple roadmap for success.
Collection of targeted resources: each bundle include workbooks, templates and tutorials to help you implement powerful strategies to scale your business and build a massive level of engagement
Yearly updates and implementation: as part of your lifetime access, you'll also benefit from any relevant update and addition to the bundle.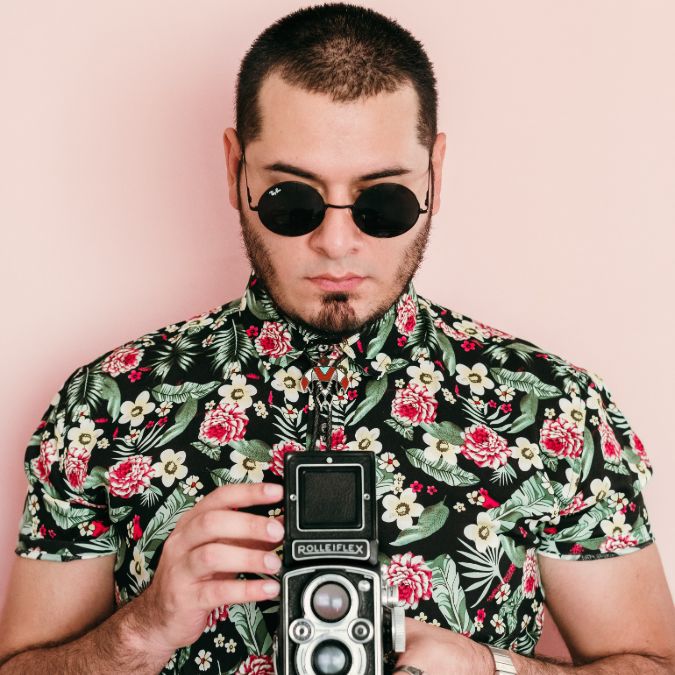 Kind words from our community
"I love all you create and do, it's relevant, thought provoking, positive and challenging. Connecting great people and a community of support and growth. Keep doing what you do, and thank you for inspiring us all to do and be better." Kim, Coach and Fitness Professional
"I love how on the ball Fab and the rest of the Creative Impact team are. I've learnt so much from them and really value the supportive community they've created and their support. Rock on guys!" Sonal, Nutritional Therapist
"Creative Impact Co are a fountain of knowledge, but also really good at breaking things down. Social media etc. can be so daunting and overwhelming so having everything broken down to help you act more strategically is helpful. I'm SO glad I joined and can't wait to keep learning". Jo, Dietician and Pilates Instructor
How long can I access my bundle for?
What about forever? You'll have lifetime access to the bundle via your very own login and in your "My courses" section. You can streams the videos and download all of your resources via the link.
Refund policy
We offer a 7-day refund for this bundle from the date of purchase through our system, and this is why:
Due to the digital nature of the content and downloadable templates, we DO NOT offer longer refund windows under any circumstances.
We want you to be able to take your time to go through the course and implement it without rushing through its panels.
We want you to be so excited about this bundle, you'll be cartwheeling in your living room - invest in this course ONLY if you are truly committed to doing the work we'll be asking you to do (yes there will be homework).